PRIDE Centric Resources Honors Dealers, Manufacturers
Industry influencer Doug Fryett and Zepole Restaurant Supply Co. took home the buying group's premier awards.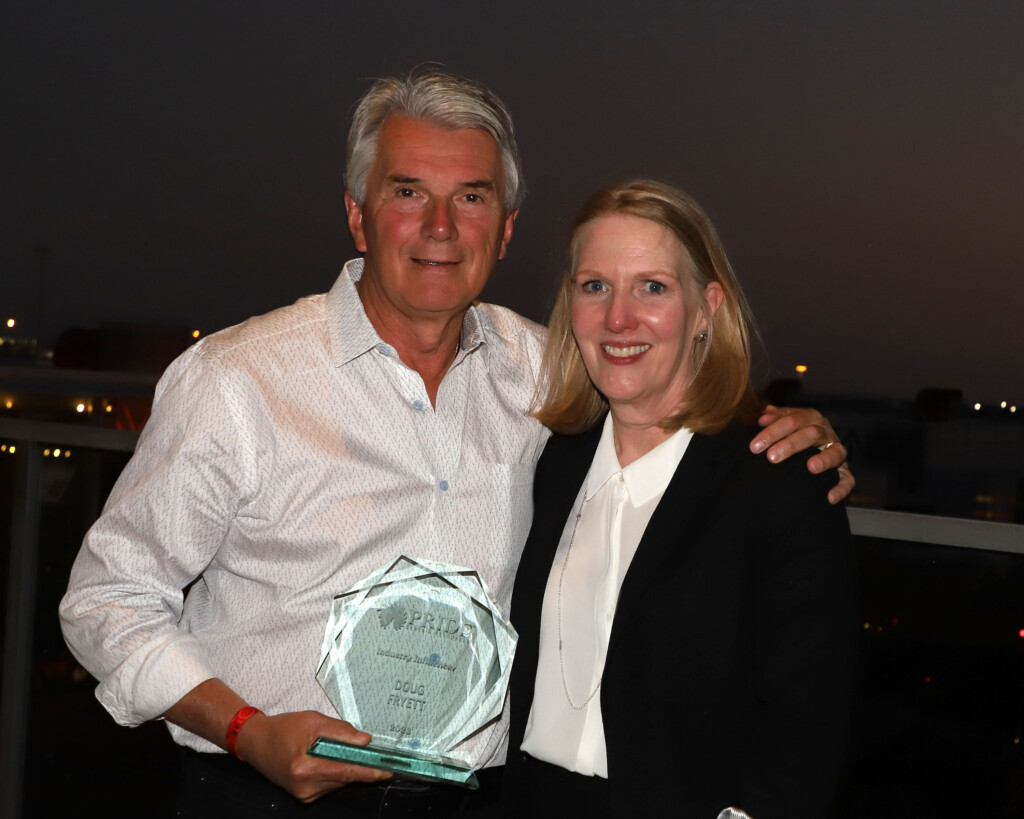 PRIDE Centric Resources celebrated member-dealers and manufacturers in September at its annual fall conference, held in Houston. More than 400 industry members attended the four-day event.
Winning the Industry Influencer Award was Doug Fryett "for his wide support of several industry channels and for his tireless efforts to educate leaders for today and the future," the release states. Fryett's work not only encompasses clients in North America, but around the world as well, including manufacturers in Europe, Australia and China.
The PRIDE Centric Award went to Zepole Restaurant Supply Co. for its growth, local positive impact, team building and internal culture focus for success.
Vendor of the Year Awards:
Heavy Equipment Vendor of the Year: Atosa
Light Equipment Vendor of the Year: Hatco Corp.
Specialty Vendor of the Year: T&S Brass and Bronze Works
Smallwares Vendor of the Year: Winco
PRIDEology Awards:
Individual Training Award: Kevin Mercil, Cayard's
Dealer Training Award: Chef's Deal
Vendor Training Award: Welbilt
Team Choice Awards:
Dealer Team Choice Award: Castino Restaurant Design Equipment & Supply
Vendor Team Choice Award: Globe Food Equipment
Nova Awards:
Dealer Nova Award: Commercial Kitchen Stop
Vendor Nova Award: Imperial Range
Mercury Award:
Dealer Mercury Award: Johnson HVACR & Foodservice Equipment
PRIDE also celebrated growth awards, noting top dealer and vendor growth in the past year and the Top 10 in-group volume participants in each category but didn't provide details at press time.
PRIDE is dealer-owned cooperative with more than 100 members and 125 participating manufacturers that was founded in 1989.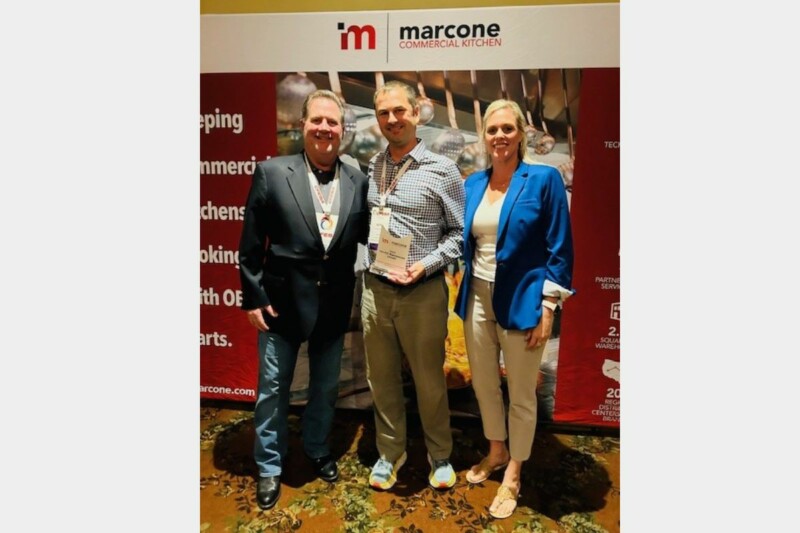 Awards and Recognition
Last month, during a dinner at the CFESA Conference in San Antonio, Texas, Marcone Group announced the recipients of its inaugural Trilogy awards. The awards are meant to recognize the…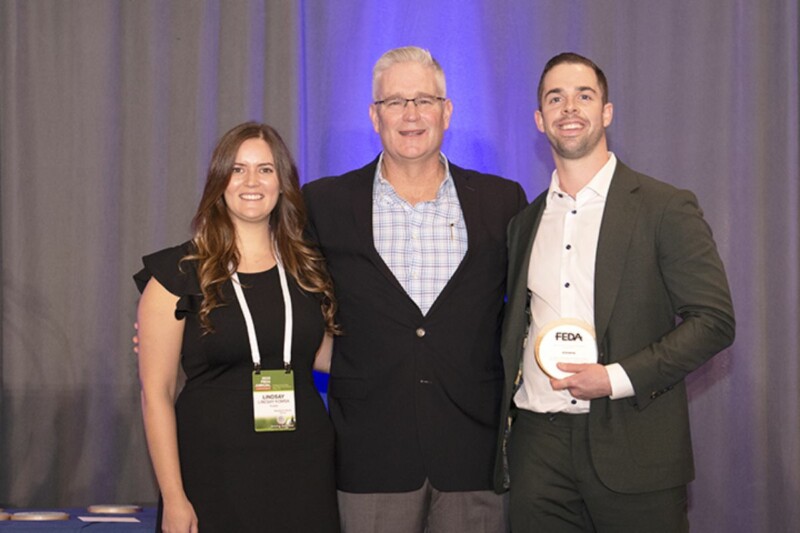 Awards and Recognition
The association acknowledged members who are advancing the industry through exemplary leadership and service.