Private Investment Group Buys International Carbonic Inc.
As part of the deal, Crysalli Beverage Systems now owns its own manufacturing.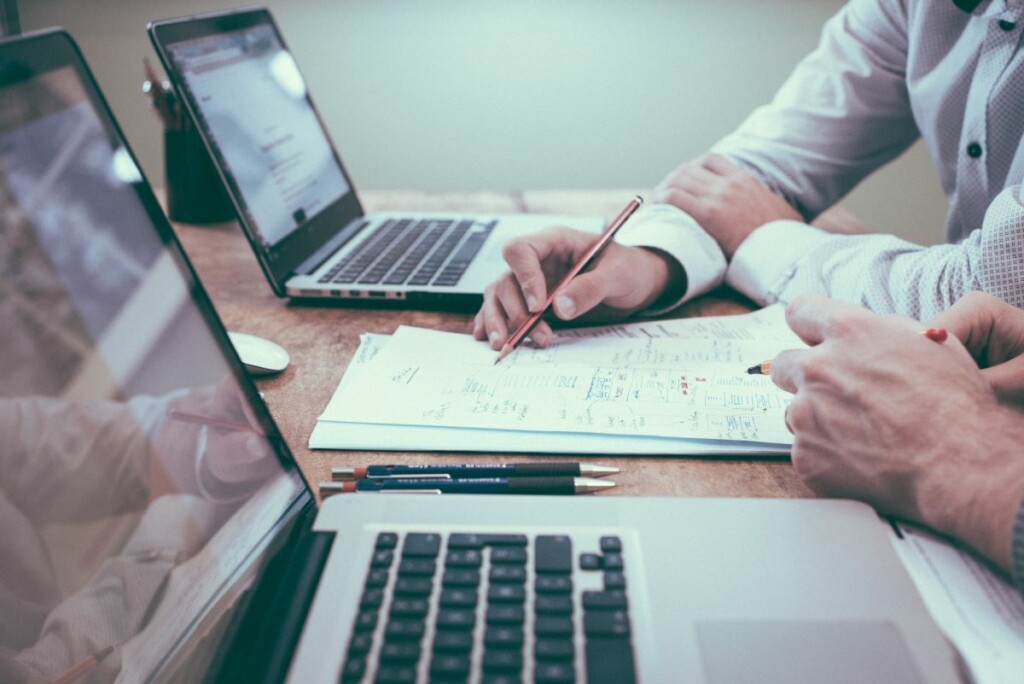 International Carbonics Investments Inc., a private investment group, has purchased a majority share ownership of International Carbonic Inc. Based in Adelanto, Calif., ICI manufactures beverage dispensing equipment for juice, soda, water, beer and liquor controls.
"Under the new leadership, ICI looks to build upon its history as one of the premier producers of beverage equipment for both stock and custom configurations," a February announcement states.
ICII comprises the principals of Crysalli Beverage Systems. As part of the deal, Crysalli now owns its manufacturing whereas before, ICI was a contract manufacturer.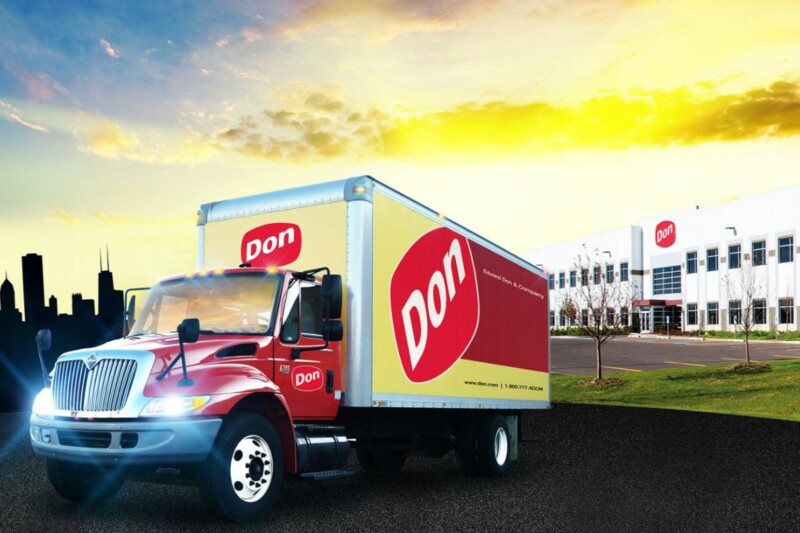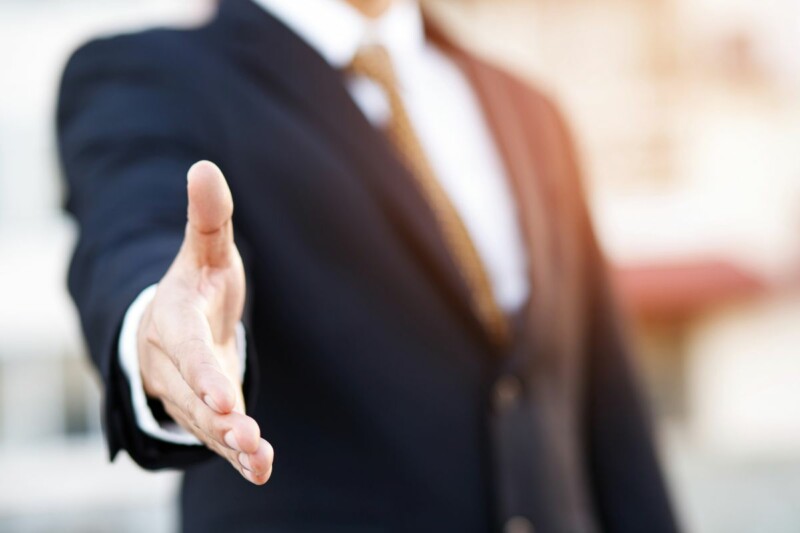 Mergers and Acquisitions
The addition strengthens North American Kitchen Solutions' custom fabrication team, plus adds another facility to its portfolio.