Product Gallery: From the Show Floor on Day 2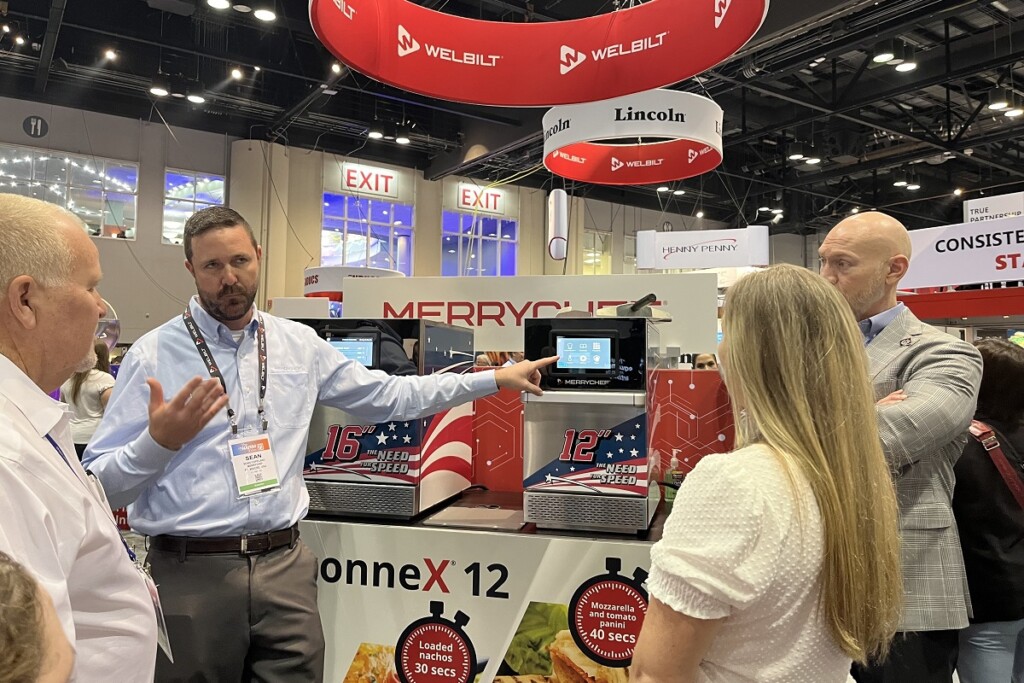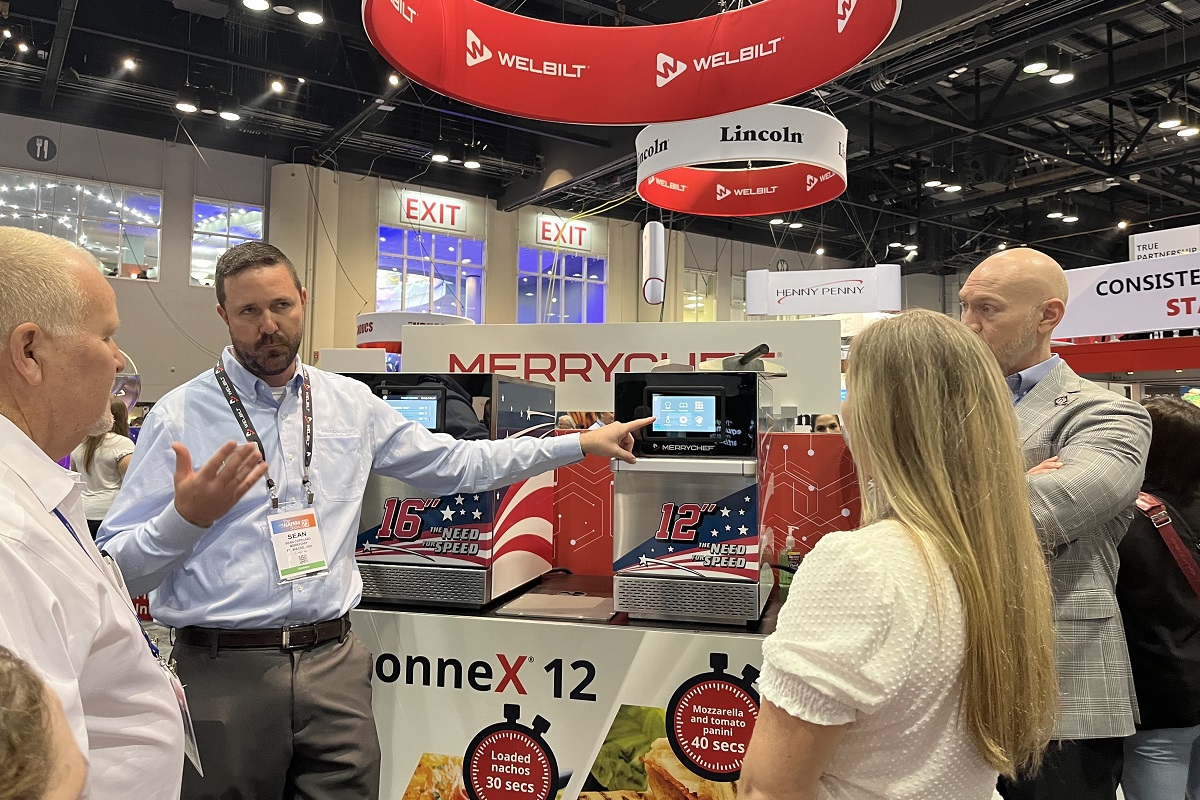 The NAFEM Show 2023 continued to show off the latest product offerings from manufacturers on Thursday at the Orange County Convention Center in Orlando, Fla. Here are some highlights.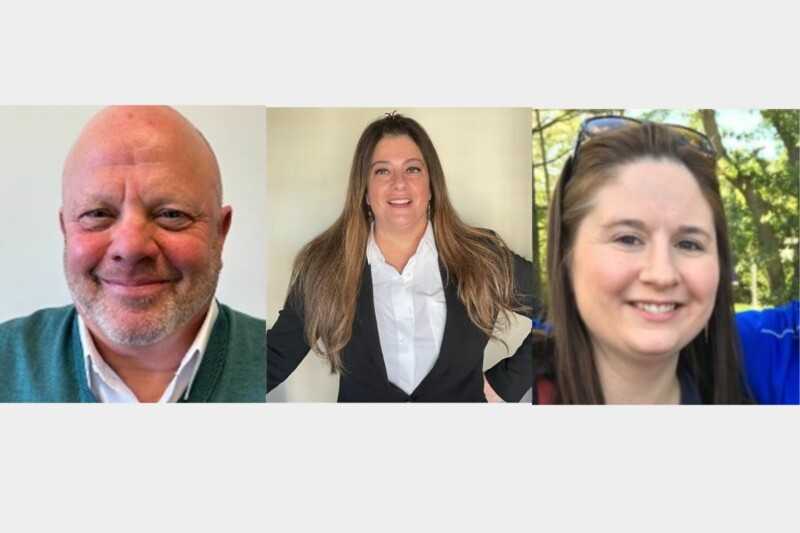 Appointments
The dealer also announces an upcoming promotion and another new hire set to join next month.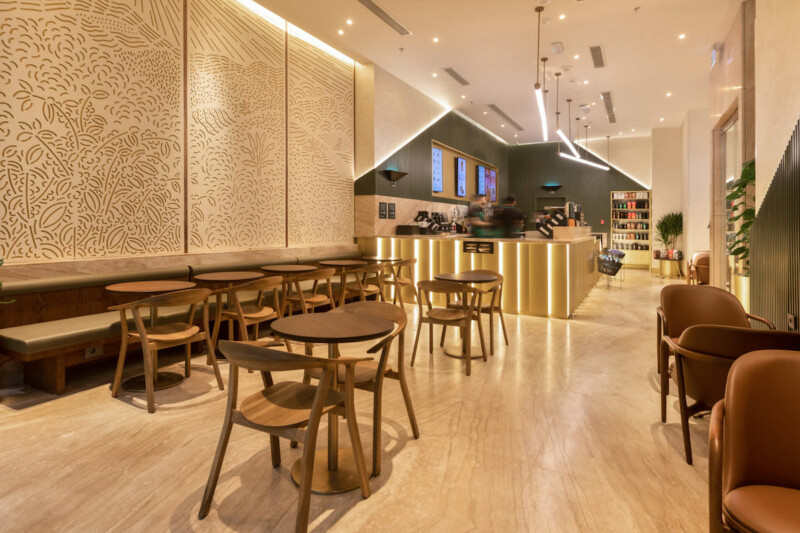 Company News
The two well-known coffee chains debuted new international locations in March, each with their own significance.