Product Gallery: From the Show Floor on Day 2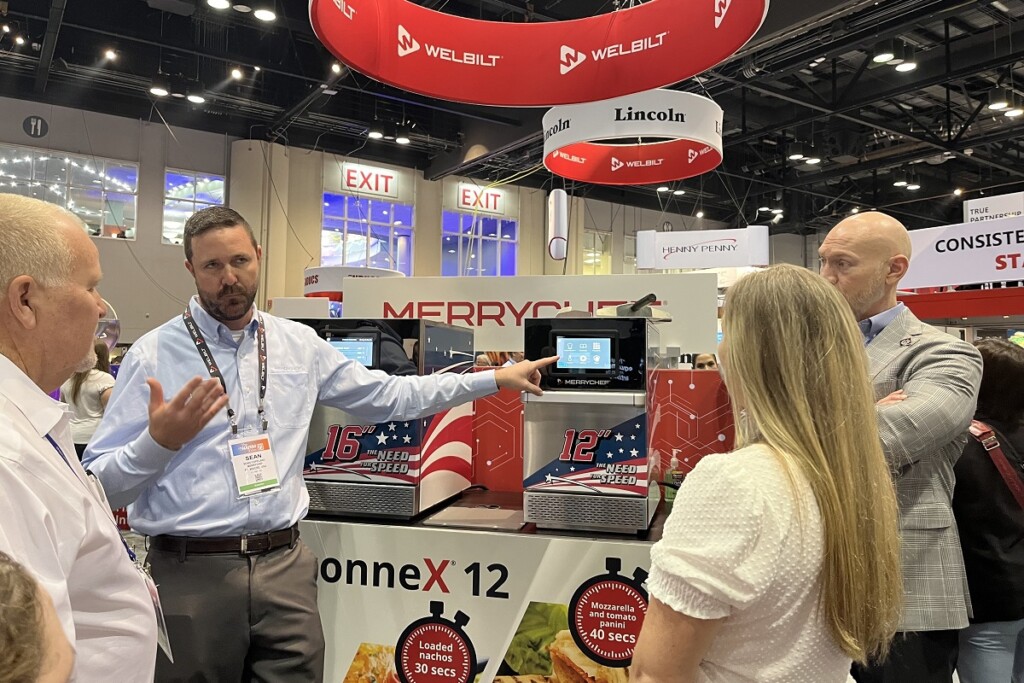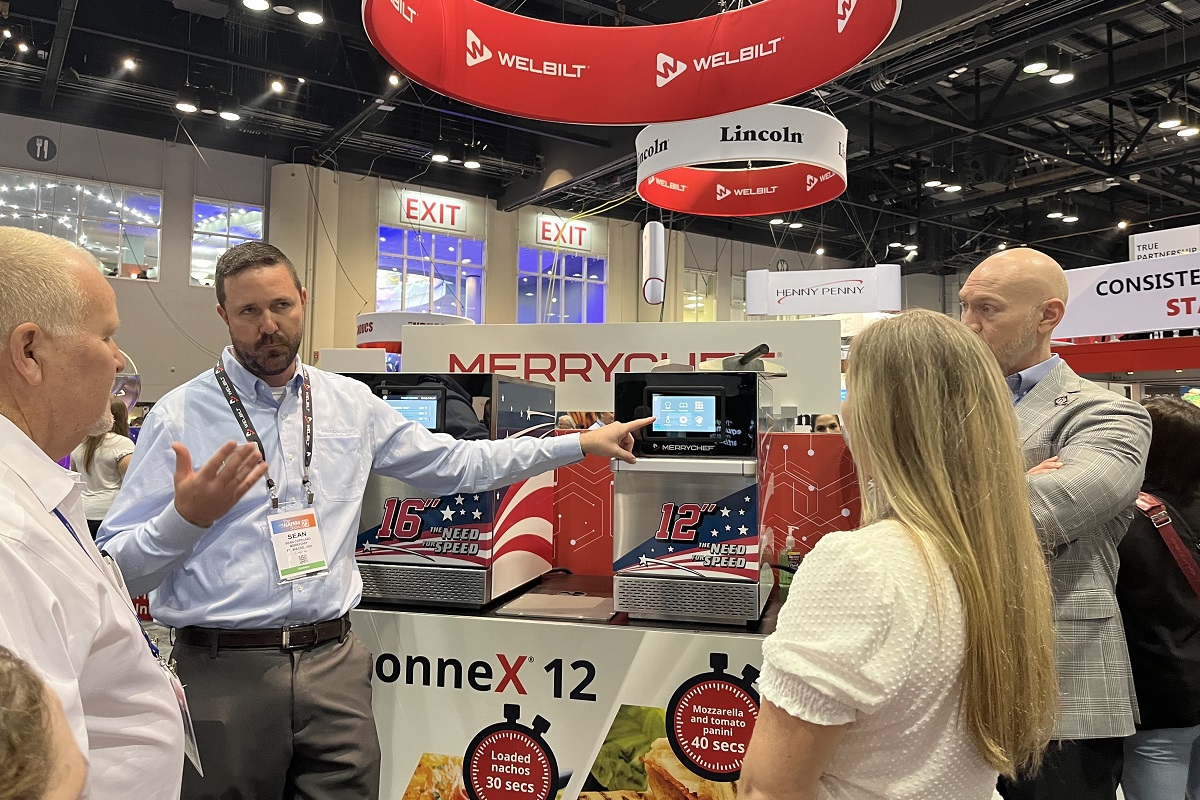 The NAFEM Show 2023 continued to show off the latest product offerings from manufacturers on Thursday at the Orange County Convention Center in Orlando, Fla. Here are some highlights.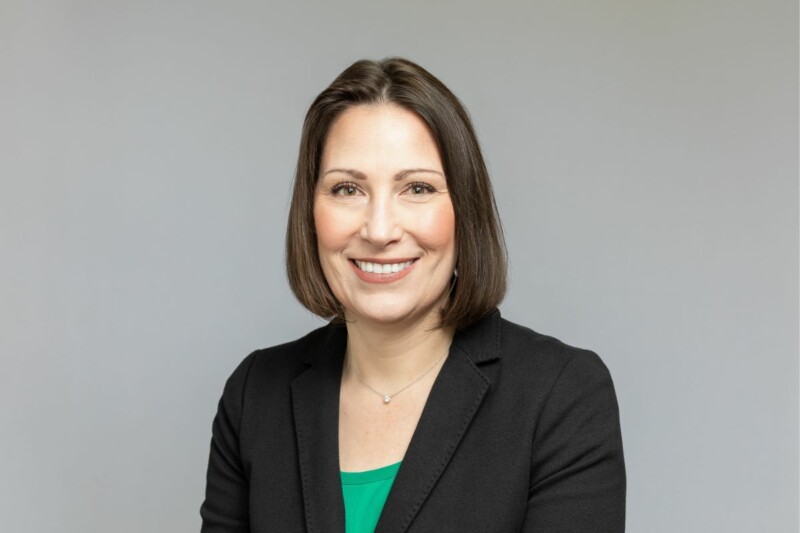 Event Coverage
Foodservice Packaging Institute's Natha Dempsey will offer a deep dive on recycling and composting.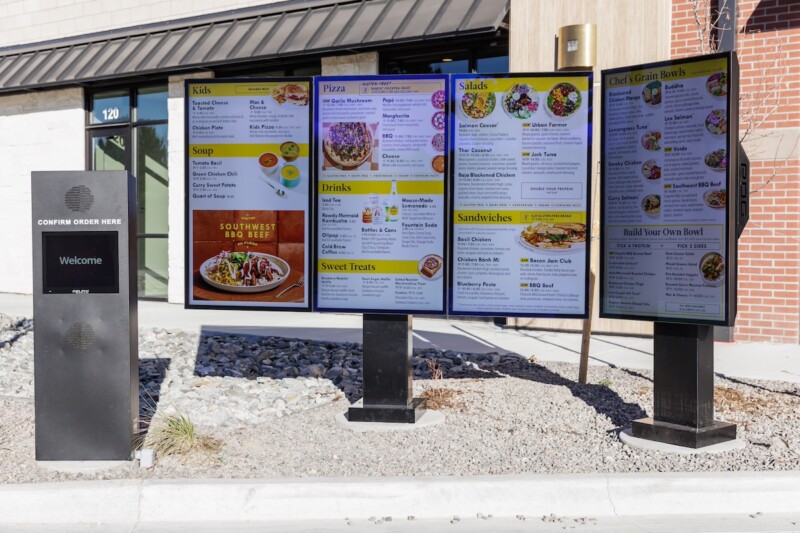 Company News
The newest Modern Market Eatery location in Colorado Springs features a brand first.