Product Gallery: From the Show Floor on Day 2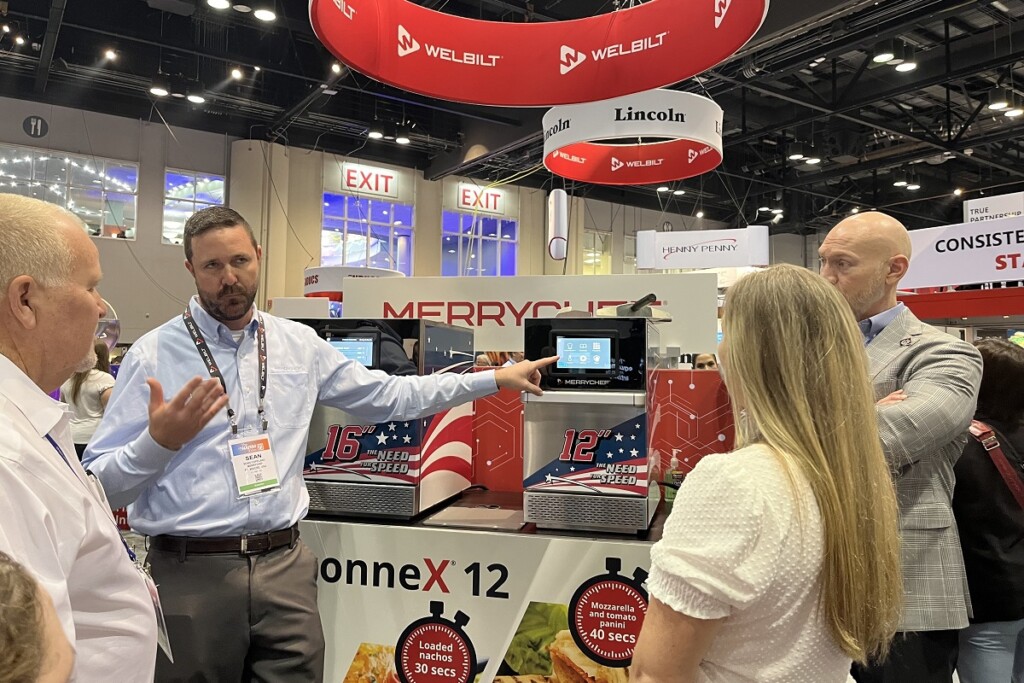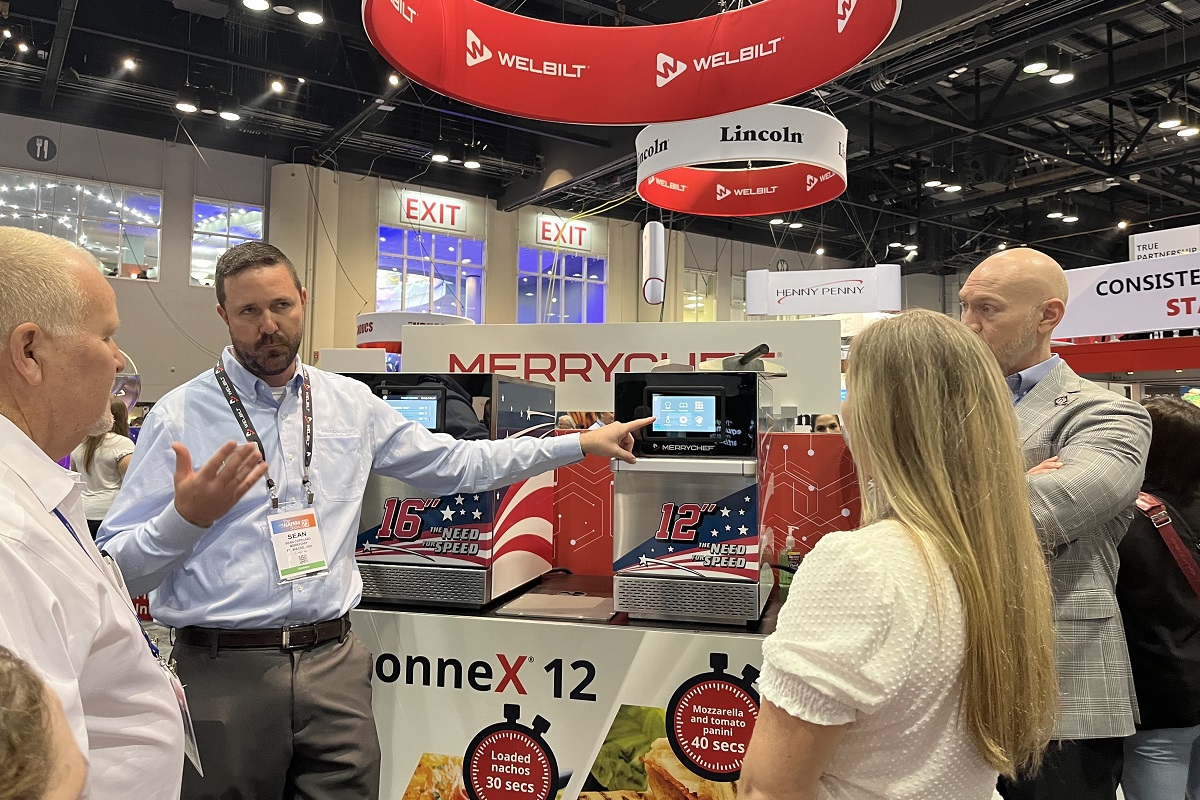 The NAFEM Show 2023 continued to show off the latest product offerings from manufacturers on Thursday at the Orange County Convention Center in Orlando, Fla. Here are some highlights.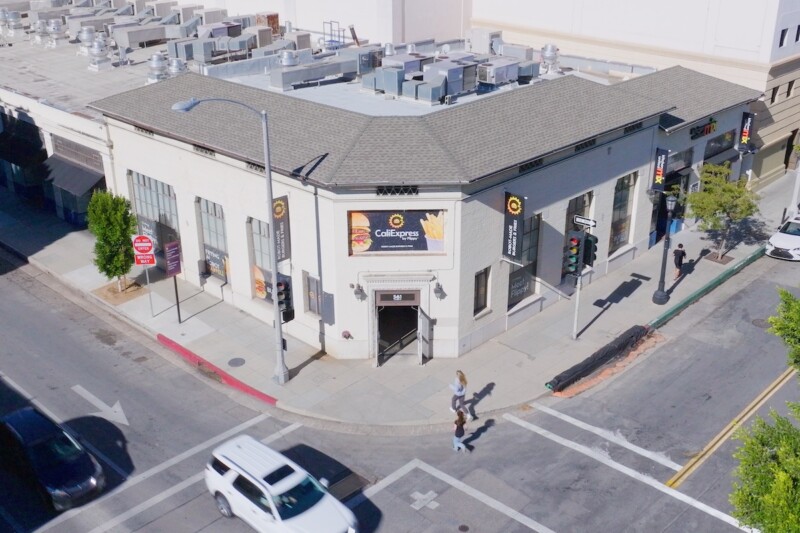 Company News
The new concept's robotic grills, fryers, kiosks and more look to deliver advantages for staff, customers alike.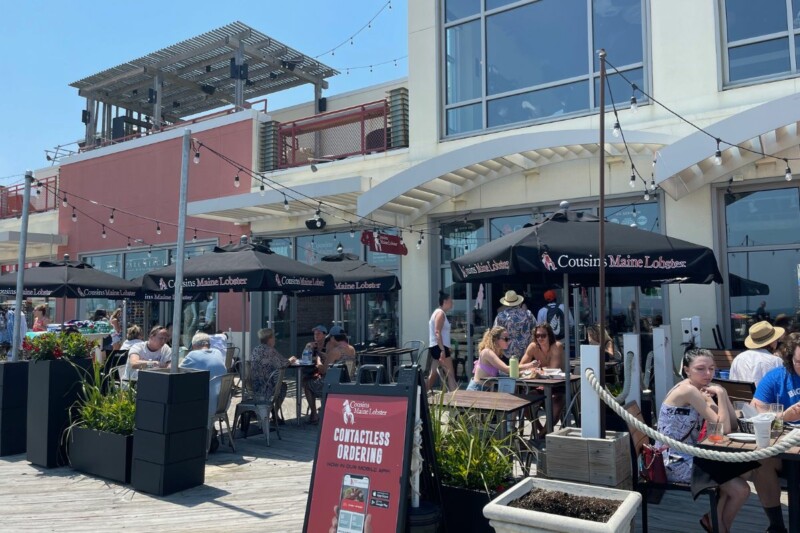 Company News
A new franchise agreement will include food trucks as well as brick-and-mortar restaurants.