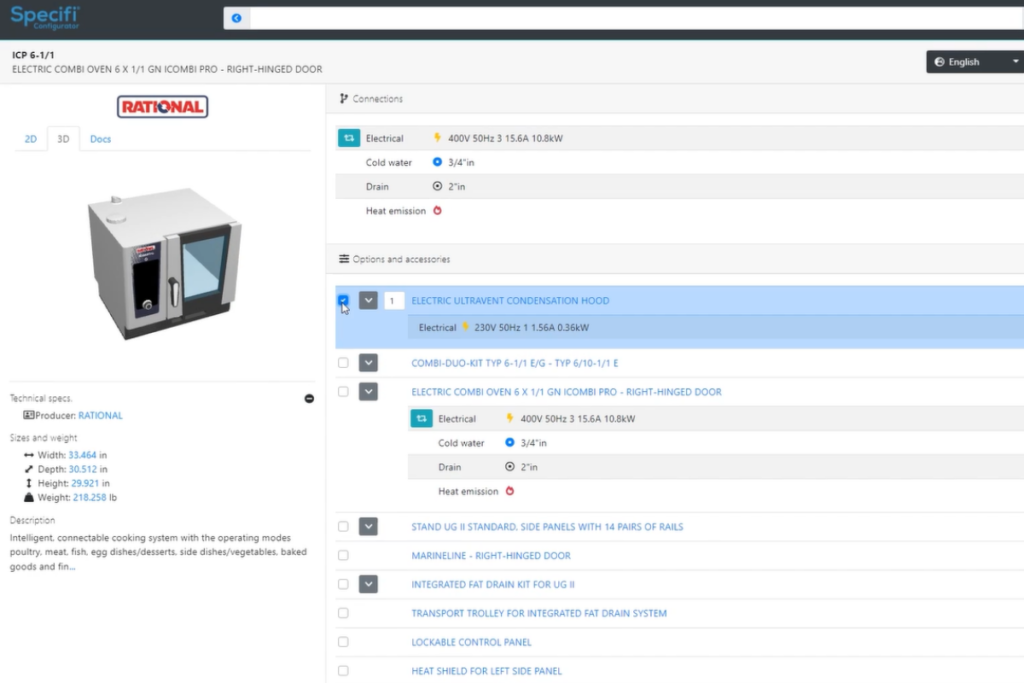 The foodservice equipment software brand Specifi is helping manufacturers keep their data fresh and consistent by offering a free digital asset management system.
Specifi Organiser, a secure, cloud-based system, lets companies upload files, images, spec sheets, manuals, videos and more, keeping all content in the same system that can be accessed by different departments. Users can manage multiple currencies and dimensions, while using search features to find what they're looking for.
By having all data in the same space, multiple departments can access the same up-to-date information.
"Our manufacturer partners tell us they are constantly trying to mitigate the costs of bad product data," says Specifi Vice President of Sales Nic Banner. "Old or incomplete product data results in lost sales, errors with clients, costly additional work and damage to reputation … This eliminates all issues with engineering having one data set and sales going to market with another."
For external data distribution needs, Specifi is offering Organiser +, which makes updated information available to Specifi's network of consultants, designers and dealers. Organiser + also allows users to create price lists and spec sheets on the fly and allows guest access to partners.
Editor's note: Specifi is owned by Wolters-Althoff Investments, which also owns Foodservice Equipment Reports.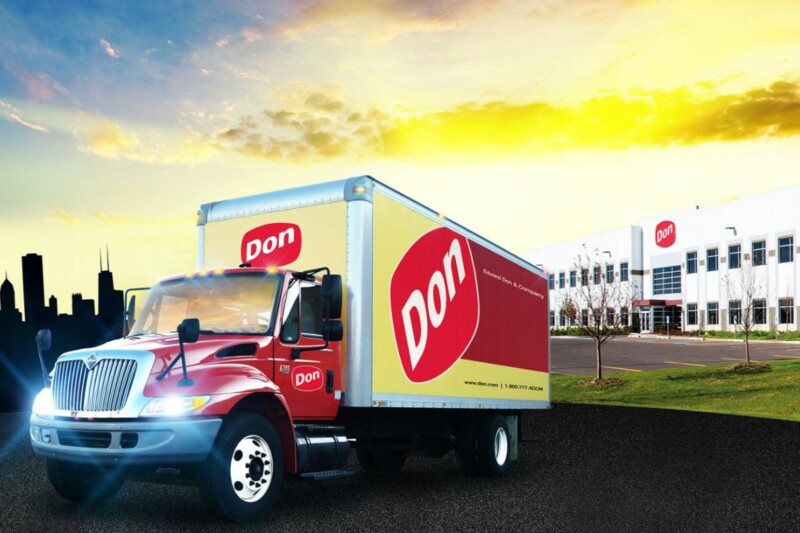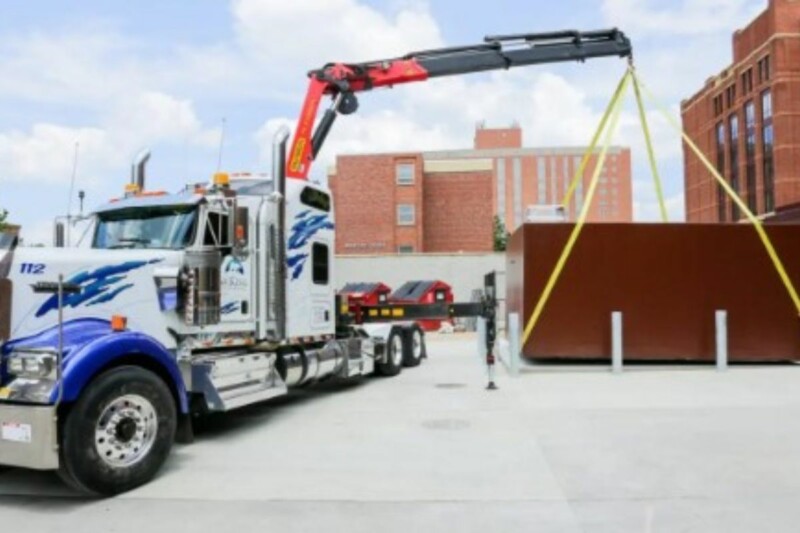 Appointments
Tommie Cornwell will play a part in the delivery of the manufacturer's walk-in cold storage units to customers around the country.