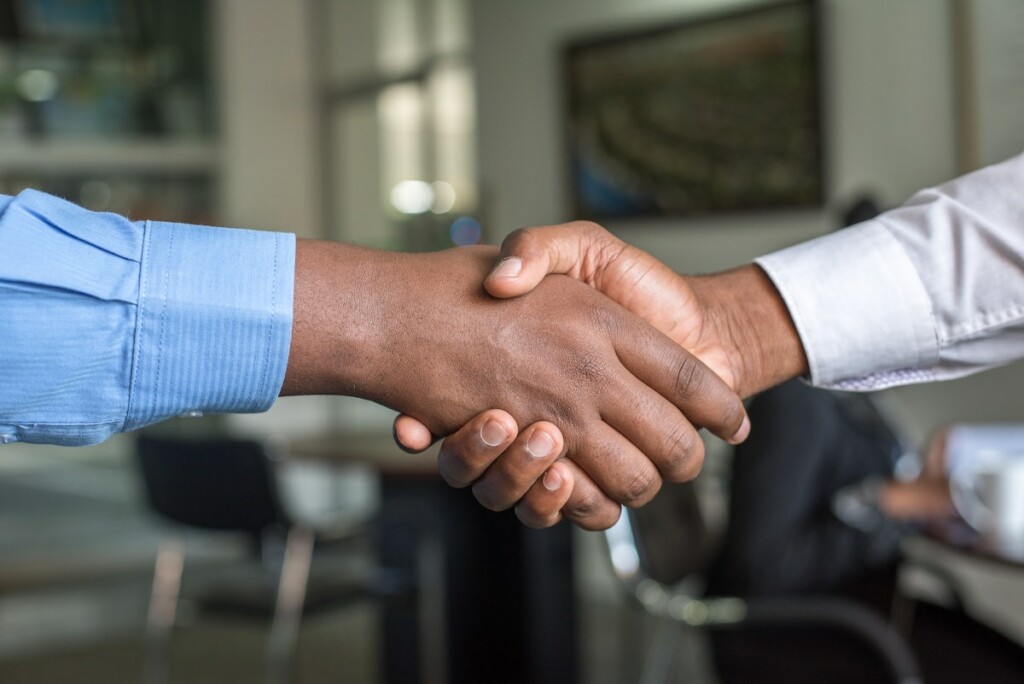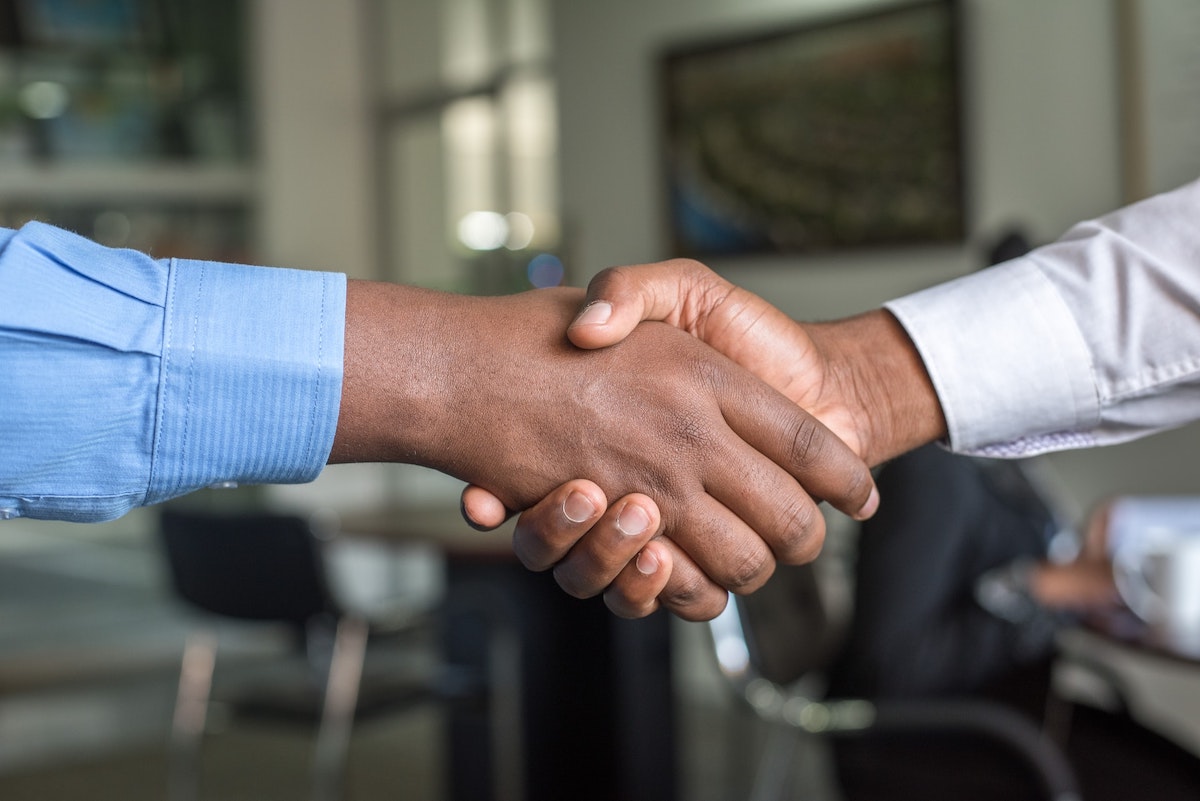 ACP Inc.—an Ali Group company that manufactures XpressChef high-speed ovens, Amana Commercial and Menumaster Commercial microwave ovens—announced its appointment of manufacturer's rep Professional Reps in Colorado, Utah and Wyoming, effective July 5.
Professional Reps, based in Phoenix, currently represents ACP in Arizona and New Mexico.
For more on Professional Reps, visit www.GoProReps.com or call (877) 995-8922.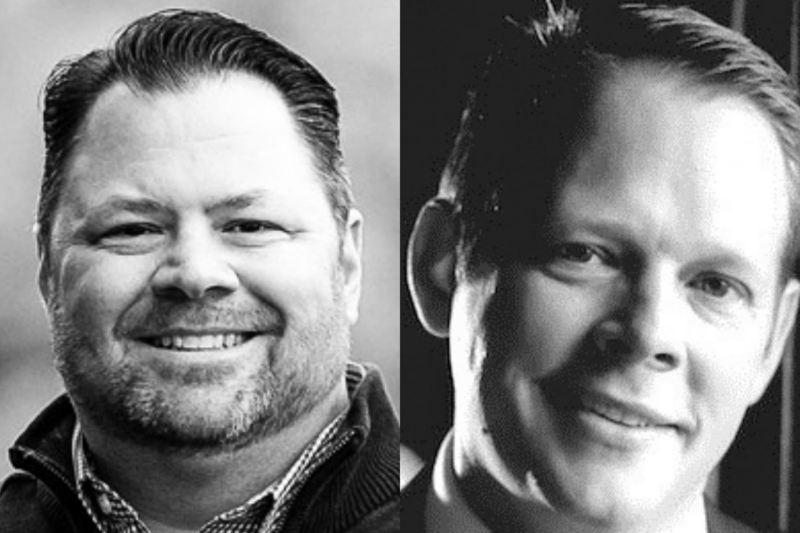 Appointments
Dennis Lock will serve as a national account executive, and Christopher Lustberg will serve as national sales manager for the Eastern region of the U.S.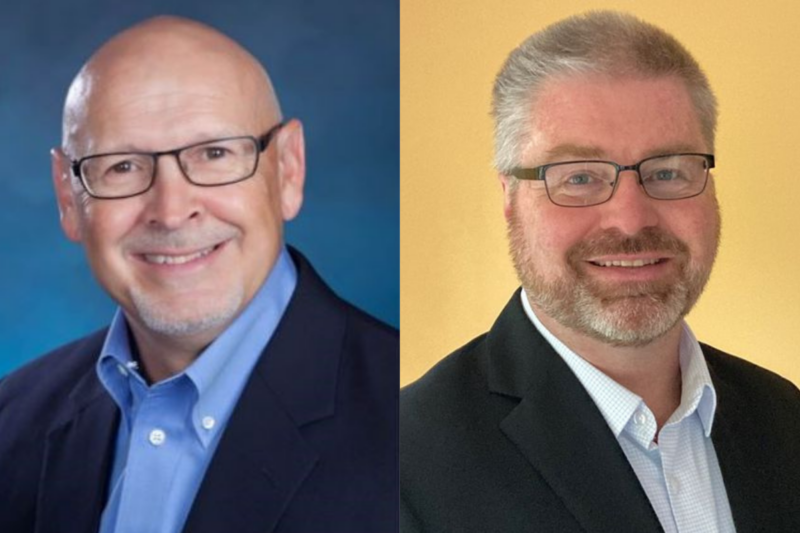 Appointments
Krystal named Dan James vice president of real estate and construction, while Hungry Howie's tapped Steve Clough as director of franchise development.