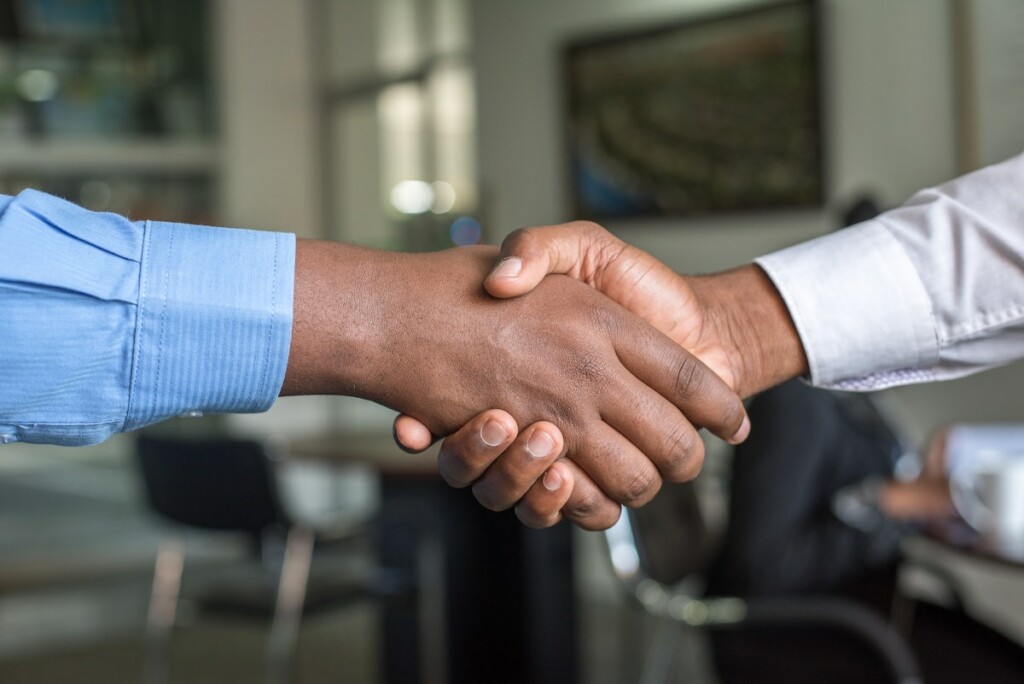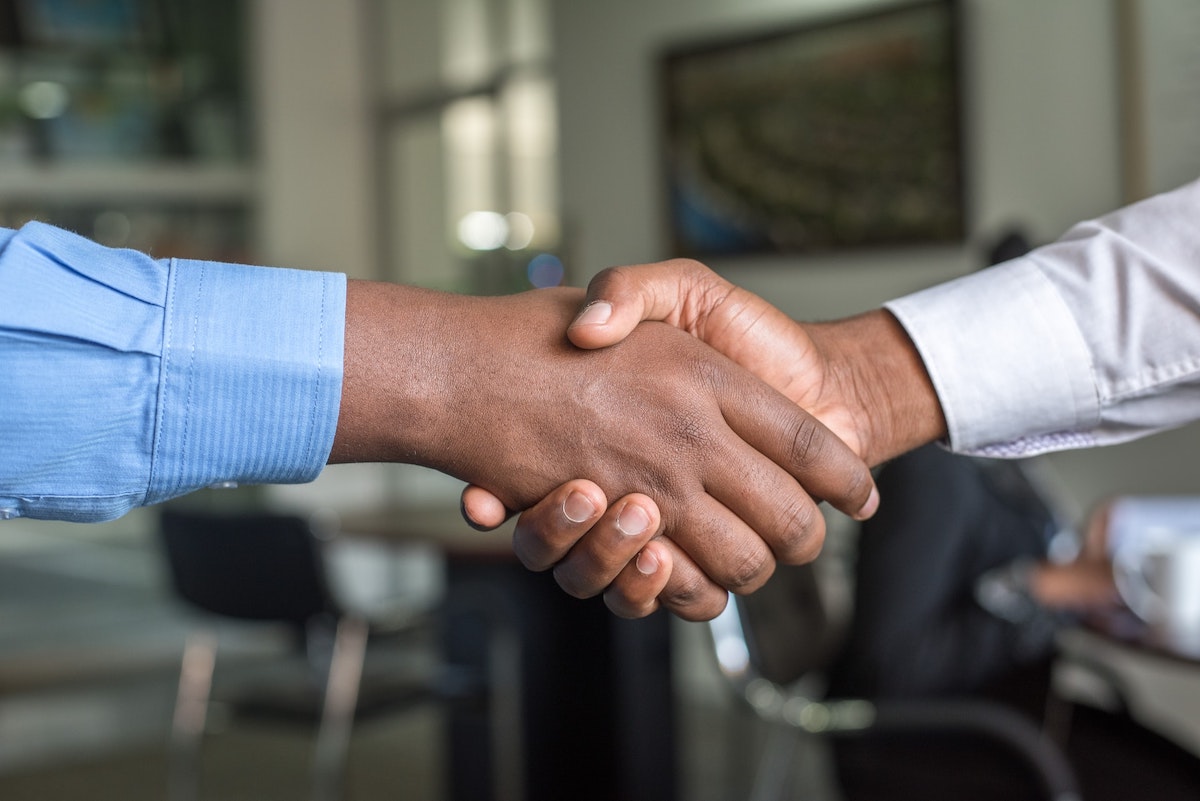 ACP Inc.—an Ali Group company that manufactures XpressChef high-speed ovens, Amana Commercial and Menumaster Commercial microwave ovens—announced its appointment of manufacturer's rep Professional Reps in Colorado, Utah and Wyoming, effective July 5.
Professional Reps, based in Phoenix, currently represents ACP in Arizona and New Mexico.
For more on Professional Reps, visit www.GoProReps.com or call (877) 995-8922.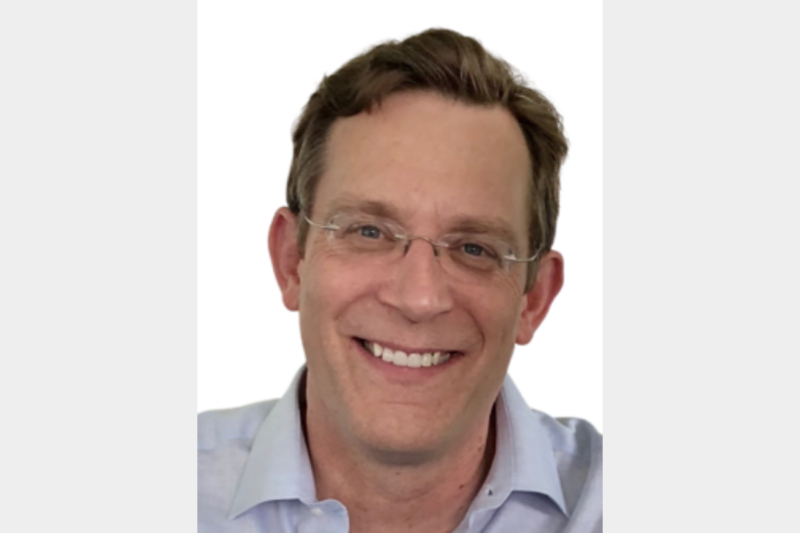 Appointments
Longtime foodservice veteran Brian Joyce is joining the national accounts team for BauscherHepp.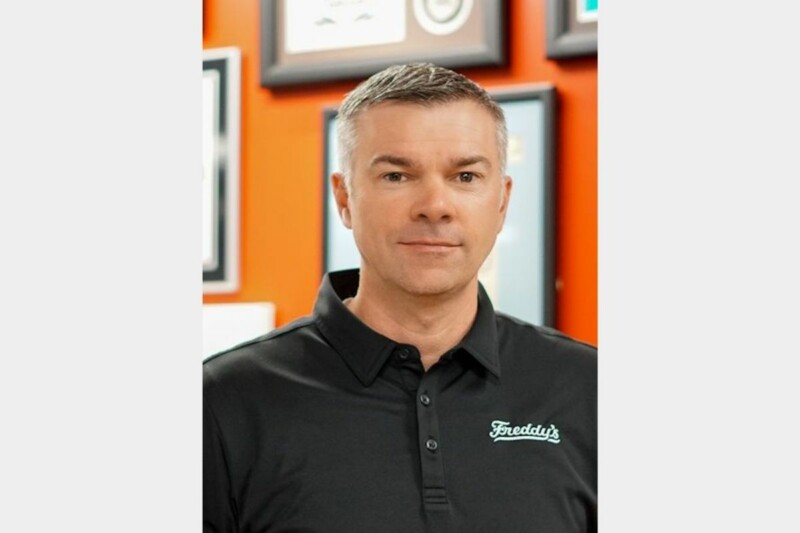 Appointments
Freddy's Frozen Custard & Steakburgers beefed up its leadership team with the appointment of Andrew Thengvall as chief development officer.