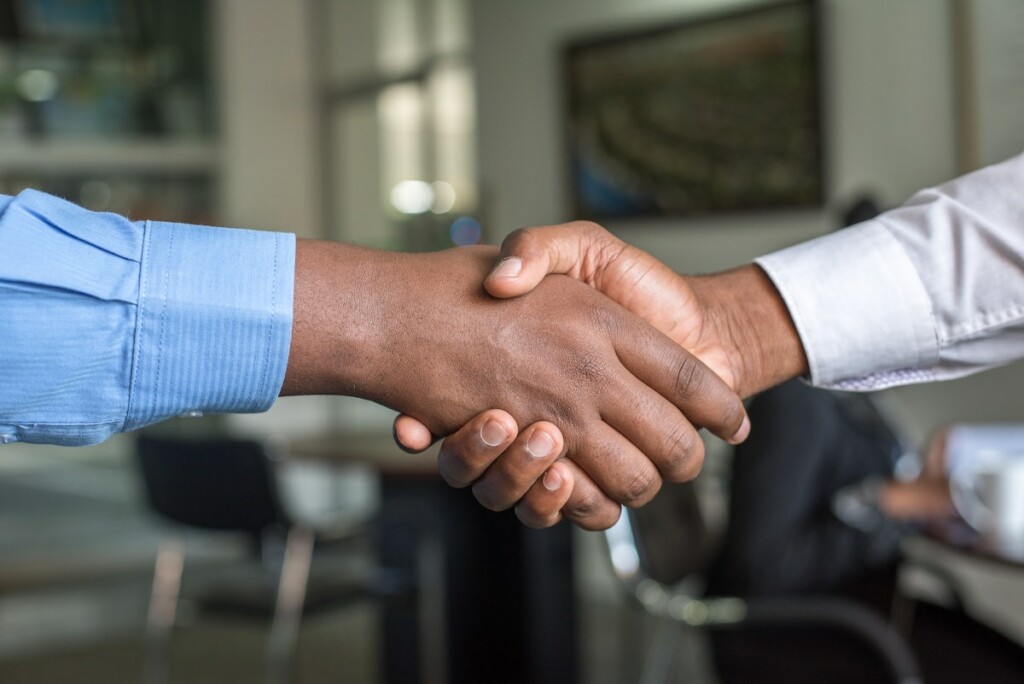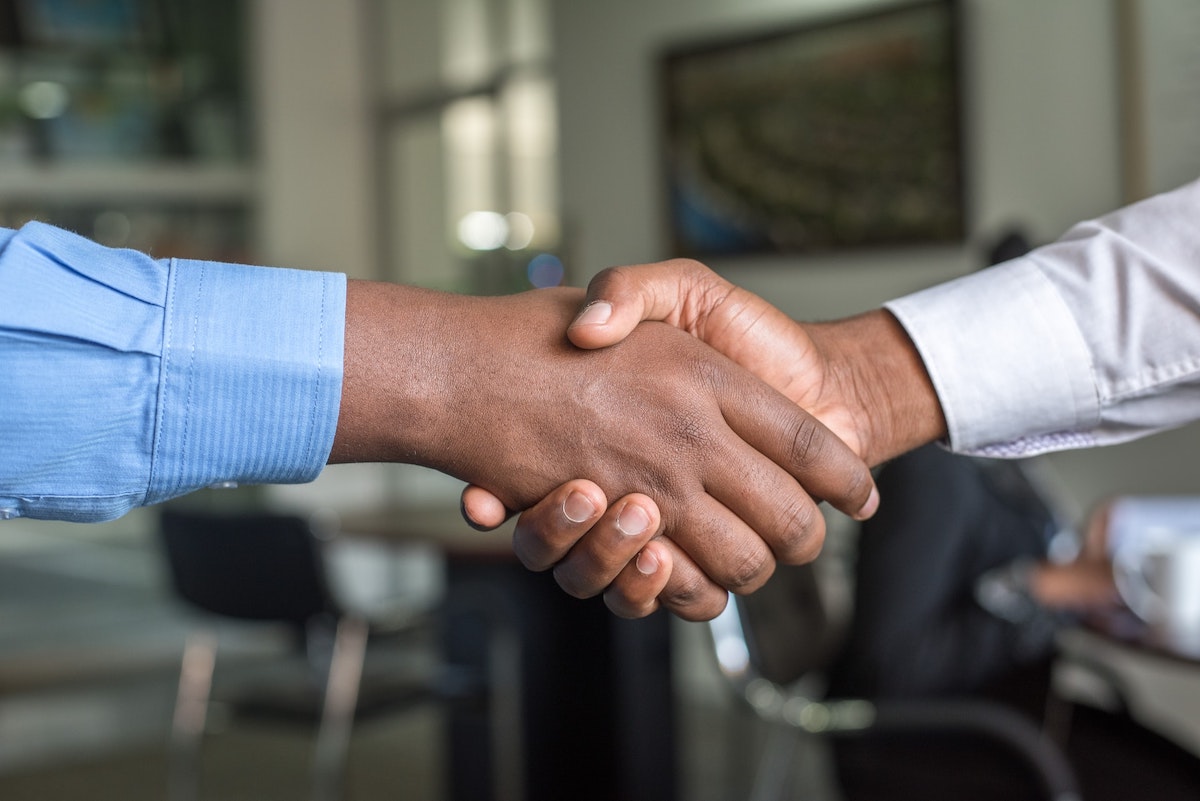 ACP Inc.—an Ali Group company that manufactures XpressChef high-speed ovens, Amana Commercial and Menumaster Commercial microwave ovens—announced its appointment of manufacturer's rep Professional Reps in Colorado, Utah and Wyoming, effective July 5.
Professional Reps, based in Phoenix, currently represents ACP in Arizona and New Mexico.
For more on Professional Reps, visit www.GoProReps.com or call (877) 995-8922.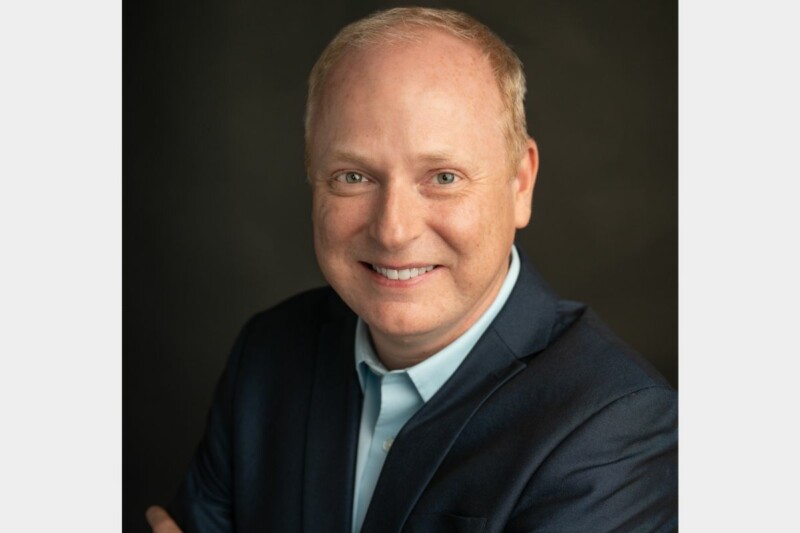 Appointments
Michael Tattersfield, CEO of the chain since 2017, will transition out of his role in the new year.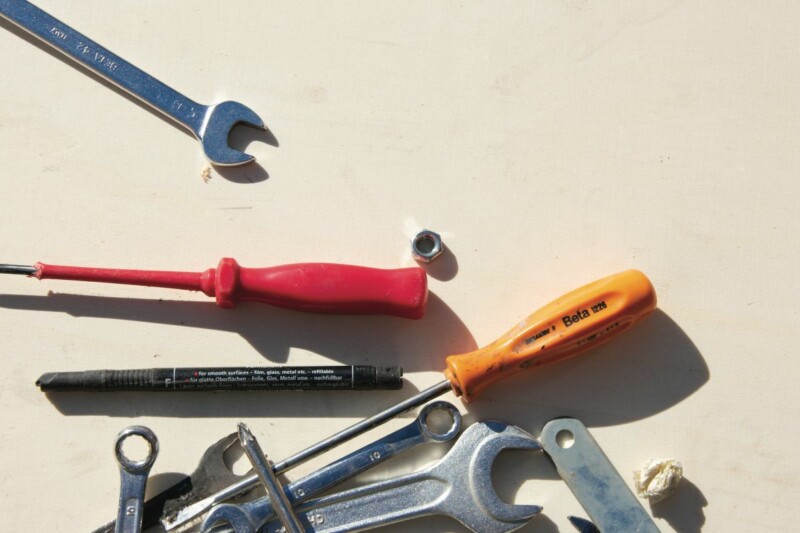 Appointments
Launched in 2022, the parts distributor continues to make changes to its sales team as it supports service agents.