Rapid Fired Pizza Is Acquired by Franchisees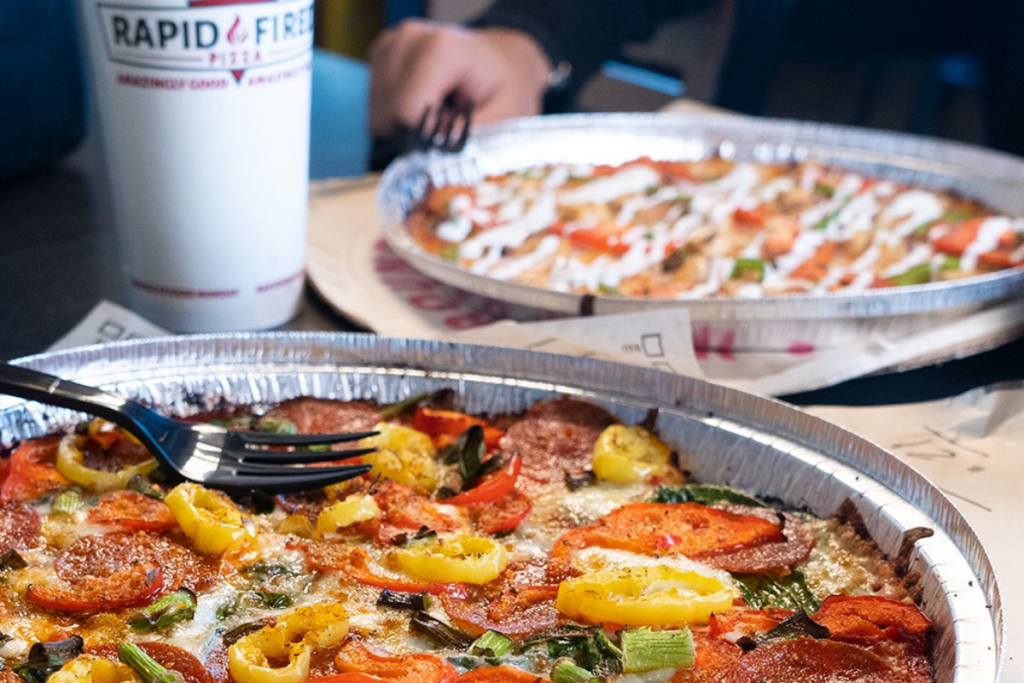 The 33-unit, Ohio-based brand Rapid Fired Pizza has been acquired by franchisees Mike Kern and Chip Hurst, who lead Pie Guys Restaurants.
Kern will serve as the CEO and president of Rapid Fired Pizza, and Hurst will serve as chief development officer. After divesting ownership of the brand, Rapid Fired Pizza founder Ray Wiley will continue as a licensee, operating locations in Ohio.
Kern and Hurst are co-owners and operators of the Rapid Fired Pizza locations in Spartanburg, Greenville and Easley, S.C., and area developers for the brand in South Carolina and North Carolina.
"This acquisition was based on Rapid Fired Pizza's brand strength and proven market concept," says Hurst in a press release. "We quickly recognized that the fast-casual pizza space has short- and long-term growth potential as evidenced by market entries and overall segment growth."
Hurt brings over two decades of experience in commercial real estate development in a variety of industries, including chain restaurants, and Kern has made a career in the chain restaurant industry. He previously served as CEO and chief marketing officer of Long John Silver's and vice president of brand marketing for KFC. He has owned and operated 30 Long John Silver's and A&W All American Food restaurants.
The investors plan to continue to build brand recognition and expand Rapid Fired Pizza, according to a press release, targeting the Midwest, Southeast and Texas. The brand is slated to open five new locations within the next year in South Carolina, West Virginia, Indiana and Texas.
They also plan to grow nontraditional markets by adding units in grocery stores, stadiums and student centers. The brand already has an existing relationship with an Ohio grocer.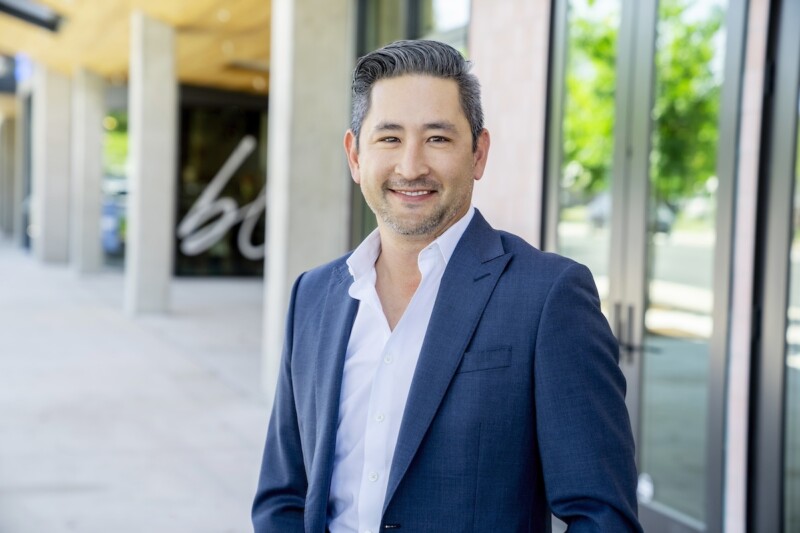 Appointments
The brand says the individual's C-suite promotion signals 'a pivotal phase' in executing growth strategies domestically as well as internationally.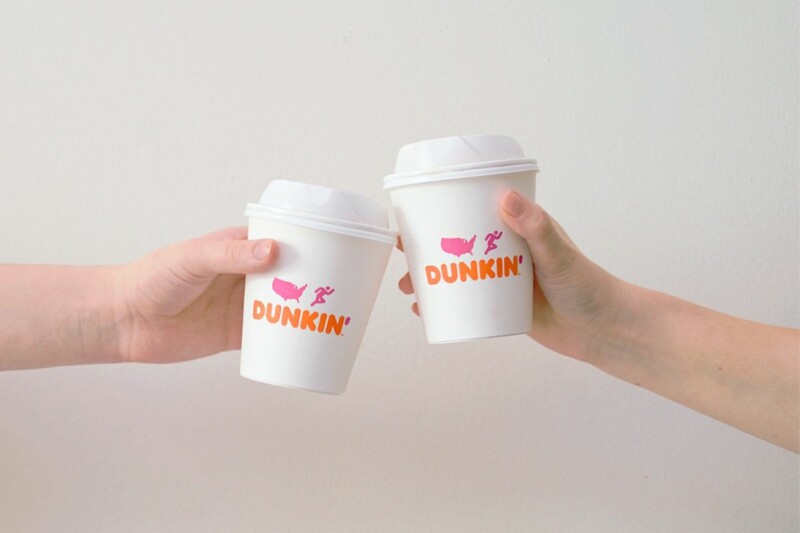 Appointments
Scott Murphy becomes chief brand officer and Dan Lynn is chief commercial and restaurant officer.