Rational Suspends Deliveries to Russia, Belarus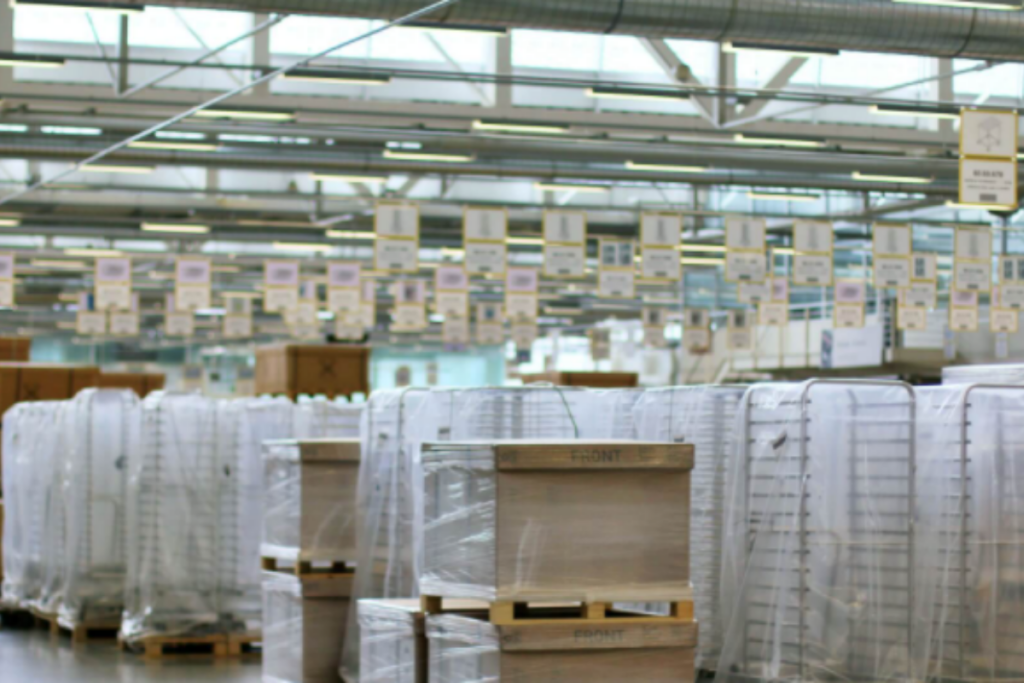 Following the developments in Ukraine and Russia, Rational announced it is suspending deliveries to Russia and Belarus until further notice.
The foodservice equipment manufacturer also is temporarily halting business operations in Ukraine to ensure employees' safety. It has set up a crisis management team "to protect the interests of employees as well as Rational," says the company in a statement.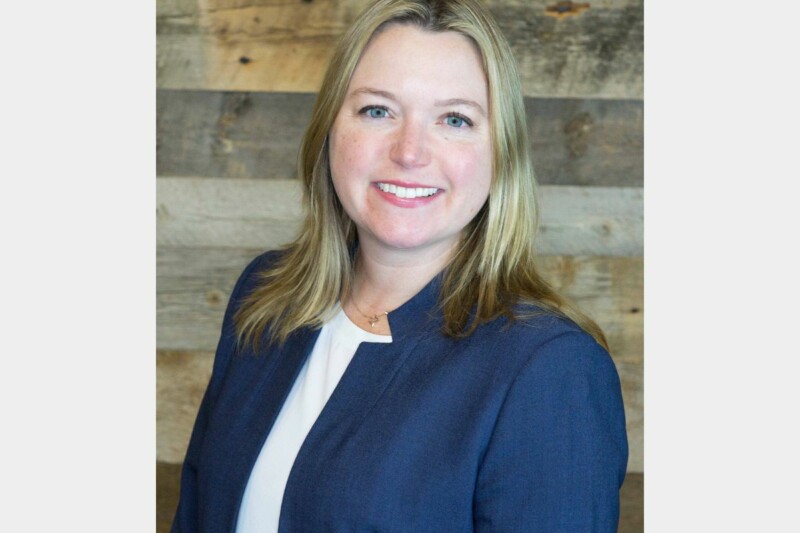 Appointments
The newly promoted executive takes the reins from the burger brand's 15-year CEO.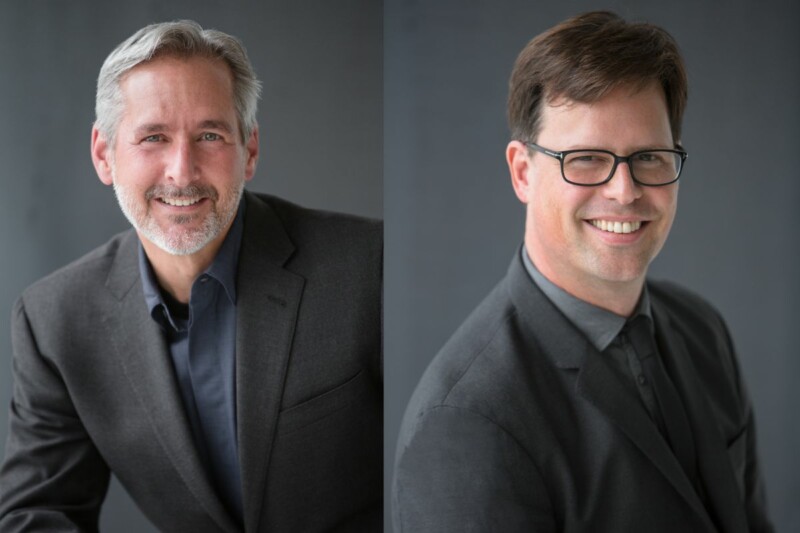 Event Coverage
Richard Young and David Zabrowski to take the stage at April's event.