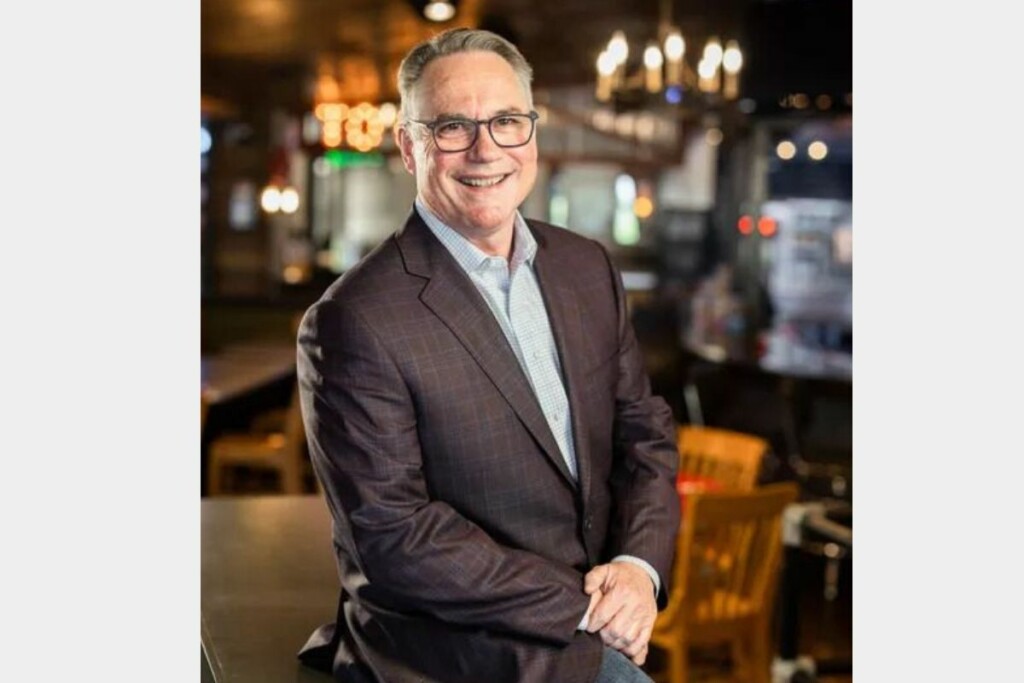 Razzoo's Cajun Cafe, a New Orleans-inspired, full-service restaurant brand, announced today that co-founder and CEO Jeff Powell will assume the role of chairman of the board of directors and has appointed Philip Parsons as the brand's CEO. Parsons has served as president since 2022 and previously served as CFO of the brand from 2019 to 2021.
"Over the past five years, Philip and I have worked to build a team to strengthen the business and set Razzoo's up for accelerated growth. Philip has provided the strategic leadership we needed to transform our business, he is aligned with our culture and values and is the right person to lead this brand," says Powell in the release.
As president of Razzoo's, Parsons was instrumental in driving the brand's profits to record levels. As CEO, Parsons plans to lead the Texas-based brand into a new era of growth and success.
Razzoo's operates 22 restaurants in Texas, Oklahoma and North Carolina. It has two restaurants under construction and a pipeline of several additional restaurants, with the goal of opening two to four units a year.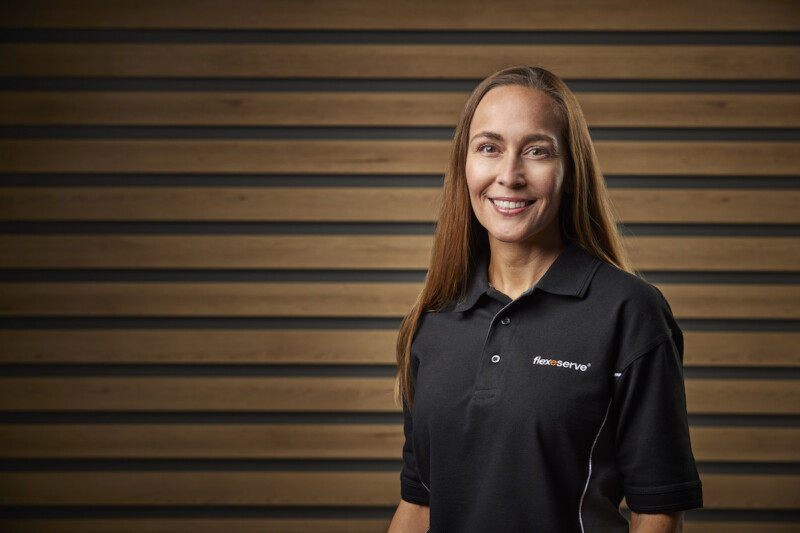 Appointments
The hot-holding equipment manufacturer Flexeserve is continuing to establish itself in the U.S. with the appointment of a new office manager. Katie Brewer, who boasts expertise in client and financial…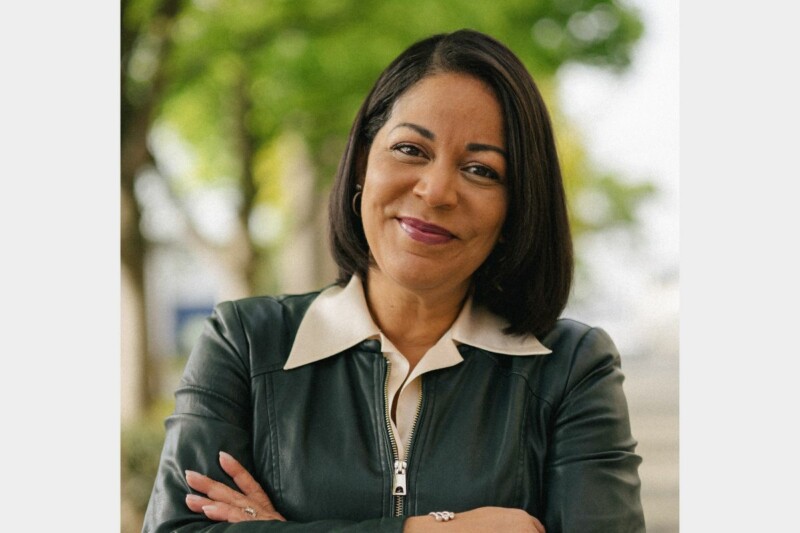 Appointments
Hymes has held executive roles at Starbucks, Jack in the Box and ExxonMobil.