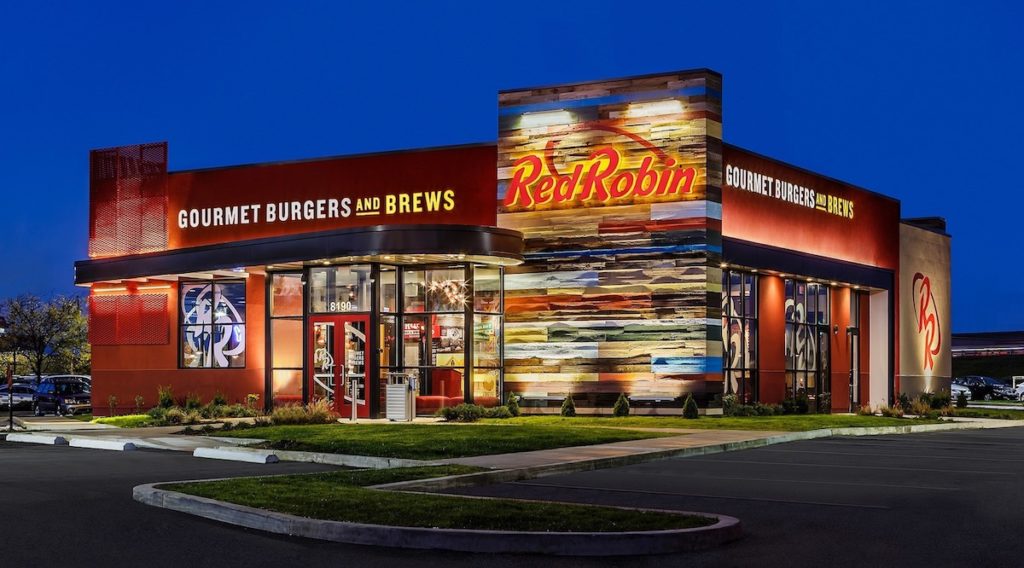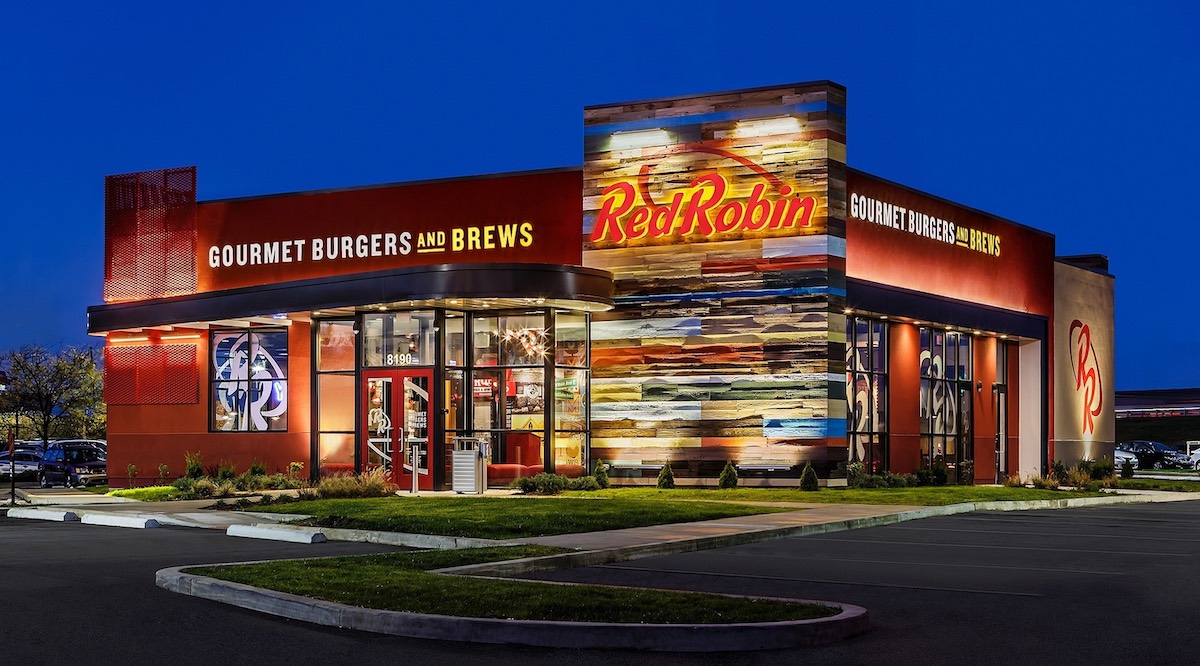 With the start of a fresh month, Red Robin has made a fresh start, with a trio of appointments to its executive leadership team.
Here are the details on the individuals and their roles:
Kevin Mayer: Mayer, formerly EVP, chief marketing officer and chief growth officer of BJ's Restaurants, joins Red Robin as its chief marketing officer. He'll be responsible for brand development, marketing, digital, innovation and menu development. At BJ's, Red Robin says "Mayer and his team played a crucial role in transforming the [brand], driving it from a regional casual dining player to a nationally recognized lifestyle brand. Their efforts resulted in numerous successful product launches, one of the best retention programs in the industry and record levels of familiarity and brand love contributing to nine straight quarters of same-store traffic growth over the category." Mayer also has worked for Pedego Electric Bikes, Volkswagen, Subaru and Chevrolet.
Mark Simpson: Simpson, a longtime hospitality leader who recently retired from Texas Roadhouse, will serve as interim chief people officer on the heels of incumbent Wayne Davis' departure. As interim CPO, he will provide senior leadership on key People initiatives during this transition and assist in the search for a permanent CPO. "Mark played a central role in cultivating Texas Roadhouse's best-in-class culture and will lead our People Team in facilitating processes and support structures that enable our team members to continue to thrive," says Red Robin President and Chief Executive Officer G.J. Hart.
Jason Rusk: Rusk—a 25-year Red Robin employee who most recently served as its SVP of transformation and business development—has been promoted to serve as chief business development officer. In the role, he will continue to spearhead business transformation initiatives including franchise development, culinary upgrades, off-premise channel growth, supply chain, in-restaurant guest experience, real estate and new restaurant growth as well as deepening key brand partnerships with Donatos and others.
In addition, Hart says Red Robin anticipates appointing a permanent chief technology officer in the near future.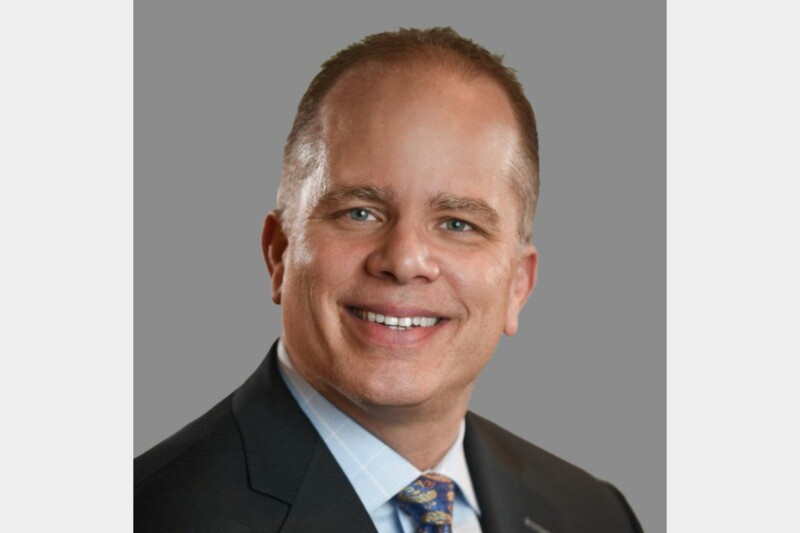 Appointments
CEO Tom Wienclaw says the individual 'will be instrumental in making a huge impact for TriMark's customers.'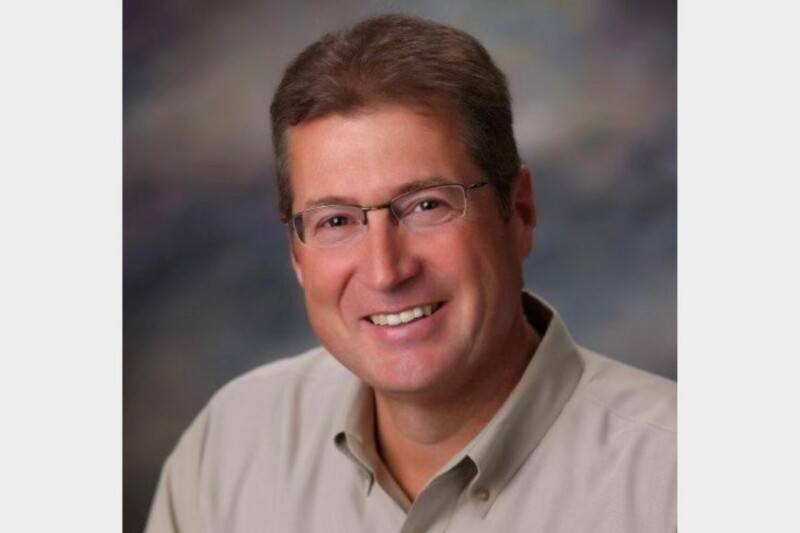 Appointments
The new hire's portfolio includes executive roles at Long John Silver's, Pizza Hut and Yum Restaurants Canada.