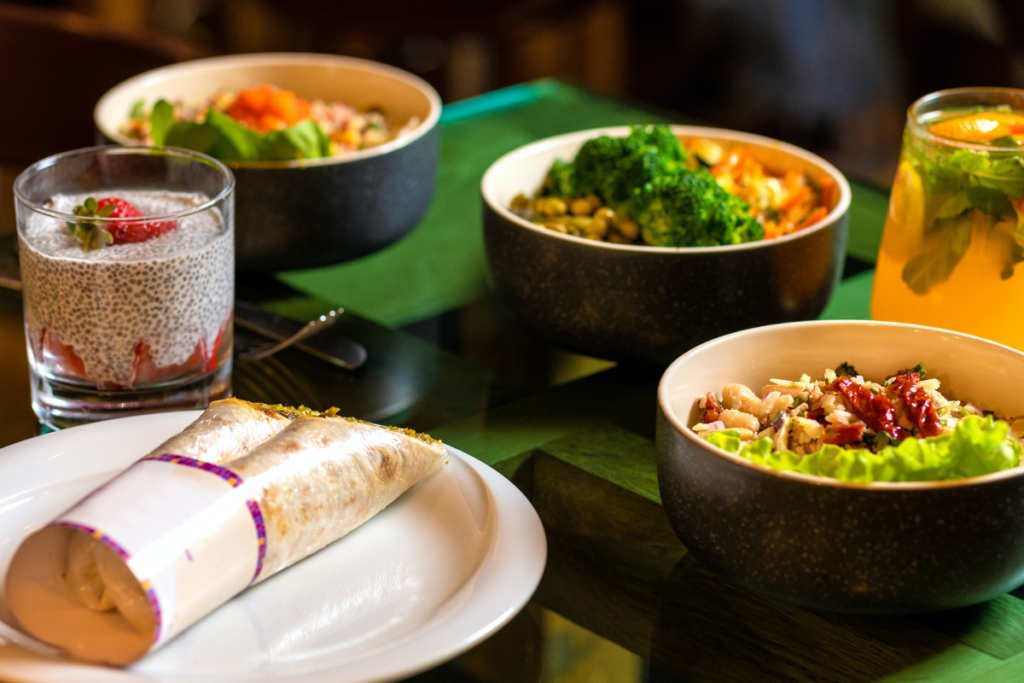 The National Restaurant Association released its annual "What's Hot Culinary Forecast" today that explores what 350 culinary chefs believe will be the hottest topics, trends and products for the coming year—and health and sustainability are on the menu.
According to the report, comfort foods that heated up during the pandemic are cooling off a bit as customers are refocusing on healthier options, like immunity-boosting foods and plant-based proteins, which trended in several categories. Plant-based proteins are growing increasingly popular, and less expensive cuts of protein, such as thighs instead of wings, will have a greater presence in the year to come, says the association.
Those surveyed also believe sustainability initiatives—such as a move to recyclable packaging and zero-waste options—will continue to influence menus and how restaurants make decisions. In addition, improved packaging that helps maintain the quality of food and is more sustainable is forecasted to trend in 2022 as many customers continue to dine off-premise. Packaging placed in the top three spots for the Top 10 Trends of next year.
"In addition to a return to health-focused menu offerings and more eco-friendly, improved off-premises packaging, all of which rated high in the top trends, we're expecting operators to look across their menus for transformative opportunities," says Hudson Riehle, senior vice president of research for the association. "Look for trends that fuse the traditional meal daypart items with other dayparts and an increasing popularity of snacking and its allied items."
Top 10 Trends for 2022
Packaging: sustainable (reusable/recyclable)
Packaging: food quality (travels intact)
Packaging: retains temperature
Zero waste/sustainability
Immunity-boosting snacks
Menu streamlining (fewer menu items, cutting SKUs)
Immunity-boosting/functional ingredients
Plant-based sandwiches
Packaging: food security (tamper-proof)
Alternative sweeteners (maple sugar, coconut sugar)
Top 3 Trends by Daypart
Breakfast
Nontraditional breakfast proteins (chorizo, vegan bacon)
Plant-based breakfast sandwiches
Egg-based breakfast bowls
Lunch
Plant-based sandwiches
Globally inspired salads
Grain-based bowls
Dinner
Less-expensive chicken cuts (thighs vs. wings)
Plant-based burgers
Less-expensive beef cuts (beef chuck vs. loin)
The association partnered with the American Culinary Federation (ACF) to conduct the survey. ACF members were asked to review and rank a list of 109 food items and culinary concepts that were identified by the association and Technomic's Menu Research and Insights Division.
The full report can be downloaded here.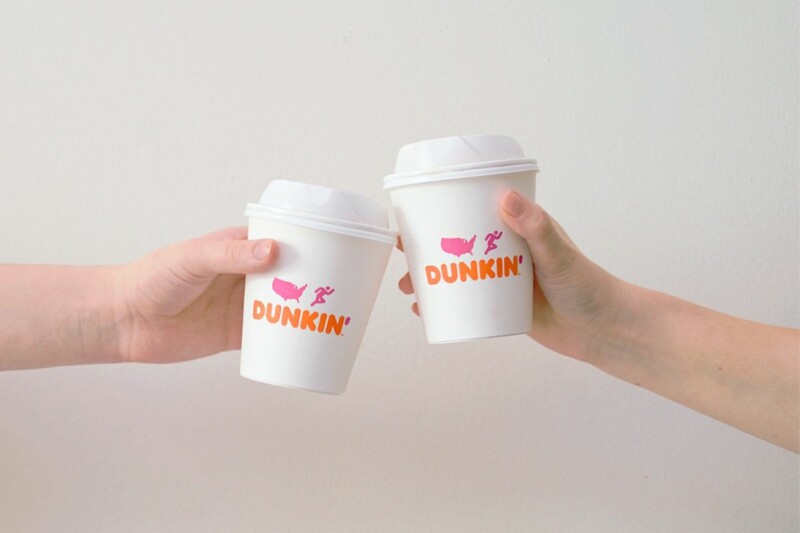 Appointments
Scott Murphy becomes chief brand officer and Dan Lynn is chief commercial and restaurant officer.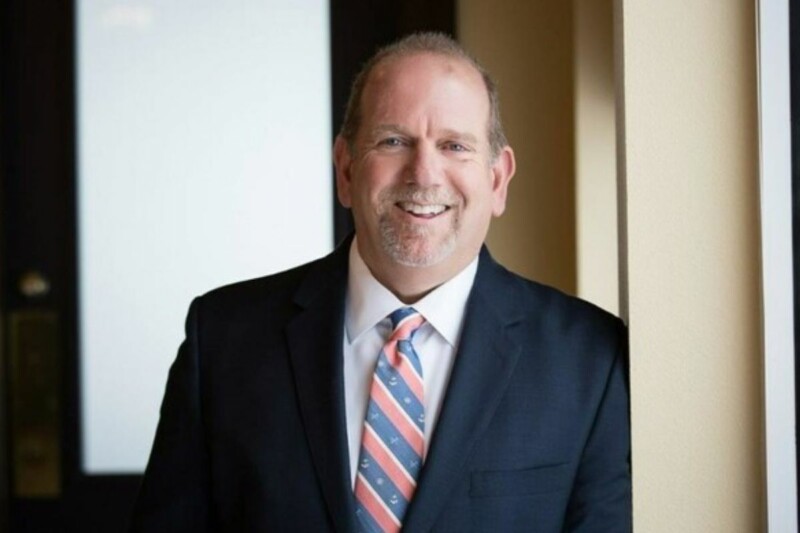 Appointments
Stak's career includes time spent at ACP Inc. and HC Duke. In his new role, he will focus on sales growth at Victorinox.