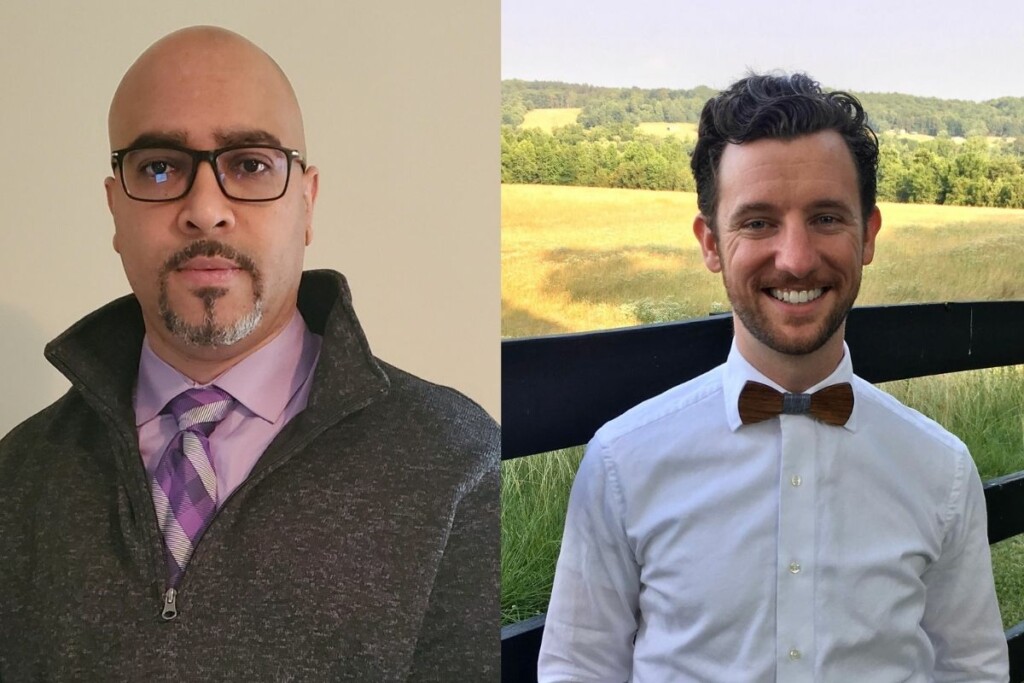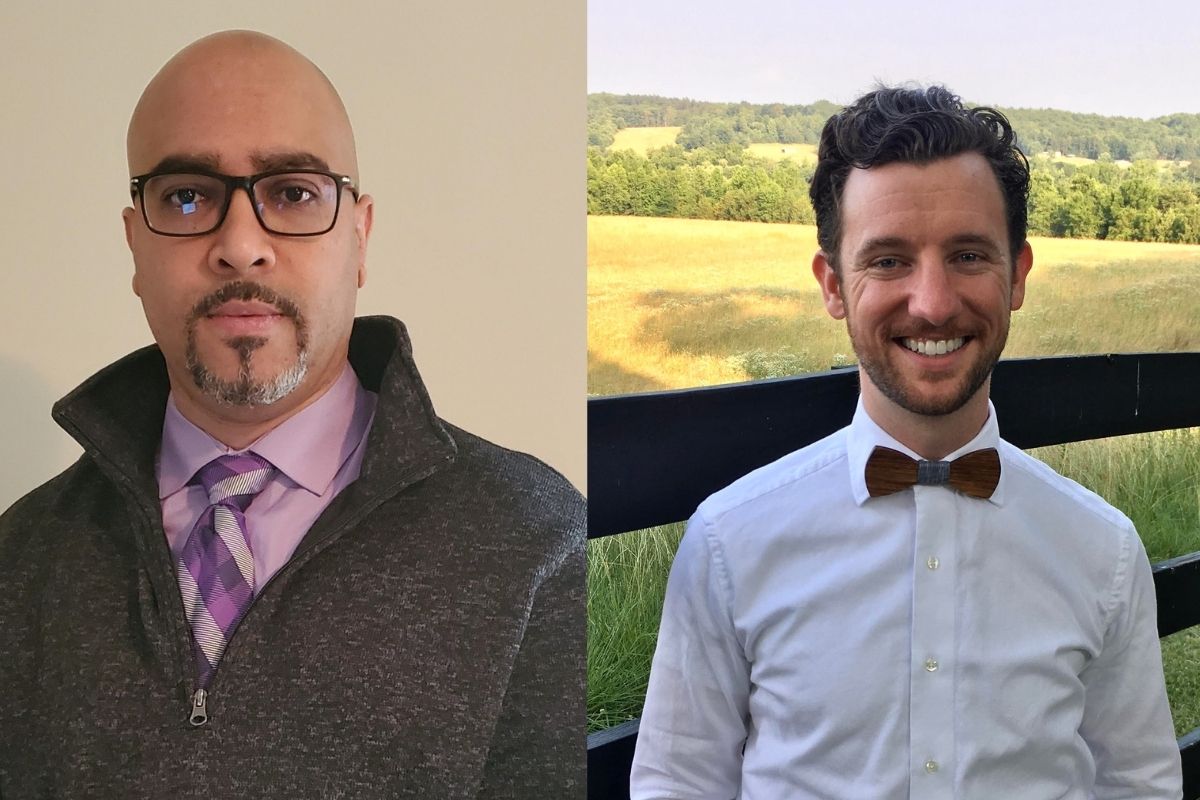 Restaurant architecture and design firm Starrdesign today announced its expansion with two new hires, Fredwin Molina and David Harrill.
"We're really excited to be in growth mode again after the pandemic," Starrdesign President Steve Starr said in a statement. "I'm especially excited to be adding such great people like Fredwin and David to our team. In addition to being burgeoning architects, they're both fantastic all-around people. I'm already impressed with their willingness to jump right in and make a difference."
Molina brings more than 10 years of architecture design experience to the new position. He also has a deep curiosity for nearly everything: car mechanics, languages, technology and inventive architecture design. Prior to his architecture career, Molina attended the Berklee College of Music where he played piano and bass guitar.
Harrill brings a global mindset to the team, having worked in France before moving to Charlotte, N.C. He believes life is all about experiences and views architecture and design as a way to create new experiences every day. Harrill has an undergraduate degree in interior design and a master's degree in architecture.
Starrdesign is a North Carolina-based restaurant architecture and design firm offering marketing, foodservice consulting, architecture, interior design and graphic design.
For more information on the latest industry hires and promotion, click here.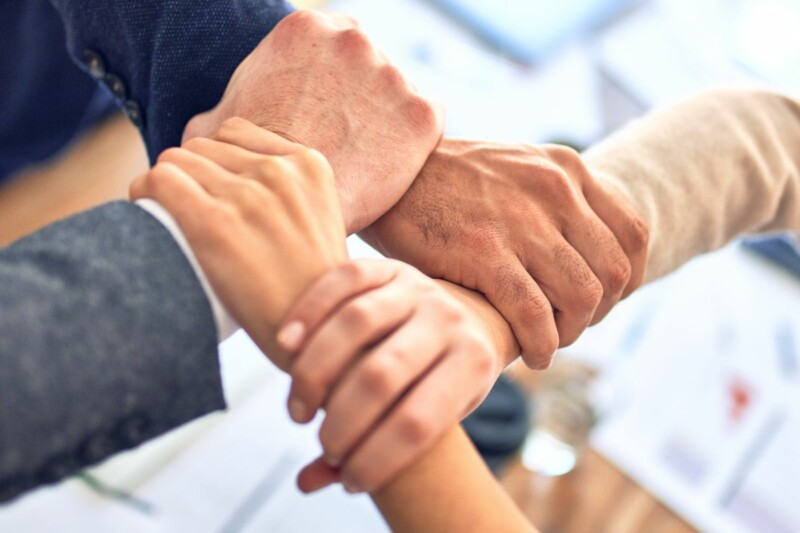 Company News
Effective Jan. 1, the Kansas-based manufacturers' rep firm will represent the refrigeration manufacturer.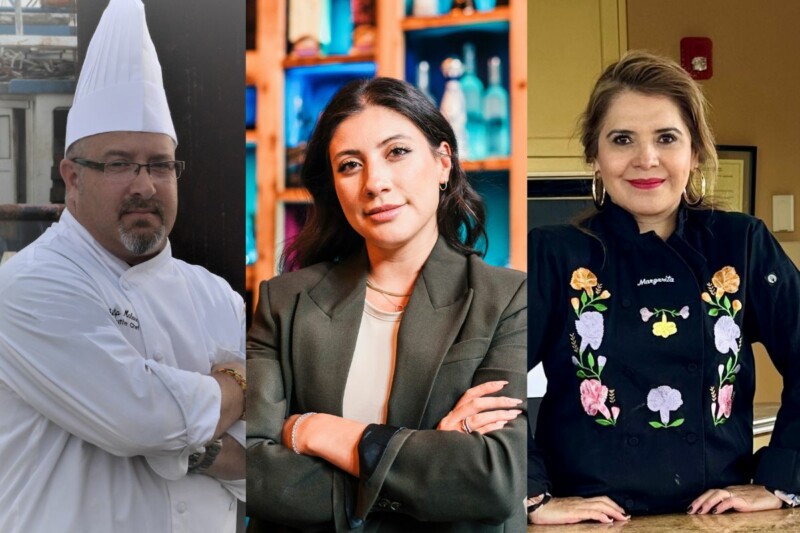 News
From strengthening foundations to adding restaurant concepts, three operators chat about what's next in 2024.