Restaurant Sales and Traffic Fall to Three-Month Low
Off-premise sales are helping fast-causal restaurants rebound.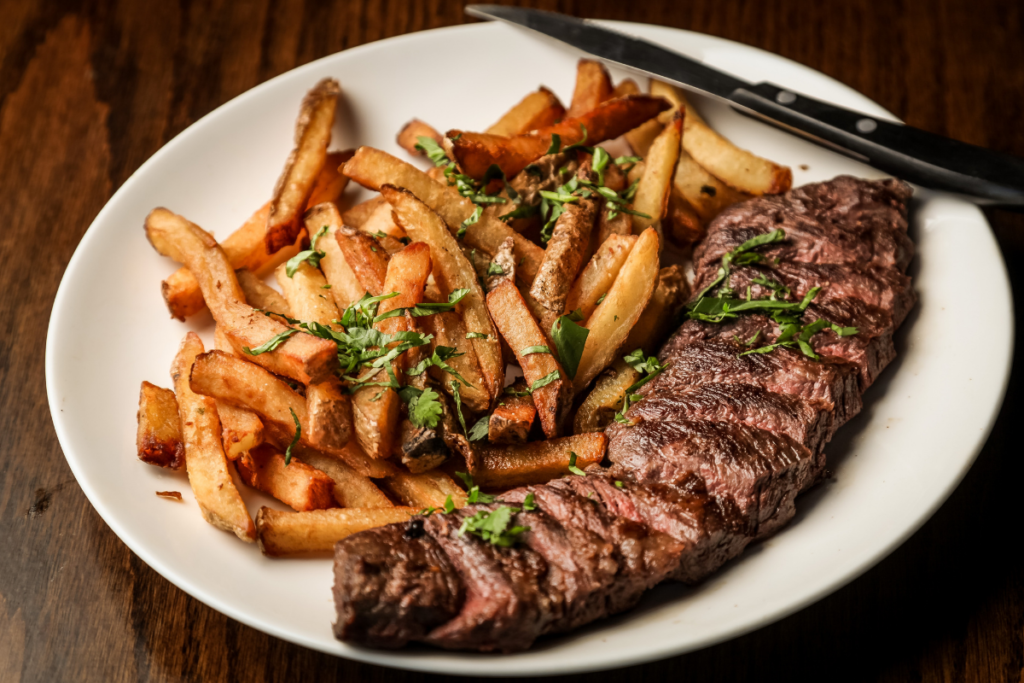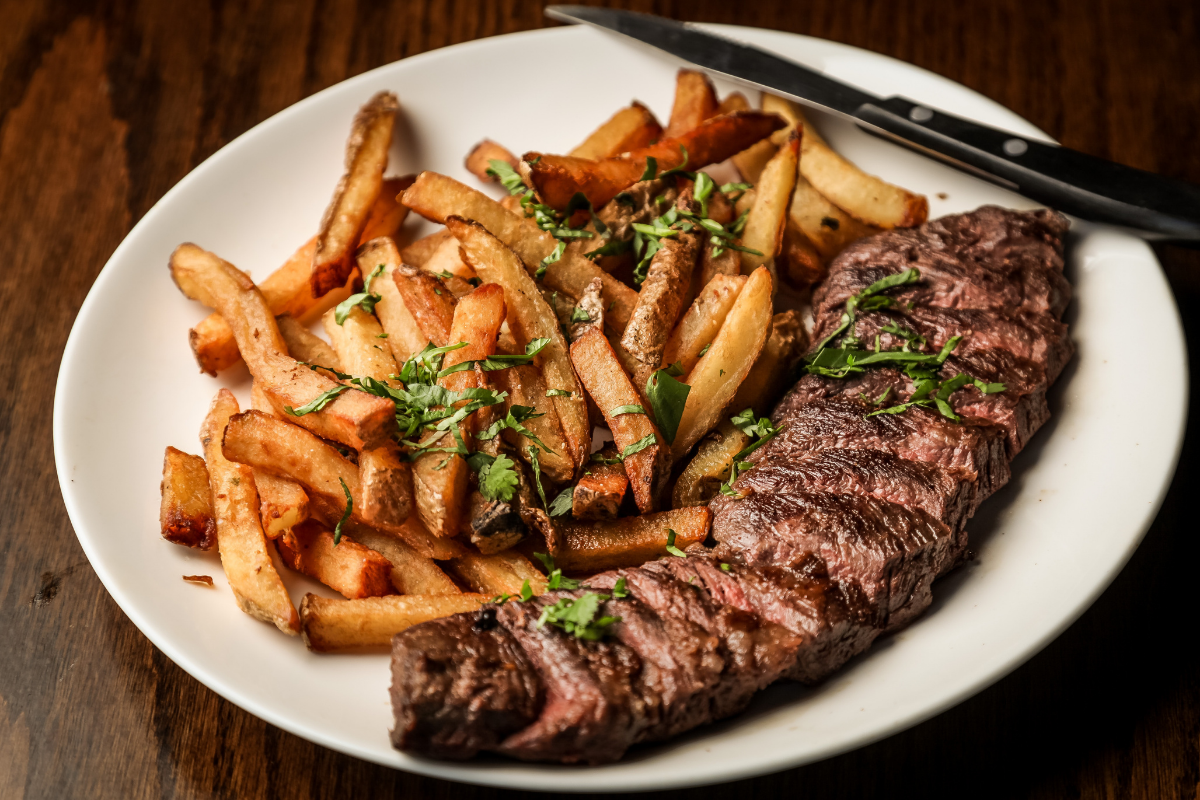 Restaurant sales and traffic have hit a three-month low, according to Black Box Financial Intelligence's latest Restaurant Industry Performance Pulse for the week ending Oct. 3.
According to Black Box, sales growth for all segments except for fine dining "deteriorated" during the last two weeks of September compared with the first three weeks of the month. The slowdown in sales growth, according to Black Box, primarily was driven by family dining and quick service.
Dine-in sales growth is negative for all industry segments except fine dining. Quick service, fast casual and fine dining improved in their dine-in sales growth during the last two weeks of the month. 
For limited-service brands, a decline in off-premise contributed to the slowdown over the last three weeks. For full-service restaurants, off-premise sales growth has been trending downward since mid-August. Nonetheless, it is still "extremely high," says Black Box.
It's off-premise sales, according to The NPD Group, that are helping fast-casual brands rebound after seeing steep declines last year. According to a press release, fast-casual restaurants didn't fare as well as traditional quick-service restaurants early in the pandemic as they generally lacked drive-thru capabilities and the off-premise efficiencies of traditional quick-service restaurants.
But many fast-casual restaurants that saw declines early in the pandemic have put more focus on off-premise operations, according to The NPD Group, and as a result, fast-casual, off-premise orders for the year ending August 2021 increased more than 30% over a year ago.
Within fast casual, off-premises traffic went from being just over half of its traffic pre-pandemic to over 80% of traffic in the year ending August 2021.
"Fast-casual restaurants have capitalized on the lessons they learned during the pandemic," says David Portalatin, NPD food industry advisor and author of Eating Patterns in America, in a press release. "Their customers are happy to return because so many fast-casual restaurants have built a strong clientele based on their innovation and ability to deliver a quality customer experience."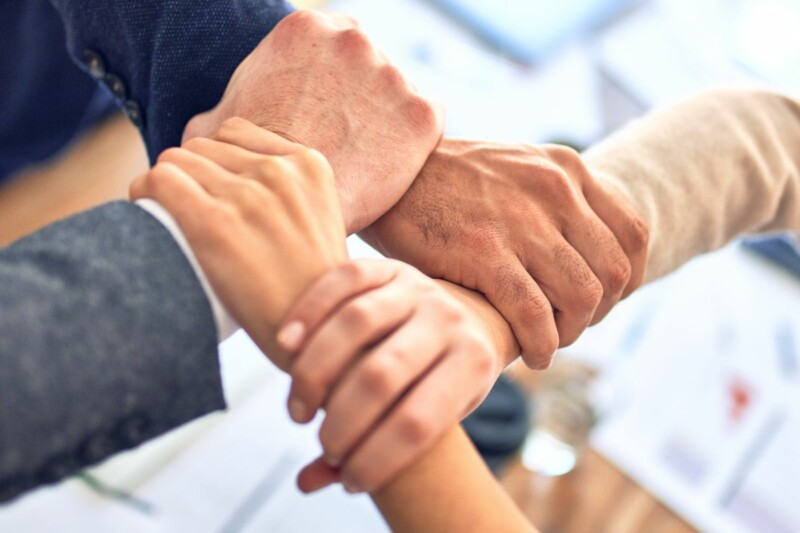 Company News
Effective Jan. 1, the Kansas-based manufacturers' rep firm will represent the refrigeration manufacturer.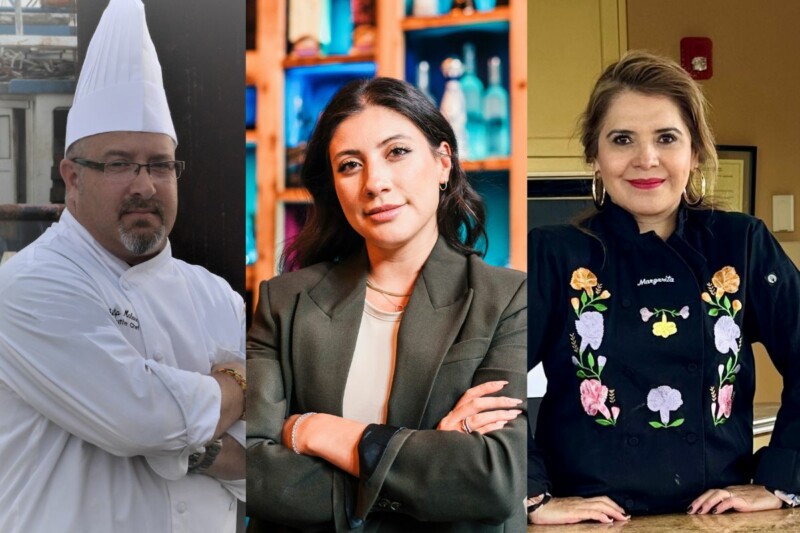 News
From strengthening foundations to adding restaurant concepts, three operators chat about what's next in 2024.