Restaurant Sales Enter Third Week of Single-Digit Growth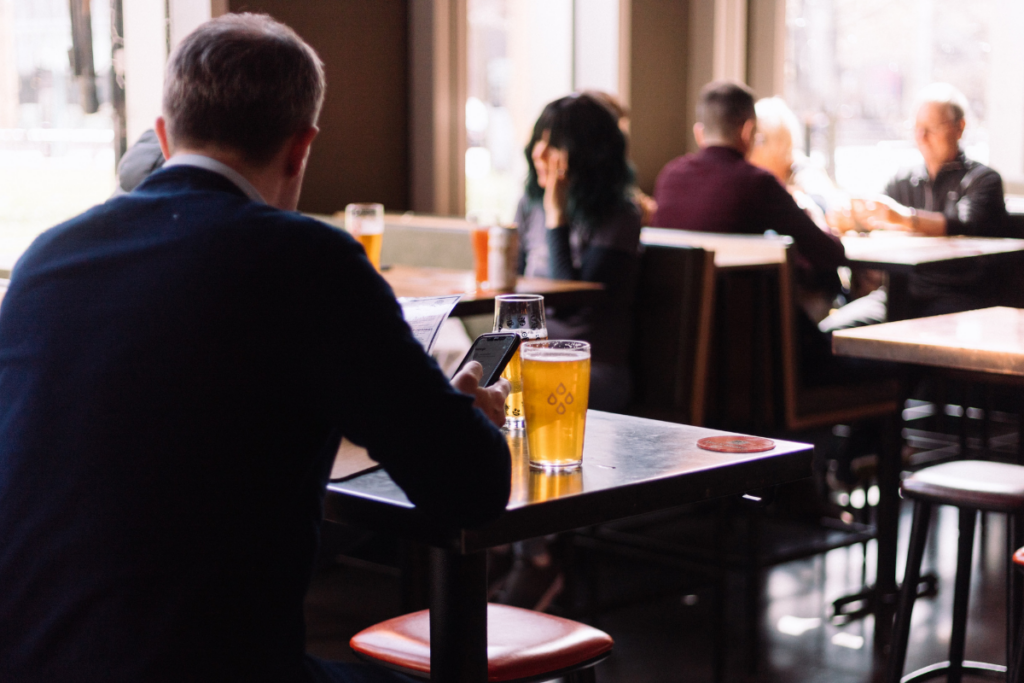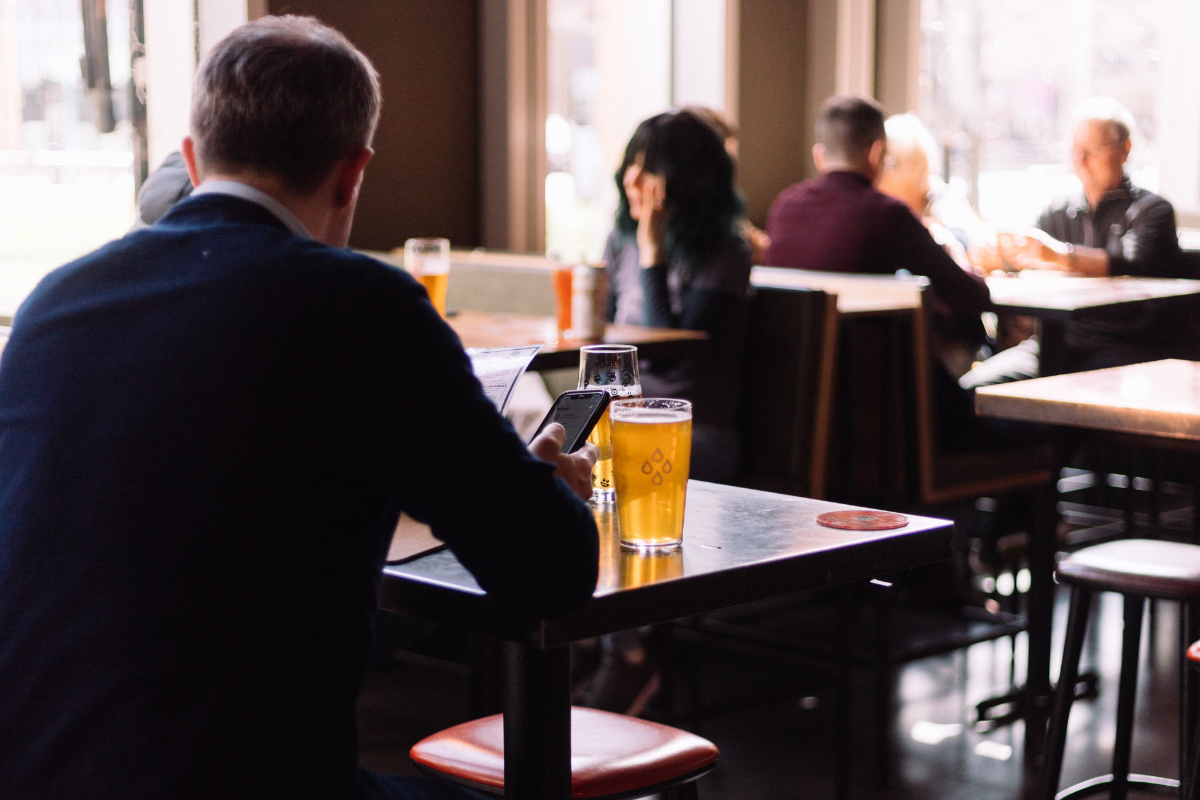 While restaurant sales growth improved for the week ending April 3, it slowed to single-digit growth for the third week, according to Black Box Intelligence's latest Restaurant Industry Performance Pulse.
The slowdown comes after more than a year of strong increases and is reflected in guest counts as well. The industry now is in its fourth week of negative same-store traffic growth.
The best-performing regions for sales growth were:
California
New England
Florida
Mid-Atlantic
The regions with the weakest sales growth were:
Southwest
Texas
Southeast
New York-New Jersey
The best-performing segments for traffic growth were:
Fine dining
Upscale casual
Family dining
The segments with the weakest traffic growth were:
Quick service
Fast casual
For March, comparable sales were up 7.2% year over year, while traffic was down 1.7%.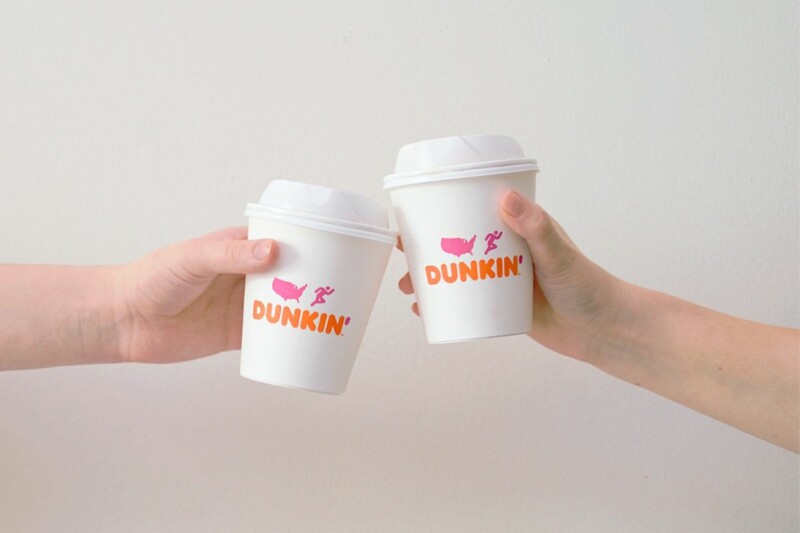 Appointments
Scott Murphy becomes chief brand officer and Dan Lynn is chief commercial and restaurant officer.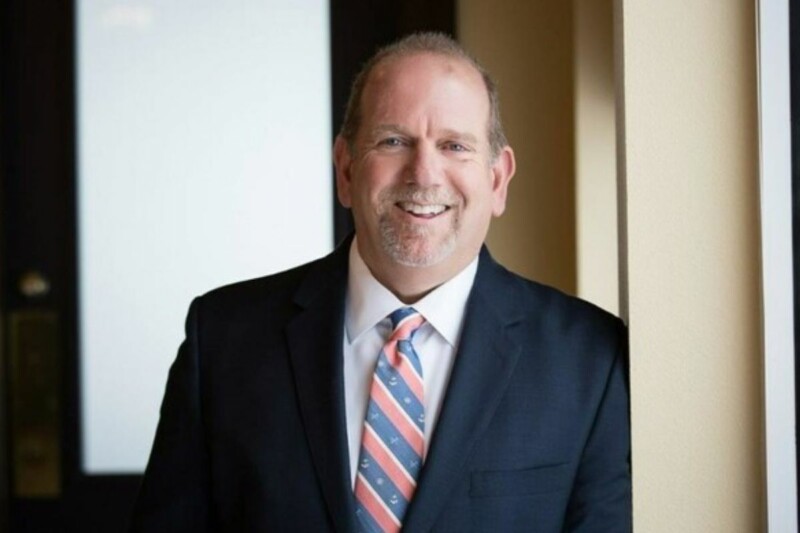 Appointments
Stak's career includes time spent at ACP Inc. and HC Duke. In his new role, he will focus on sales growth at Victorinox.