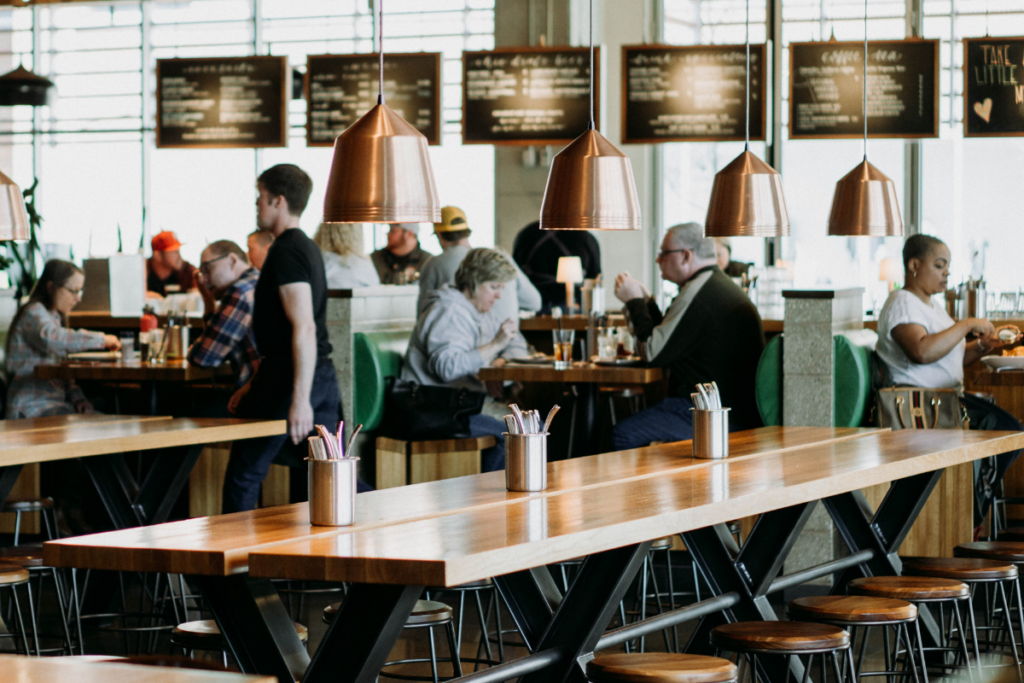 Restaurant sales have picked back up after a downturn last week, according to Black Box Financial Intelligence's weekly "Restaurant Industry Performance Pulse."
For the week ending Nov. 7, sales growth was 0.6 percentage points stronger than the average for the previous six weeks. This comes as the average guest check continues to accelerate and "remains a concern for ongoing traffic recovery." According to the report, customers say a discount or deal would make them more likely to eat out.
In total, 46 states posted positive sales growth during the week. The only states with negative sales growth were Oregon, Wisconsin, Hawaii and North Dakota.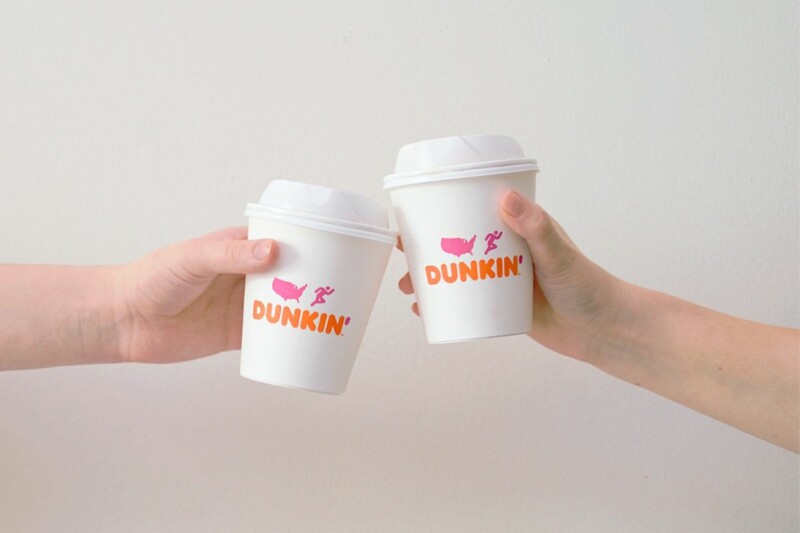 Appointments
Scott Murphy becomes chief brand officer and Dan Lynn is chief commercial and restaurant officer.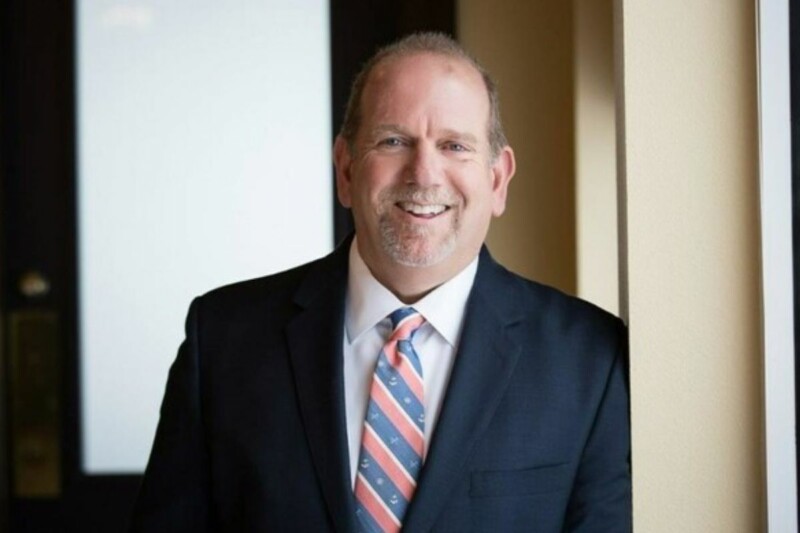 Appointments
Stak's career includes time spent at ACP Inc. and HC Duke. In his new role, he will focus on sales growth at Victorinox.