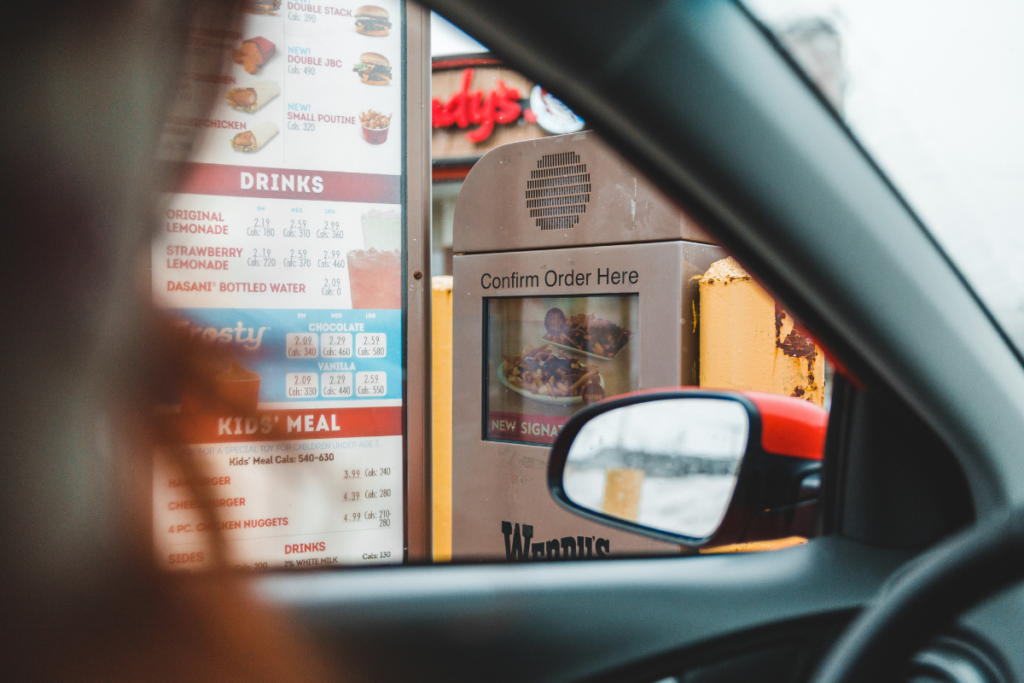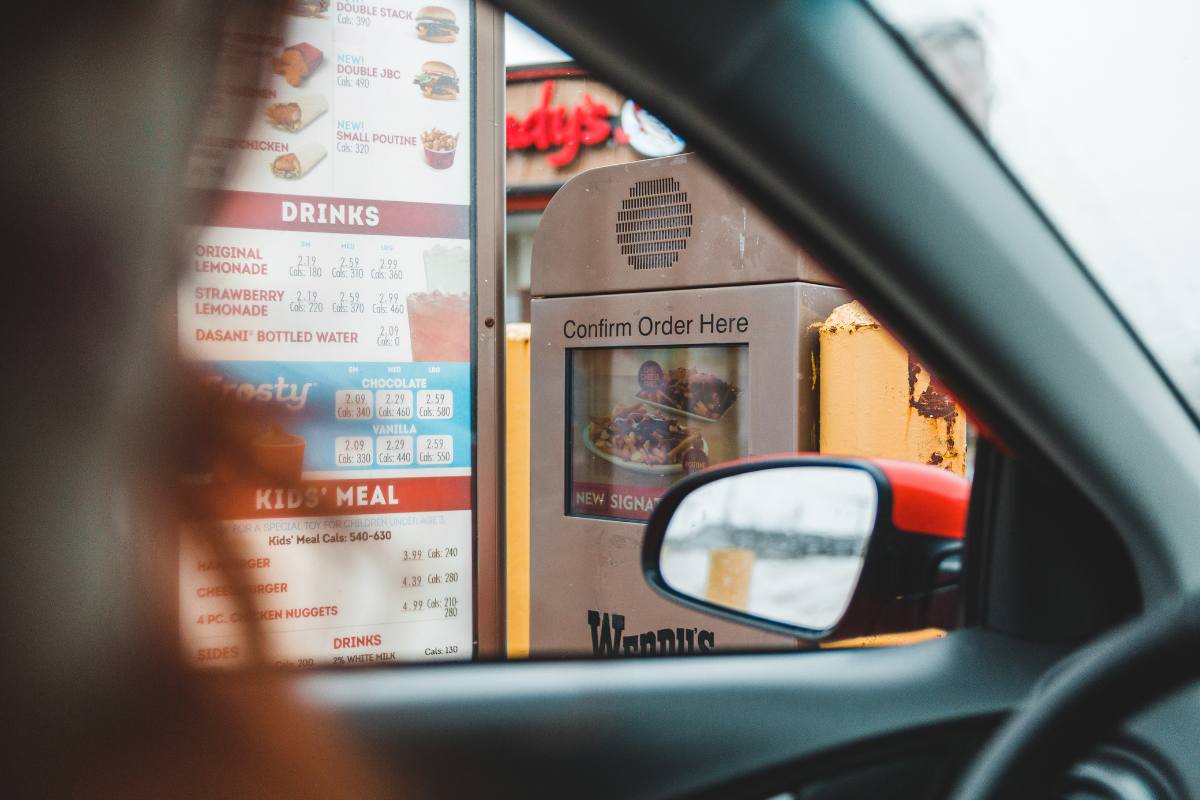 For more than a year, restaurant industry sales have held fairly steady, with same-store sales remaining positive for the last 54 weeks. However, according to Black Box Financial Intelligence's latest "Restaurant Industry Performance Pulse," sales—and traffic—have slowed down.
For the week ending March 20, the report says same-store sales took a dip, and though they remain positive, the decline may suggest "a future possibility of negative sales growth." Overall, sales and traffic growth both declined for the week when compared to the same period last year.
As for traffic growth, it was negative for the second consecutive week. The only two segments posting positive traffic growth were fine dining and upscale casual, while quick service, fast casual and casual dining had the weakest year-over-year traffic growth.
This week marked the first week since the beginning of February that not all U.S. regions had positive sales. Five regions dipped into negative sales-growth territory: the Southwest, Texas, the Midwest, the Southeast and New York-New Jersey. The regions with the strongest sales growth were California, New England, Florida and the Mid-Atlantic.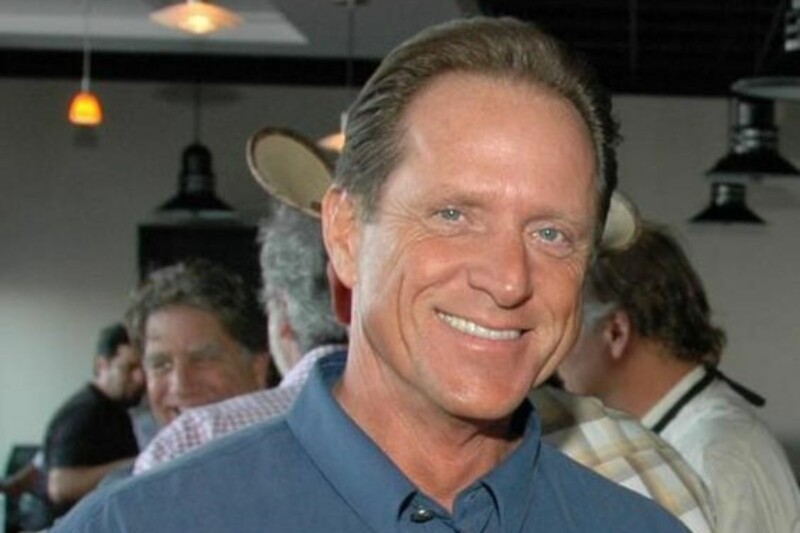 People
This week caps a 48-year foodservice industry career for Bob Gilbert, who is retiring from his post as TriMark South's senior vice president of sales for rentals. Gilbert started out…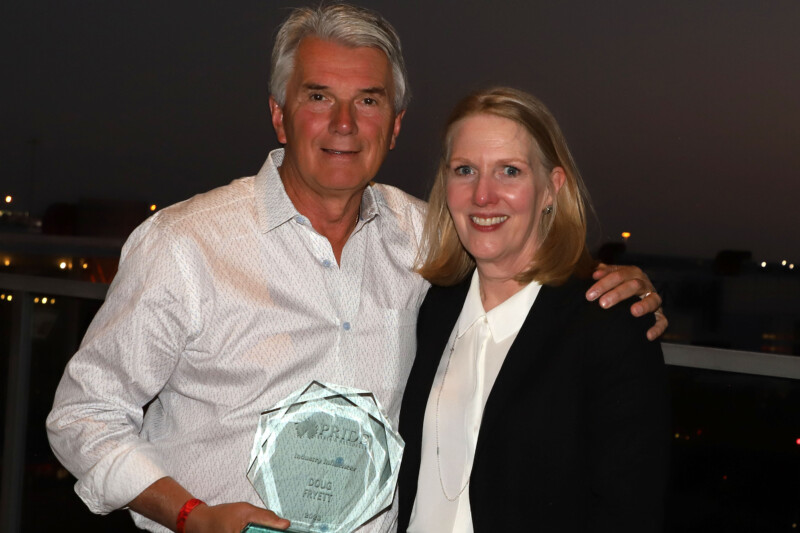 Awards and Recognition
Industry influencer Doug Fryett and Zepole Restaurant Supply Co. took home the buying group's premier awards.