Restaurant Spending Increases for Fourth Consecutive Month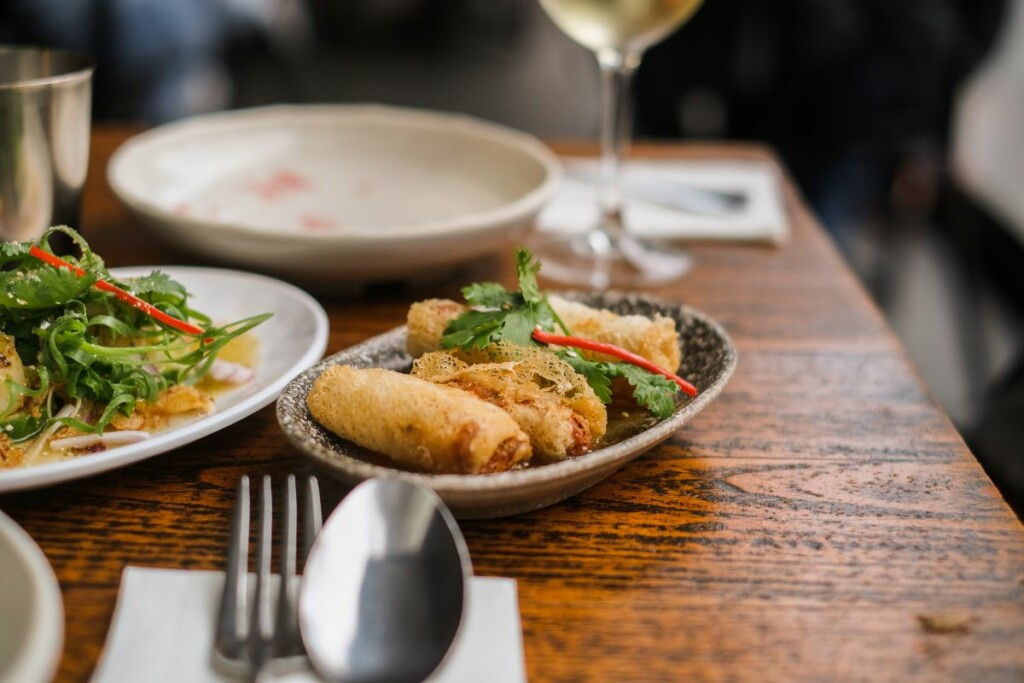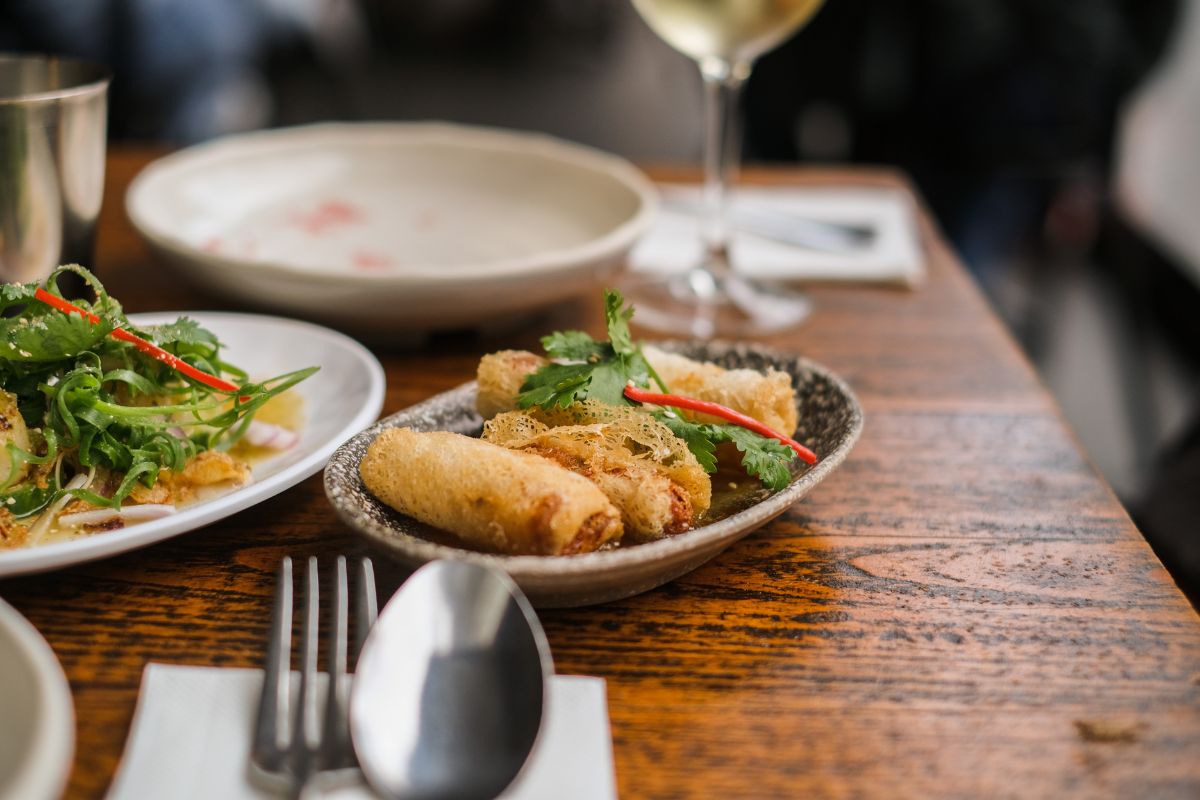 Consumers increased their restaurant spending for the fourth straight month in November, with eating and drinking places registering total sales of $90.4 billion on a seasonally adjusted basis, up from $89.6 billion in October, according to preliminary data from the U.S. Census Bureau.
Sales have been steadily increasing since July, when they were at $85.2 billion; however, menu price increases have contributed to the growth. After adjusting for such increases, the National Restaurant Association points out that eating and drinking place sales rose 2.7% in the last four months, less than half of the 6.1% gain in nominal sales during the same period.
Still, the industry managed to increase sales during a month when consumer spending in non-restaurant retail sectors fell 0.8%, led by declines at department stores (-2.9%), furniture stores (-2.6%), building supply stores (-2.5%) and vehicle dealers (-2.3%).
Despite maintaining positive sales, restaurants saw traffic decrease to levels not seen since July. According to data from Black Box Intelligence, same-store traffic growth was -4.3% in November, down 1.1 percentage points from October.
"November seems to be a good preview of what trends could lie ahead as traffic softens, bringing moderation in sales growth as a result. Once the very high menu price increases start abating, as is expected, it will be increasingly harder to post strong positive same-store sales growth as was the case for most of 2022," says Black Box Intelligence in a press release.
During the month, New England was the top-performing region, while the Southwest was the poorest performer. In terms of segments, fast casual performed the best, and fine dining performed the worst.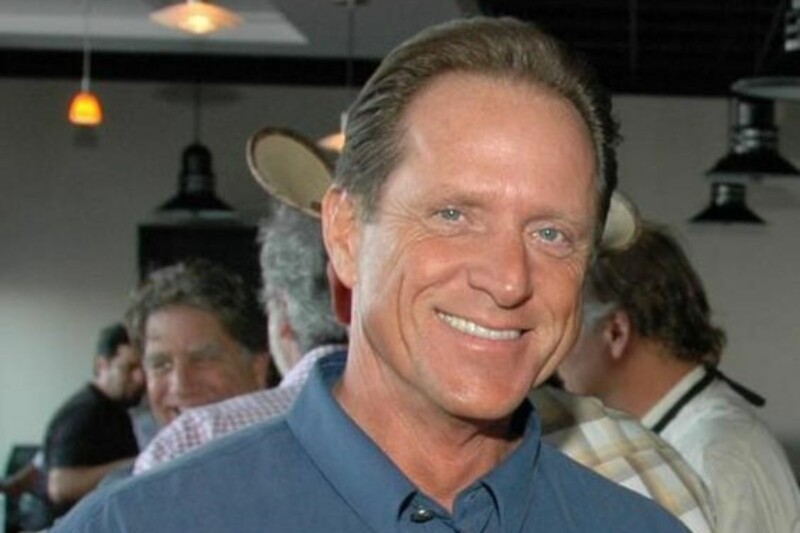 People
This week caps a 48-year foodservice industry career for Bob Gilbert, who is retiring from his post as TriMark South's senior vice president of sales for rentals. Gilbert started out…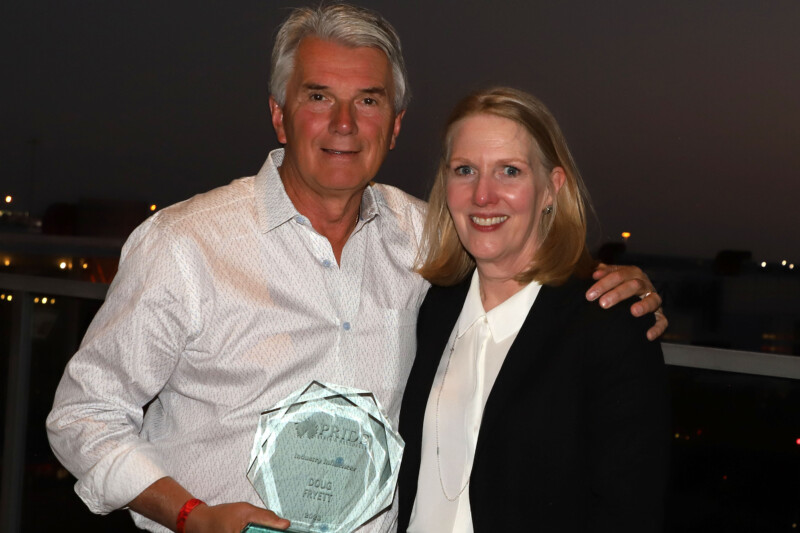 Awards and Recognition
Industry influencer Doug Fryett and Zepole Restaurant Supply Co. took home the buying group's premier awards.