Restaurant Traffic and Sales Improve After Four Slower Weeks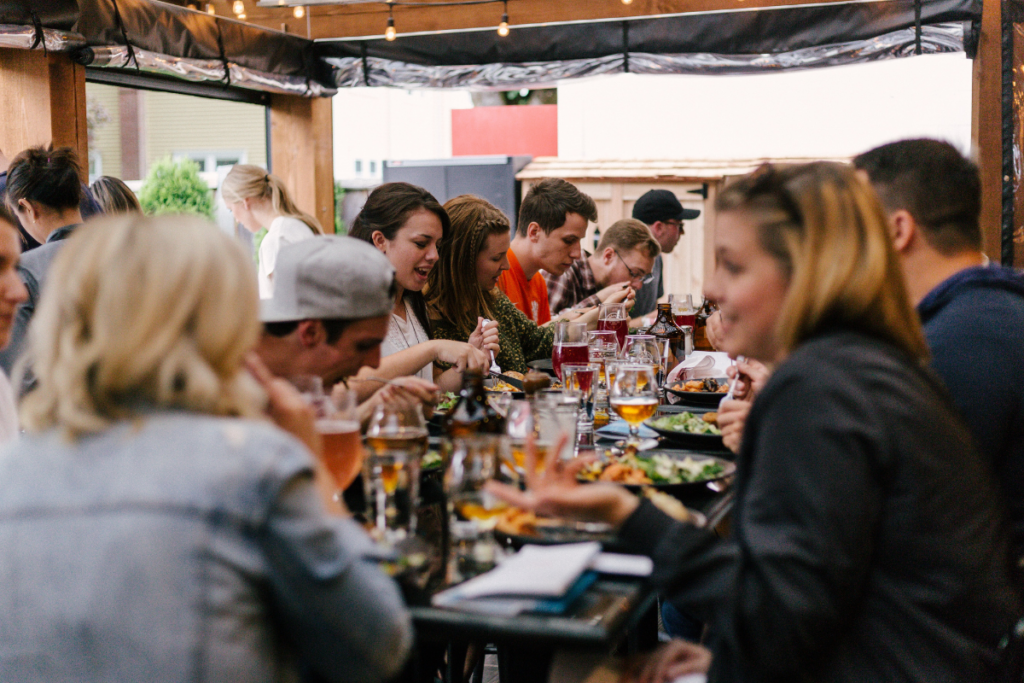 The restaurant industry had the best week it's had in four weeks, according to Black Box Financial Intelligence's latest Restaurant Industry Performance Pulse.
According to the report, restaurants had a "strong rebound" in sales and traffic growth for the week ending Oct. 17 and posted the strongest results in the last four weeks. Year-over-year check growth, in particular, was 5.7% during the week, which was the highest growth recorded since mid-April. Fine dining was the only segment that didn't see an improvement in sales growth.
Only nine states had negative sales growth during the week: Wisconsin, Connecticut, Massachusetts, Oregon, Montana, Vermont, North Dakota, Wyoming and Hawaii.
A Lingering Challenge
According to Black Box Workforce Intelligence, limited-service restaurants especially are struggling with hourly turnover, which has been rising "rapidly" for the last three quarters for the segment. In August, the 12-month rolling hourly turnover rate was 19 percentage points higher than August 2019 for the limited-service industry.
This segment also is seeing more new hires leave within the first 90 days, according to Black Box.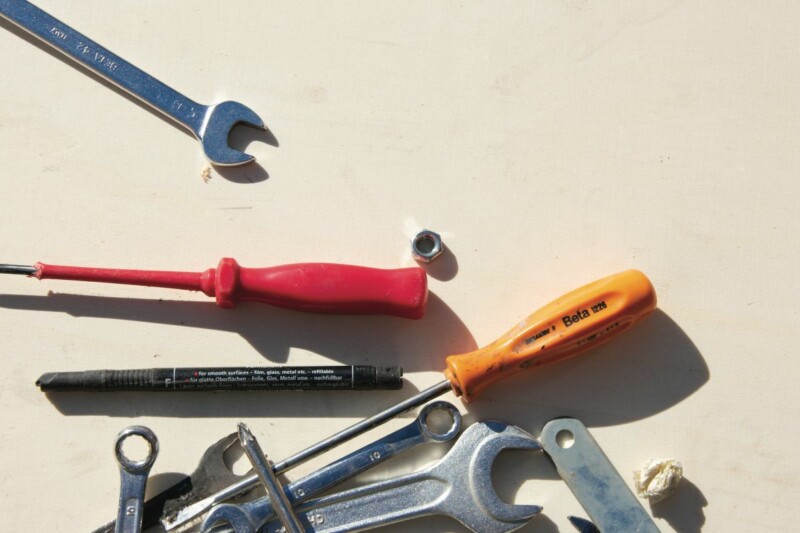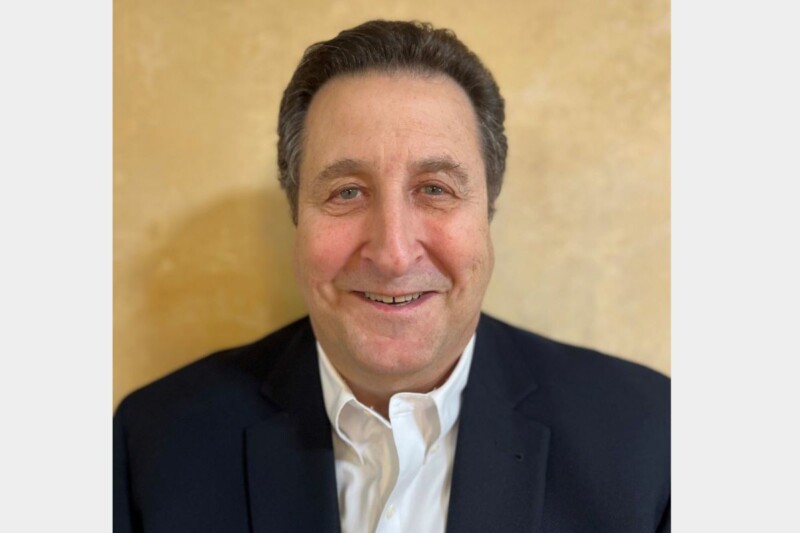 Appointments
Blitstein will oversee three Chefs' Toys locations, the Brisbane distribution center and other groups.