Restaurants Experienced Negative Sales Growth Last Month, First Time Since February 2021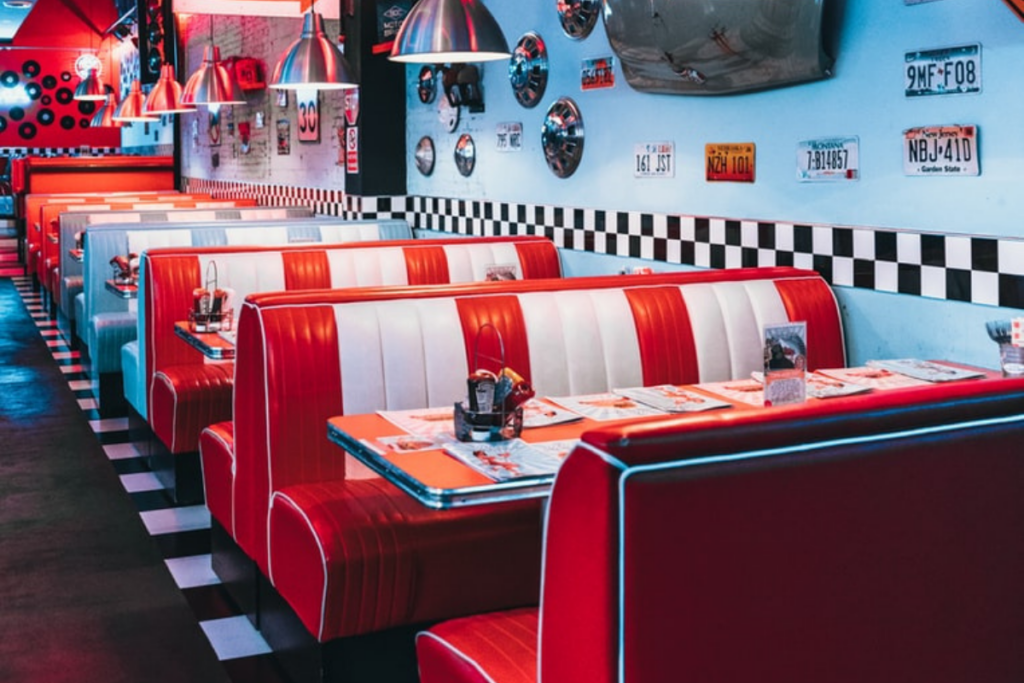 The restaurant industry saw negative sales growth last month for the first time since February 2021, according to Black Box Financial Intelligence's latest Restaurant Industry Performance Pulse.
According to the report, sales growth was -0.9% for the industry in January. However, the end of the month began to show promise. Restaurant sales growth improved "significantly" for the week ending Jan. 30, returning to positive territory for the first time since the week ending Dec. 19.
While sales growth improved in all segments compared to the previous week, sales growth remained negative for family and casual dining. The best-performing segments based on sales growth during the week were fast casual, fine dining and quick service. Dine-in sales also improved for all segments during the week, with the biggest gains seen in full-service.
Traffic growth, although still negative, also was up from the previous week.
Despite these gains in sales and traffic, Black Box says the industry's performance remains much softer than it was in November and December "when the slowdown began." Twenty states and Washington, D.C., experienced negative sales growth during the week, and four regions experienced negative sales growth: New York-New Jersey, New England, Mid-Atlantic and Midwest.
The best-performing regions for sales growth were Florida, Texas, Western and California.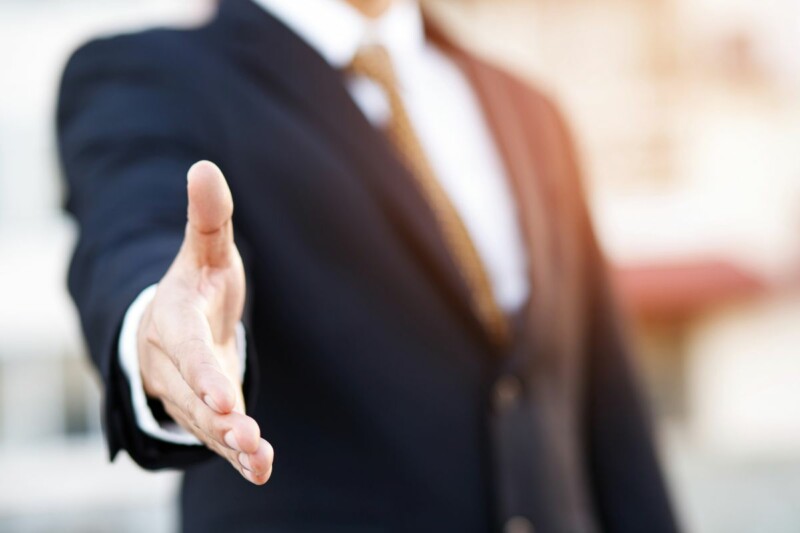 Appointments
Both professionals offer decades of experience and have held roles with other foodservice equipment manufacturers.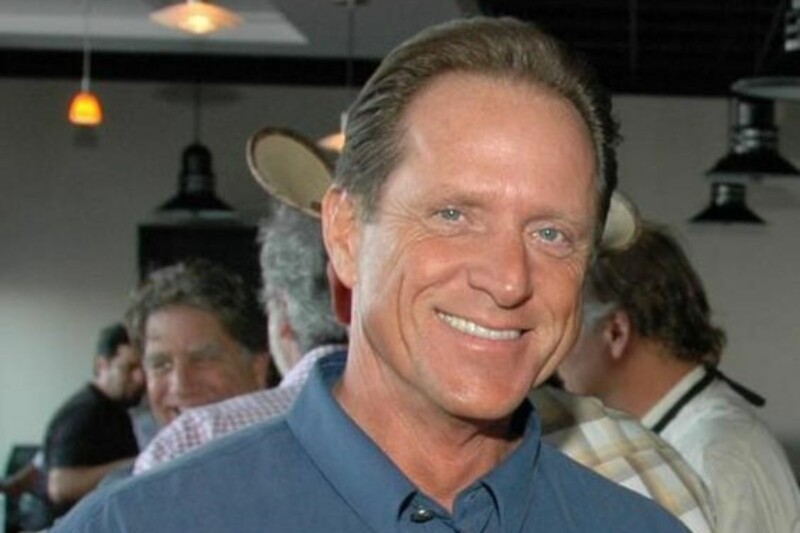 People
This week caps a 48-year foodservice industry career for Bob Gilbert, who is retiring from his post as TriMark South's senior vice president of sales for rentals. Gilbert started out…