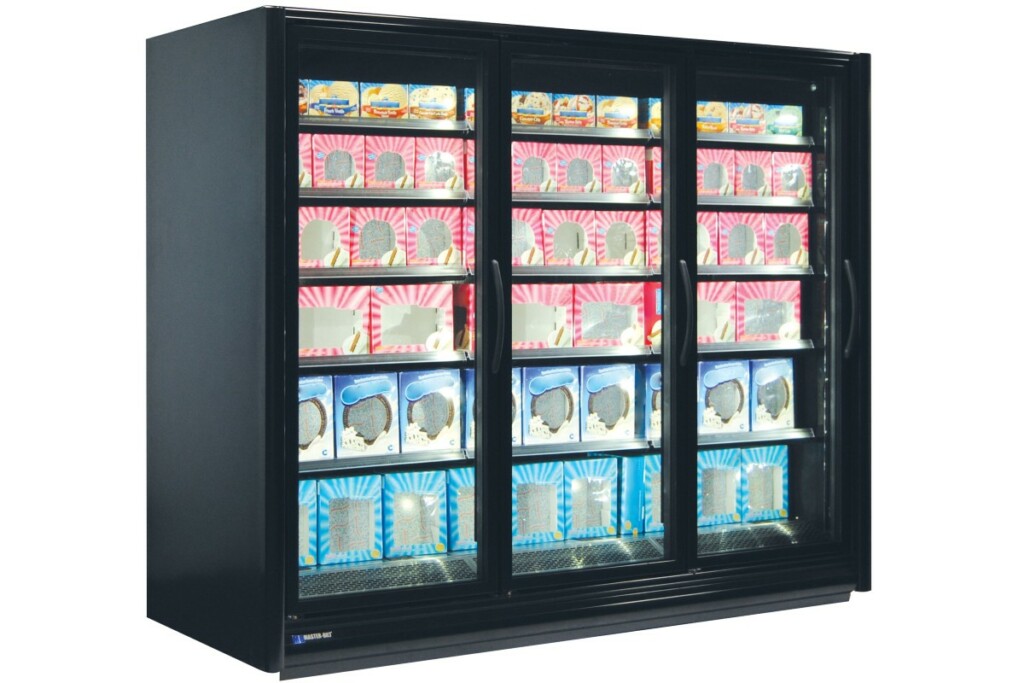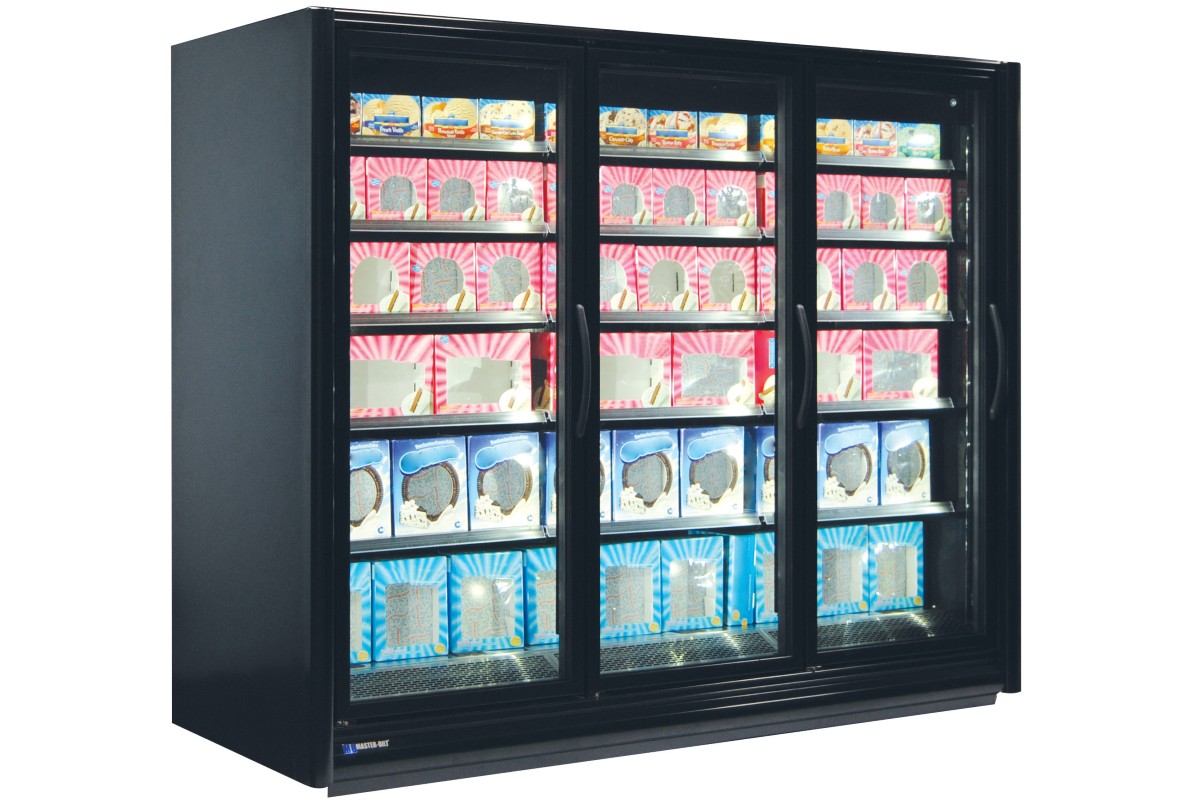 Refrigerated equipment and service maker Refrigerated Solutions Group says it will continue production of the Master-Bilt BEM/BEL Endless Glass Door Merchandiser Series at the RSG manufacturing facility located in New Albany, Miss.
Earlier this year, the company announced the closure of the plant.
This week, RSG said it will continue production of the Endless Merchandiser Series, which is used in a variety of small footprint retail and convenience stores, rather than to end operations completely.
"The RSG leadership team has worked diligently to strengthen the overall customer experience by listening to the voice of our customers, employees, and the local community. As a result, we made the decision to continue production of the Endless Merchandiser and to keep operating a portion of the New Albany plant," stated John Ioannou, Chairman of RSG. "Our goal is to become a healthier long-term partner and I am proud of the decisions our team has made and am pleased with the outcome for all of our stakeholders," Ioannou concluded.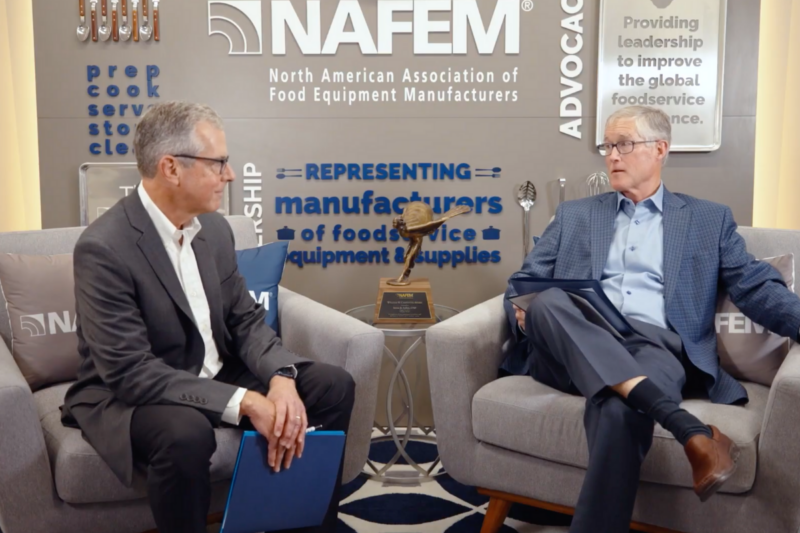 Awards and Recognition
NAFEM recognized the winners of the 2021 Louise O'Sullivan Award of Excellence and the William W. Carpenter Award during its year-end town hall webinar.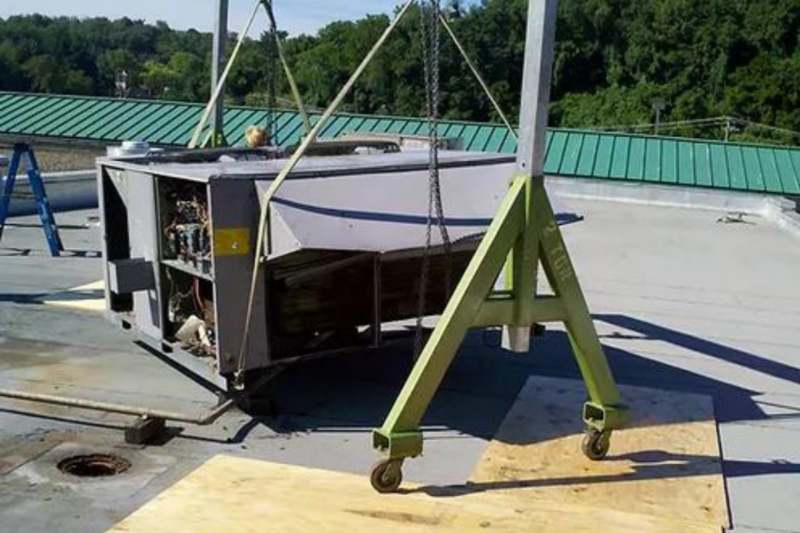 Mergers and Acquisitions
The move marks the service company's seventh add-on acquisition and expands its presence in the Pittsburgh area.