Rippe Associates Appoints Associate Principal
Matthew Anderson brings experience working on Minnesota's largest, highest-profile entertainment venues to the role.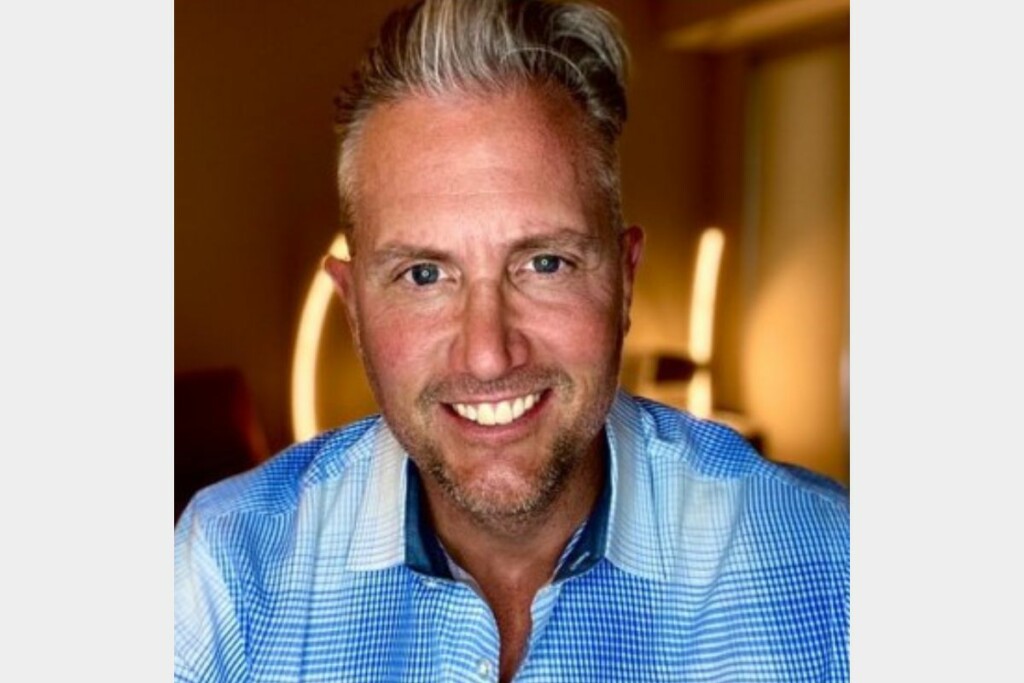 Matthew Anderson has stepped into the role of associate principal at Rippe Associates, a foodservice design and consulting firm based in Minneapolis.
Anderson has played a role in the success of foodservice operations at some of Minnesota's largest, highest-profile entertainment venues, including U.S. Bank Stadium, Xcel Energy Center and Valleyfair Amusement Park.
He has more than 20 years of planning, directing and strategic consulting experience with a variety of restaurants, hotels and entertainment venues. His portfolio includes fine-dining establishments like Kincaid's and La Belle Vie; hospitality venues like InterContinental Hotel and Minneapolis-St. Paul International Airport; and large-scale, multitiered foodservice operations like the Target Center. He's traveled the country to open restaurants and train staff for several different restaurateurs.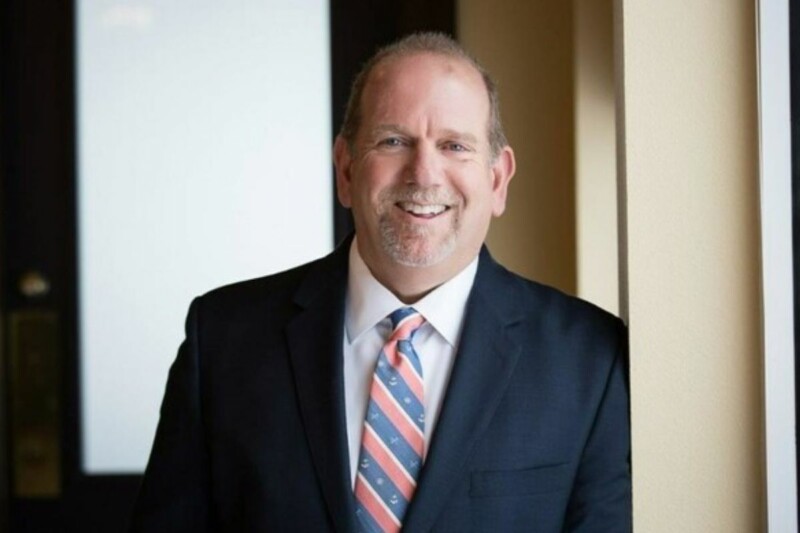 Appointments
Stak's career includes time spent at ACP Inc. and HC Duke. In his new role, he will focus on sales growth at Victorinox.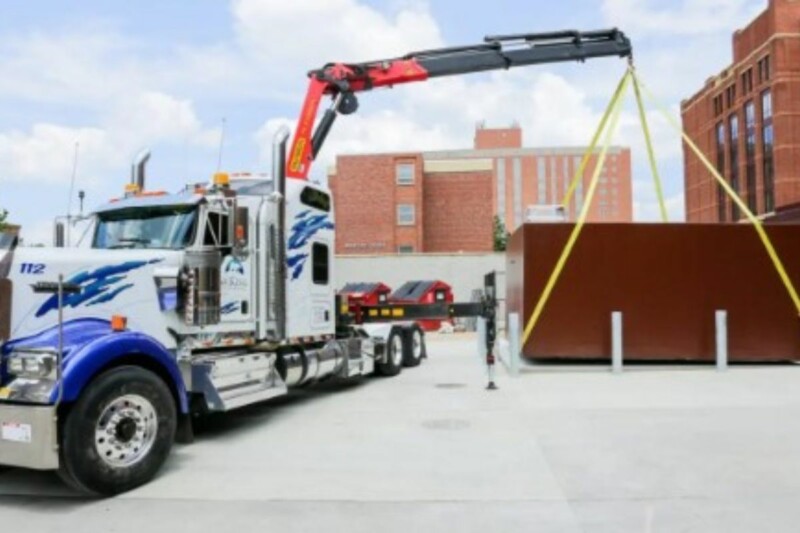 Appointments
Tommie Cornwell will play a part in the delivery of the manufacturer's walk-in cold storage units to customers around the country.