Rise Debuts Its Tiniest Store to Date
The technology-forward store caters to digital customers with to-go and delivery orders.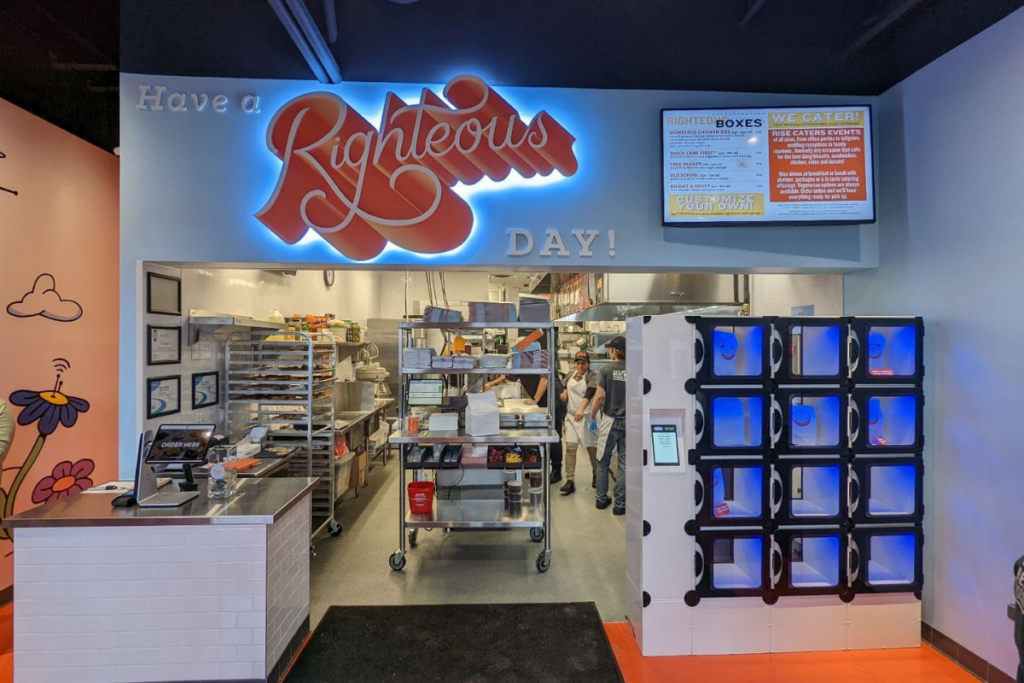 Rise Southern Biscuits and Righteous Chicken is appealing to the latest generation of consumers with its newest design that scales back the square footage and puts technology front and center.
The store, located in Chapel Hill, N.C., clocks in at just 960 sq. ft., the fried chicken concept's smallest footprint yet, and caters to digital customers. Customers are encouraged to order from Rise's website, the newly launched Rise Rewards mobile app or via QR codes and kiosks in-store. Customers then receive a text when the order is ready for pickup from the store's heated food lockers.
"This smaller Rise footprint works perfectly with our standard mix of technology and equipment, which includes our self-ordering kiosks, online ordering, order ready screens and heated food locker system," says Ken Priest, CFO, in a press release. "Our late founder's vision has truly been realized through our ability to successfully uphold everything that Rise does well in the smallest amount of square footage."
Last August, the brand announced it invested in in-store kiosks and heated food lockers to help combat labor shortages. The equipment, according to the company, reduced the number of employees required per shift to a minimum of three staff members who were able to focus more on food quality and speed of service.
Rise's new design joins a growing number of brands that are opening scaled-down stores catering to digital customers. Most recently, Wingstop opened a similar model that serves to off-premise, digital guests within just 400 sq. ft.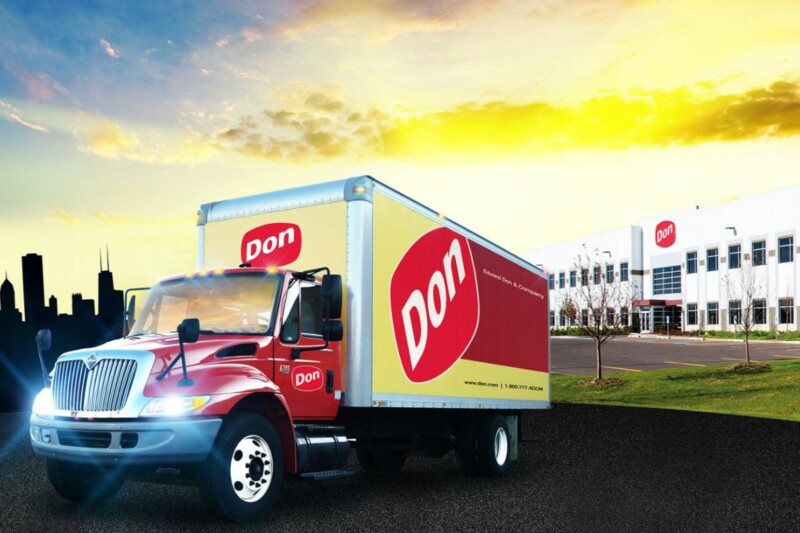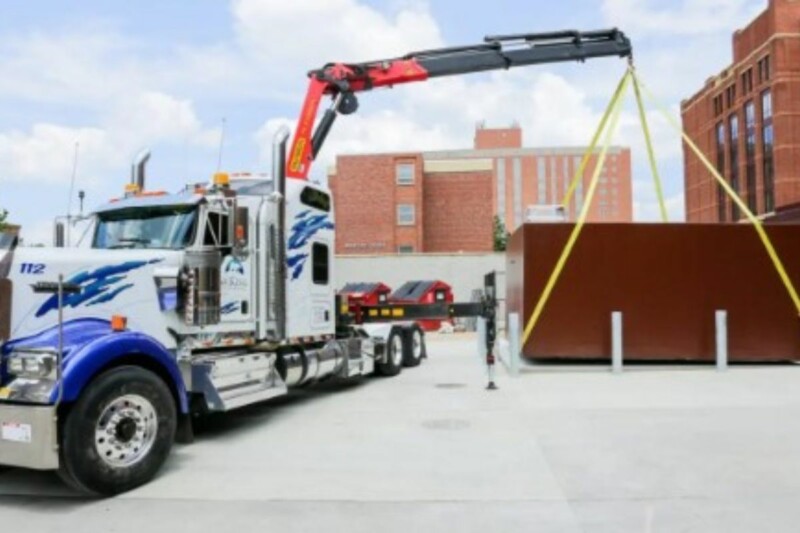 Appointments
Tommie Cornwell will play a part in the delivery of the manufacturer's walk-in cold storage units to customers around the country.