Robotics Company Autec Names Exec To Lead Growth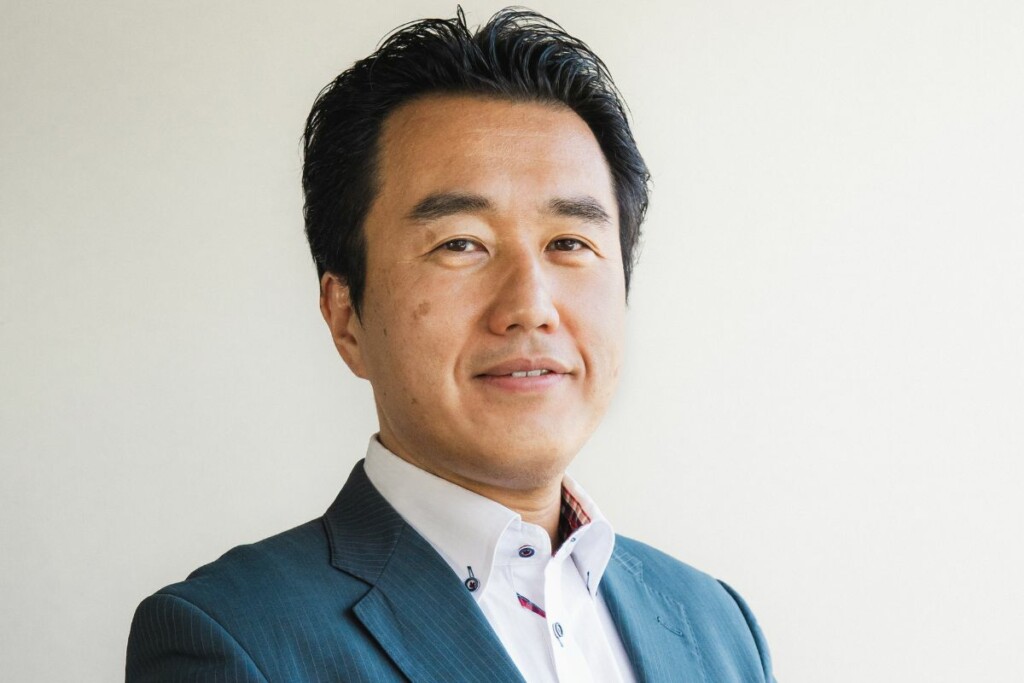 Autec, a commercial sushi robot manufacturer supplying equipment to foodservice businesses and academic institutions, named financial services veteran Masayuki Matsumura president and COO/CFO.
In these roles, Matsumura will lead growth and direct the company as it looks to innovate in the commercial food robotics industry. Before joining Autec, Matsumura spent his career with the investment banking business Mizuho Group, holding various leadership roles, including his most recent role as corporate officer of global investment banking division.
"Masayuki's years of corporate leadership and expertise in furthering businesses from a financial perspective uniquely positions him to take Autec into the next growth phase. We are confident he will be a strong force developing and driving Autec into new ventures," says Taka Tanaka, CEO, in a press release.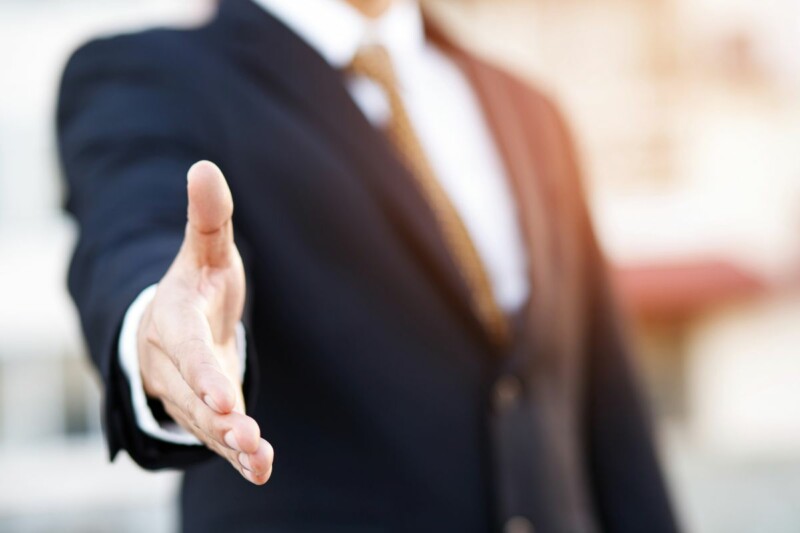 Appointments
Both professionals offer decades of experience and have held roles with other foodservice equipment manufacturers.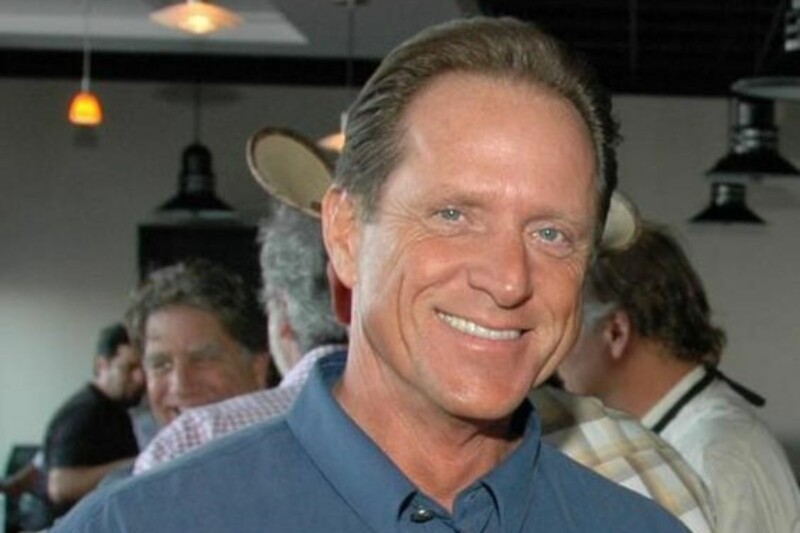 People
This week caps a 48-year foodservice industry career for Bob Gilbert, who is retiring from his post as TriMark South's senior vice president of sales for rentals. Gilbert started out…