Roy Rogers To Unify, Modernize Restaurants With Prototype Remodel
The new design incorporates updated technology to improve efficiency and speed of service.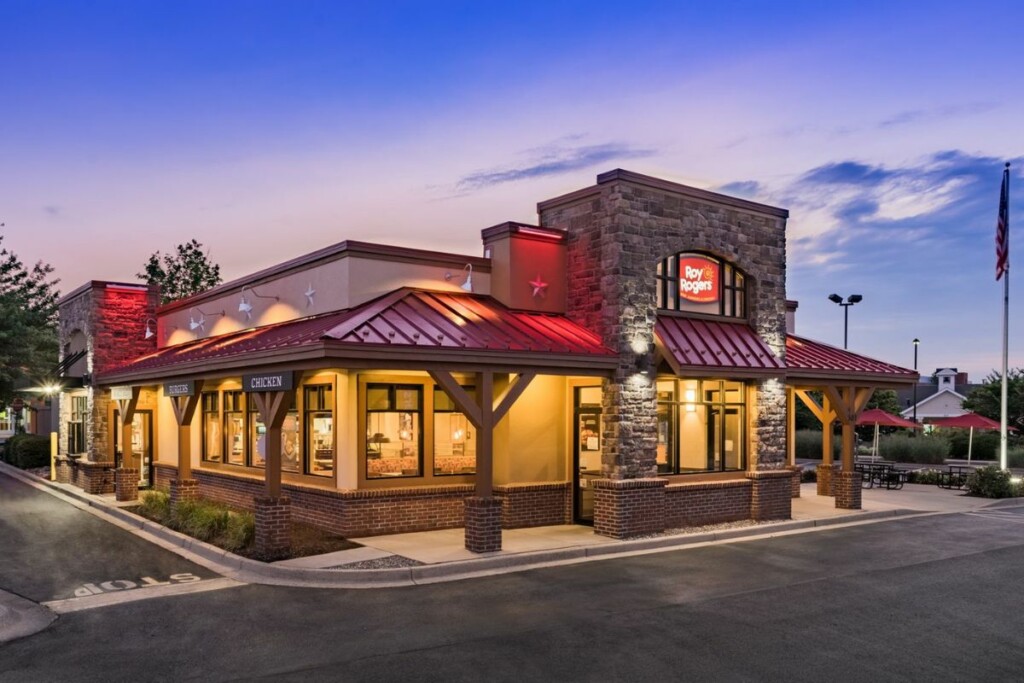 Western-themed quick-service chain Roy Rogers Restaurants is taking steps to unify and modernize its stores, which have been built during different decades over the last 50 years and incorporate different design trends, through a prototype remodel.
The new design features key investments in remodeling and technology initiatives to drive brand growth and improve efficiency, speed of service and customer convenience, according to the brand. The remodeled locations include new electronic menu boards, LED lighting,  enhancements to third-party delivery and an "elevated" drive-thru experience. Drive-thru sales currently make up 60% of the brand's sales mix, up from around 50% pre-pandemic.
As for the aesthetic changes, Roy Rogers says the redesign keeps the brand's "look and feel" but with a modern twist using natural wood, neutral colors and warm lighting.
The 42-unit brand has implemented the prototype remodel at 10 locations and says it has funded plans to revamp several locations next year.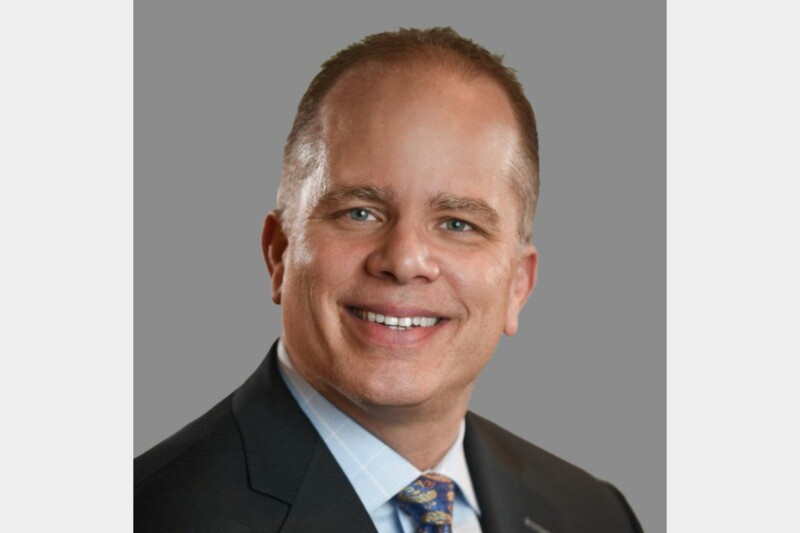 Appointments
CEO Tom Wienclaw says the individual 'will be instrumental in making a huge impact for TriMark's customers.'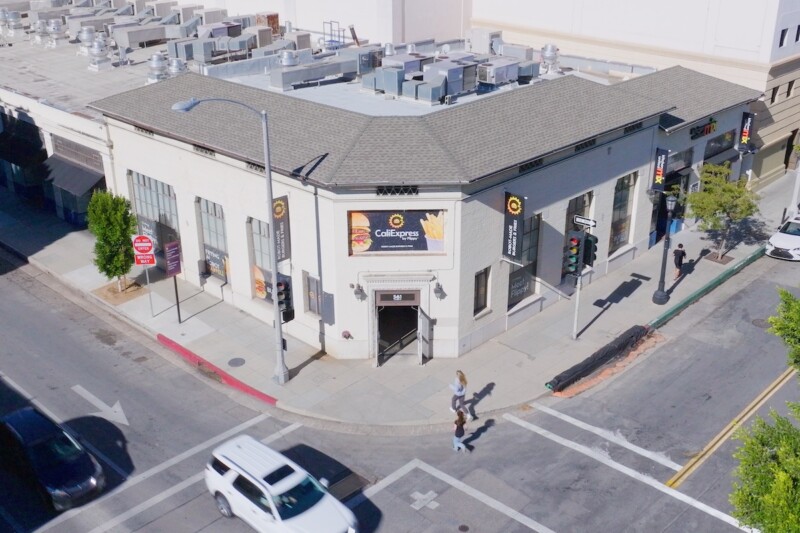 Company News
The new concept's robotic grills, fryers, kiosks and more look to deliver advantages for staff, customers alike.