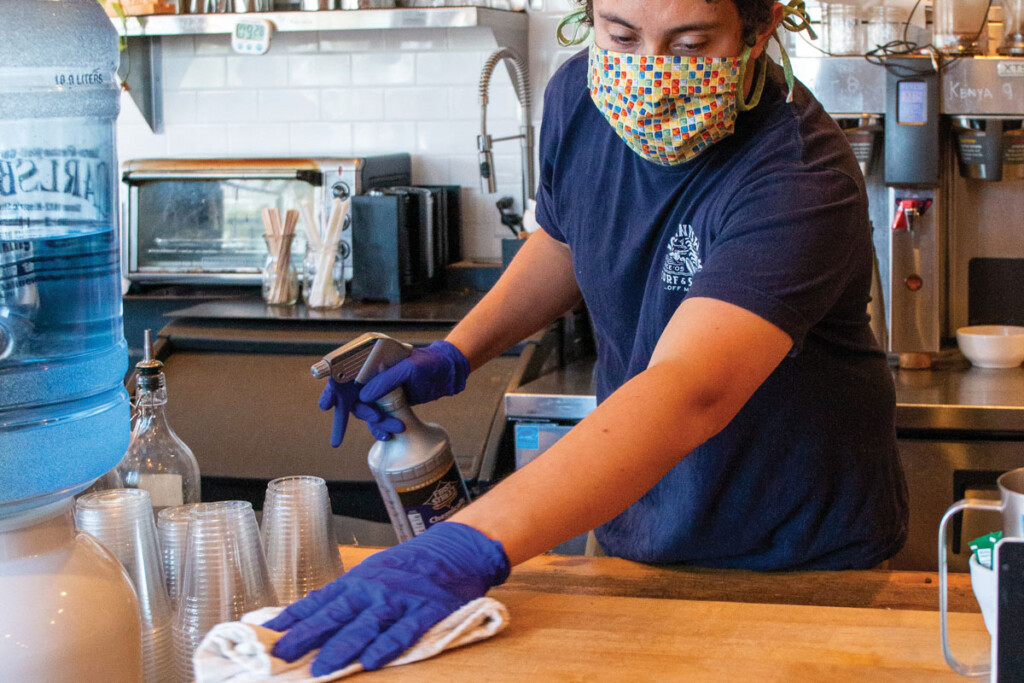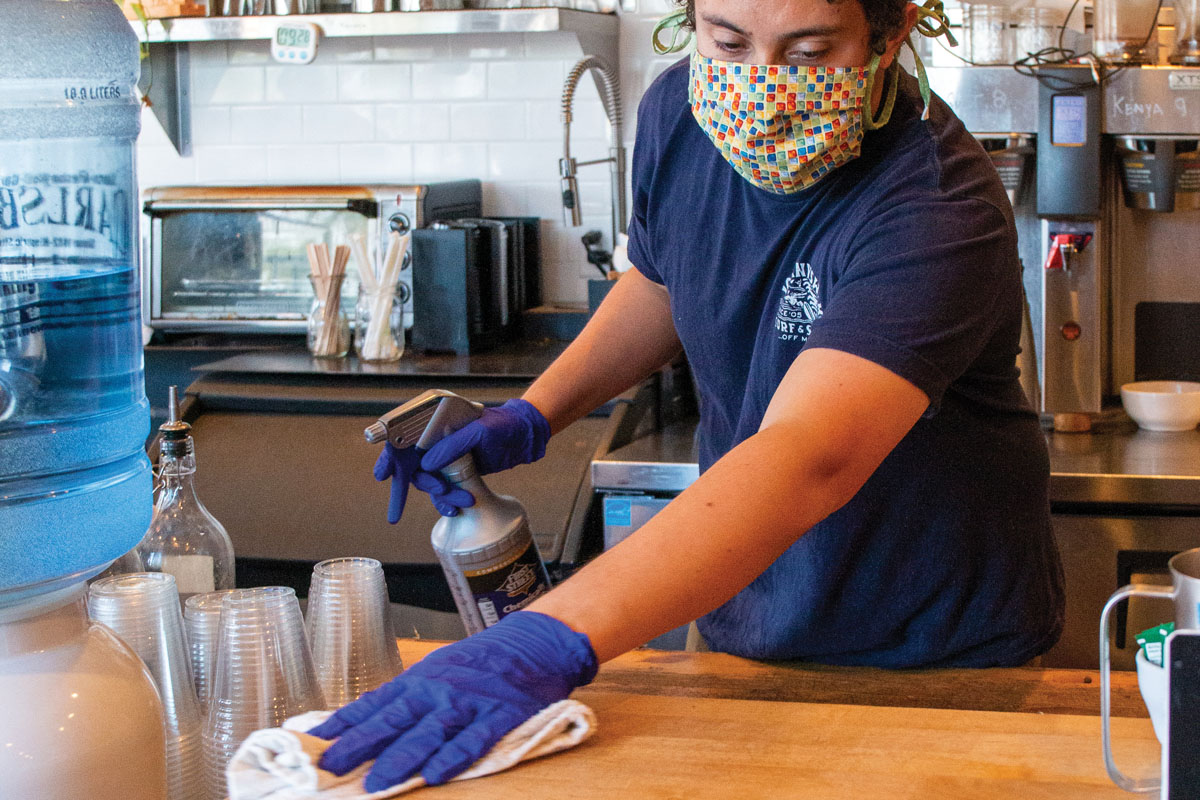 Guests are extremely watchful of restaurant practices related to ensuring cleanliness and safety, says data and insight provider Black Box Intelligence. In fact, guests seem to be more concerned with what restaurant employees are doing and how they're handling the COVID-19 situation, than about specific measures such as wearing masks or gloves.
The company pulled data from its Guest Intelligence tool that tracks online reputations of restaurants and guest sentiments. It found that for every 10 guest posts or reviews explicitly mentioning COVID-19 or a related term, there were, on average, eight reviews that mentioned the restaurant staff. At the same time, for every 10 COVID-related mentions, on average, only two included keywords related to masks or gloves.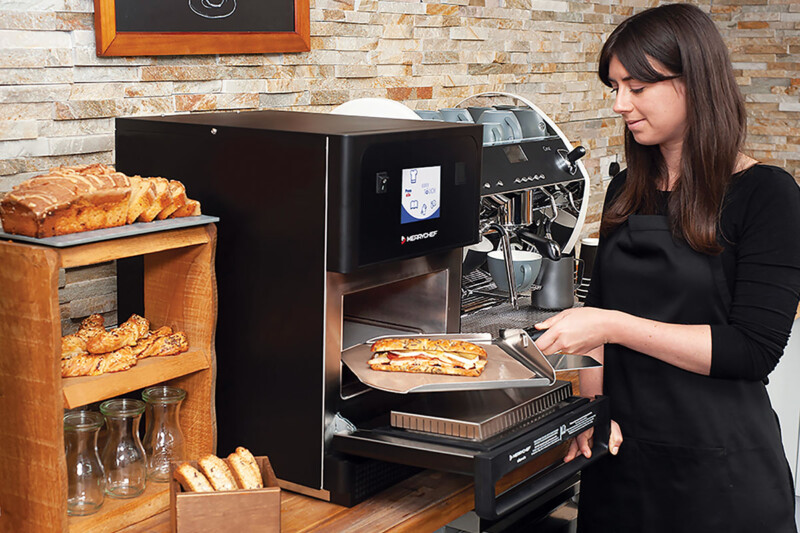 Maintenance
Read up on technicians' tips to keep your high-speed oven moving right along.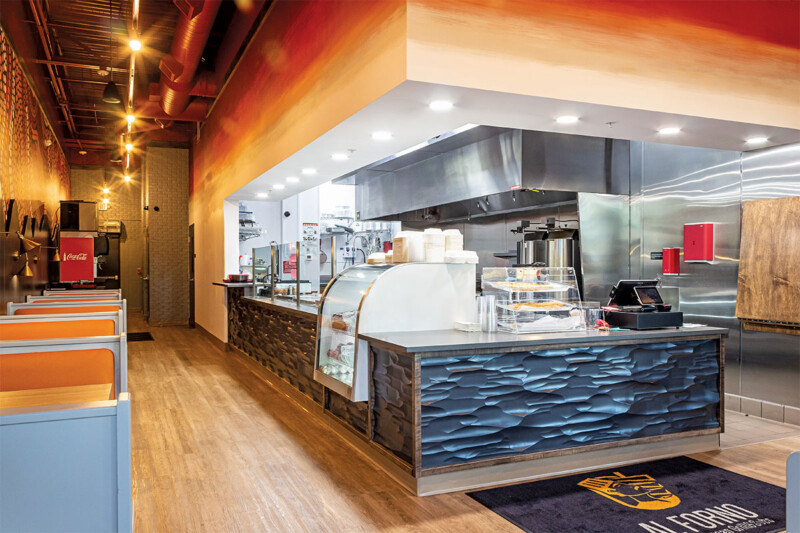 Design
A Florida startup concept opens its doors after managing labor challenges, supply shortages and Hurricane Ian.