Safety Trumps Speed With a Conveyor Toaster
Action Restaurant Services shows not every toaster can go in self-service areas.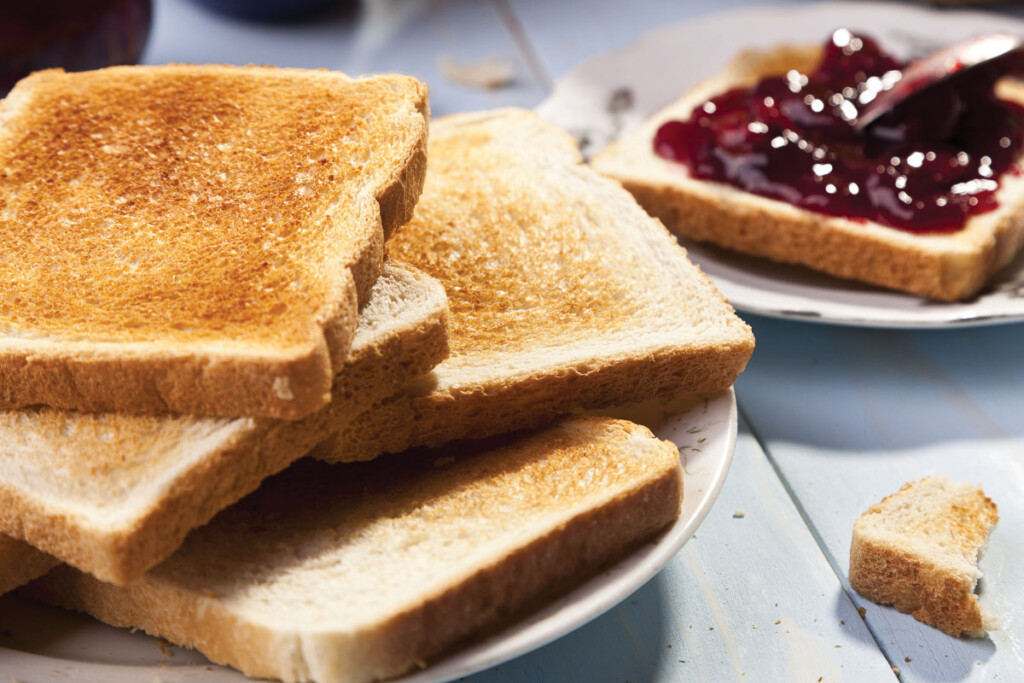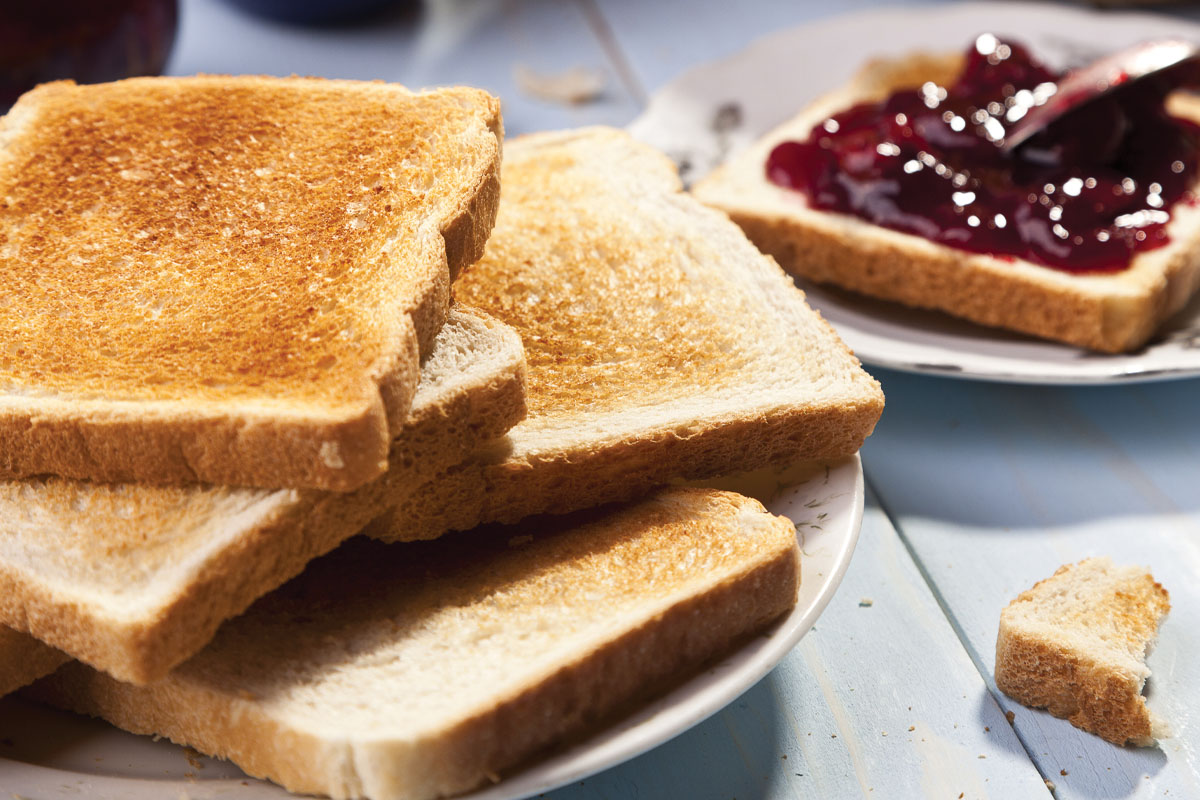 Figuring out what broke while answering a service call is often the easy part. Finding out why it broke is often much harder, and sometimes overlooked. The importance of asking "why" came about in the case of one of Action Restaurant Services' regular clients, a hotel in Toronto, that had repeated problems with a conveyor toaster.
It started with a service call to repair the toaster's shattered heating element. "It was a relatively easy fix, a pretty run-of-the-mill service call, or so we thought," says Jim McVeigh, vice president of Action Restaurant Services, Markham, Ontario. A week later the customer called with the same problem. "We figured that element we just put in was faulty, so we got the replacement part covered under the warranty," he says.
Less than a week later the same call came. This time, McVeigh knew the problem needed further investigation. "With this type of quartz heating element, if something room temperature touches it when it's hot, the glass around the tube will shatter," McVeigh says. "I thought maybe someone in the kitchen who hadn't been trained on proper use was sticking something in the toaster to hasten the toast through the conveyor, and accidentally touching the heating element."
After doing the repair in the engineering department where they'd brought the broken toaster, McVeigh asked to see it in use, assuming they'd take him to the kitchen. "It turns out they had moved the conveyor toaster out to the area where customers make their own toast because it works a little faster, and gave the customer quicker turnaround."
It wasn't long before McVeigh saw a customer stick a knife into the toaster to move the toast out. With that, he recommended the hotel move the toaster back to the kitchen where employees were trained on its use, and use the traditional push-down toaster in the customer-facing setting.
THE TAKEAWAY
Carefully consider what types of equipment you place in self-serve areas. Even something as seemingly simple as a conveyor toaster has special considerations when it comes to proper use. "In this case, the customer was frustrated at first, saying they'd had this toaster for four years with no problems, then all of a sudden they had to replace three heating elements in short order," McVeigh says. "They were ready to blame the equipment, but we were able to solve the problem just by moving the toaster back to the kitchen."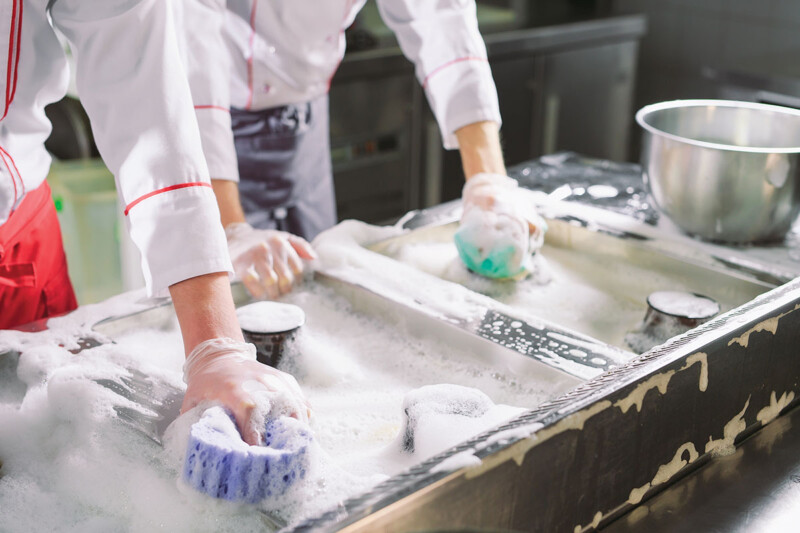 Maintenance
Gone unchecked, standard kitchen cleaning procedures can result in unintended consequences and costs.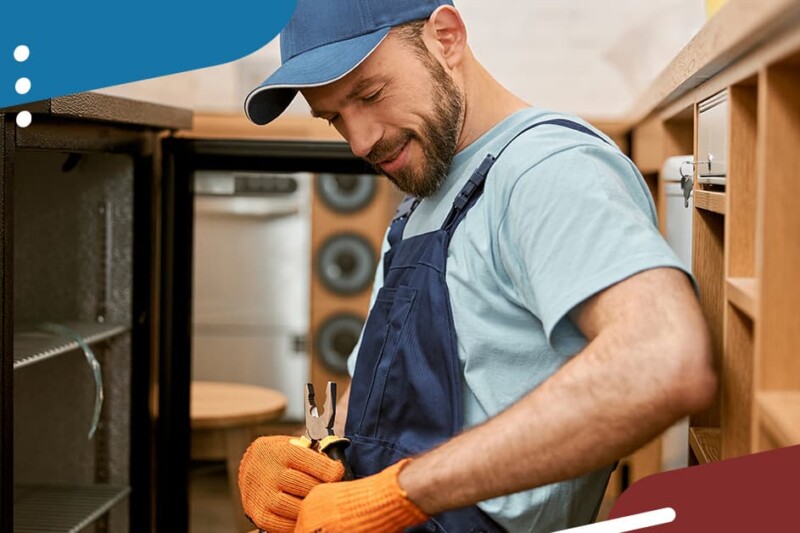 Equipment
Want to fortify customer loyalty and boost your revenue? Elevate your service approach. When you're dispatched to a service call, don't just solve the issue and head out. Consider ways…