San Diego Foodservice Supplier Announces New Owner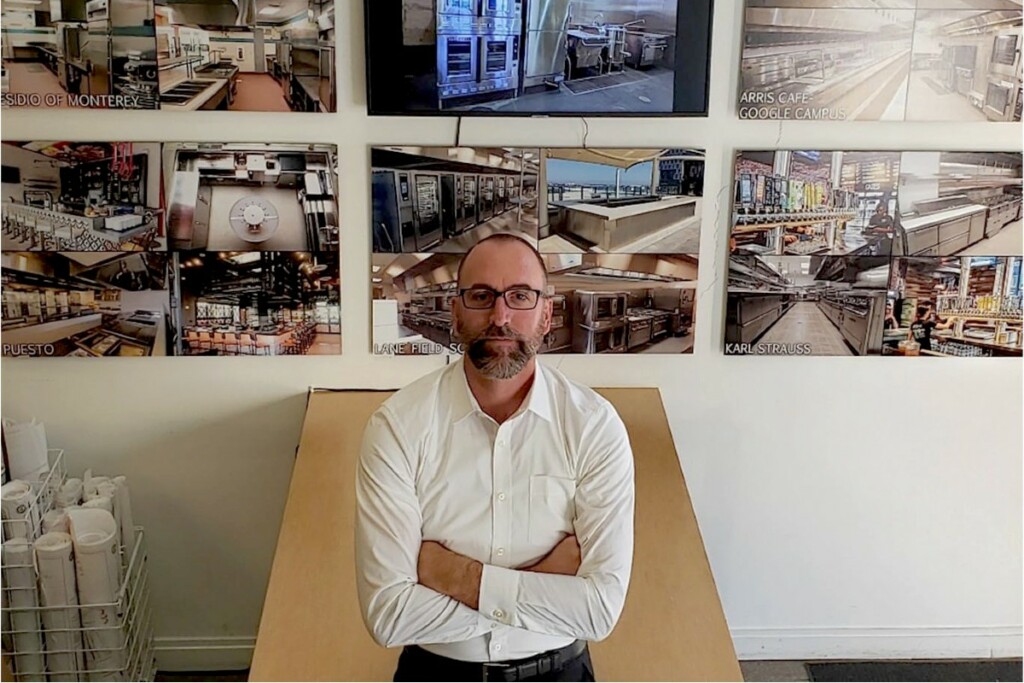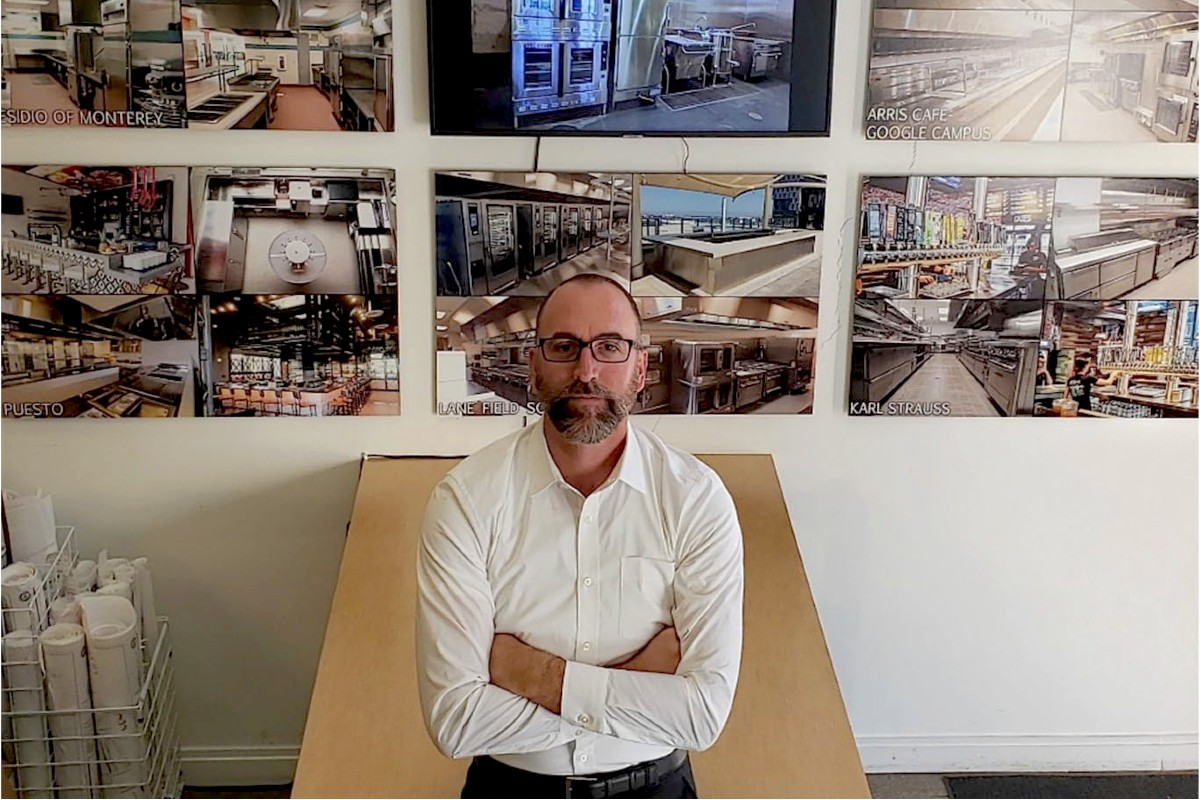 San Diego Restaurant Supply (SDRS) and Food Service Design Group (FSDG), members of the Pride Centric buying group, announced that vice president Josh Egan became the new CEO and president owner at the start of 2020.
Egan has 21 years of foodservice experience. He began his career in 1999 as a manufacturer sales agent in the Southern California market. In 2005, Josh started at San Diego Restaurant Supply working his way from director of the contract sales department to vice president of SDRS/ FSDG in 2017.
"I'm extremely honored to take over a company that already has a solid industry foundation," Egan said. "I am ready for the future and see nothing but greatness for our company".
Tod Firotto, who has been President of San Diego Restaurant Supply and Food Service Design Group for more than 45 years will retire this year. Firotto's father founded the company in 1958
"I know our employees, existing clients and future clients will be in great hands with Josh as their leader," Firotto said.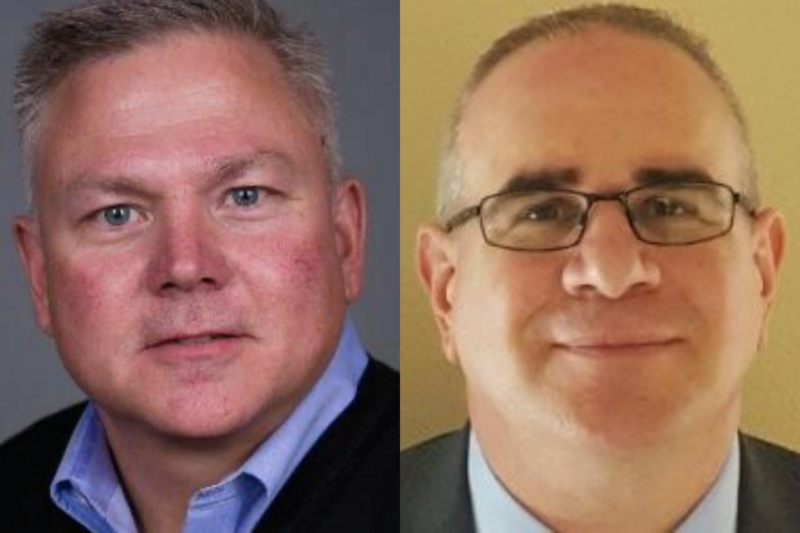 Appointments
The Middleby Corp.'s Follett Products has promoted Mike Raycher to general manager and Jeff Maybruck to senior vice president of operations.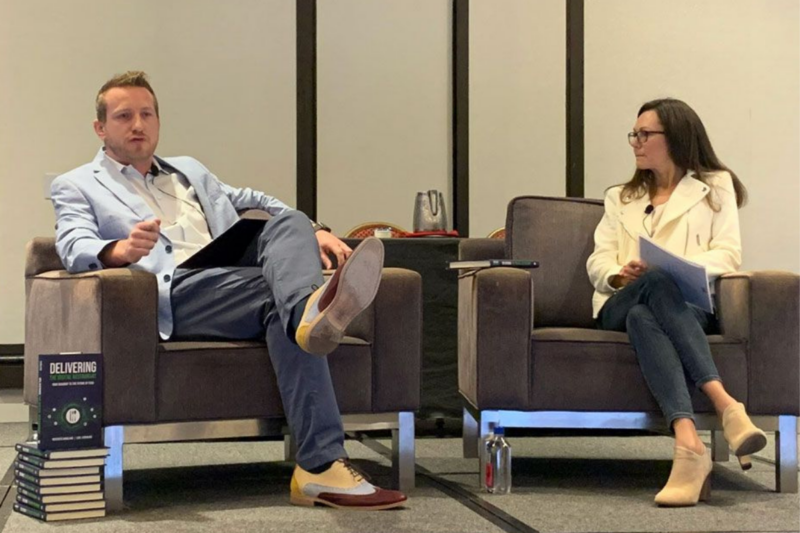 Multiunit Foodservice Equipment Symposium
Foodservice industry experts took the stage at FER'S Multiunit Foodservice Equipment Symposium 2022 in Tucson, Ariz., to discuss the state of the industry as operators continue to pivot and adapt...