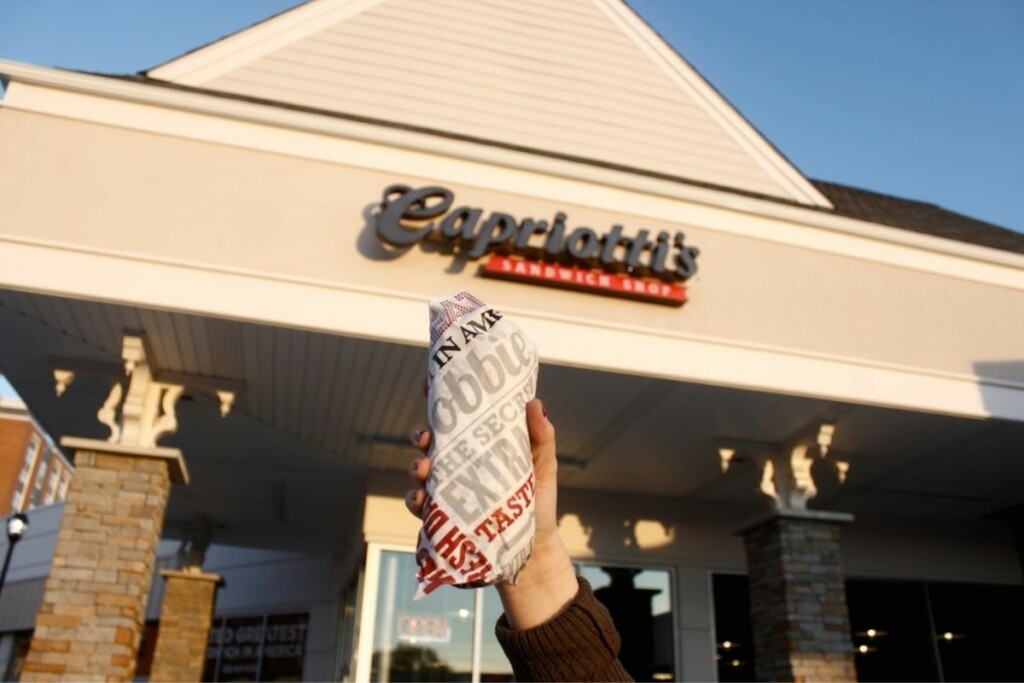 Fast-casual sandwich franchise Capriotti's Sandwich Shop today announced its expansion into Tampa Bay, Fla. Capriotti's signed a first-of-its-kind deal that will bring 15 stores to the area, adding approximately 20 to 25 jobs per location, totaling 300 new positions.
The first of the 15 stores are set to open by the end of the summer in Starkey Ranch in Odessa and Willow Bend Towne Center in Lutz. The remaining shops will open in Hillsborough, Pasco, Pol and Pinellas counties.
This market was completely untapped, according to multi-franchise partners Scott Crawford and Stephen Poletta, which is what initially drew them to the opportunity. Crawford has an extensive background in the food distribution industry, having owned multiple franchises in the fast-casual and quick-service restaurant space.
"After our initial communication with the Capriotti's leadership team, we were incredibly impressed with not only their industry experience but the compassion and support they offer to franchise partners," Crawford said in a press release. "This coupled with the opportunity to bring an award-winning brand to the Tampa Bay area and satisfy local consumers' craving for extraordinary food made our decision to invest a no-brainer."
Since 2020, Capriotti's has received 30 signed ownership agreements and experienced a spike in same-store sales growth.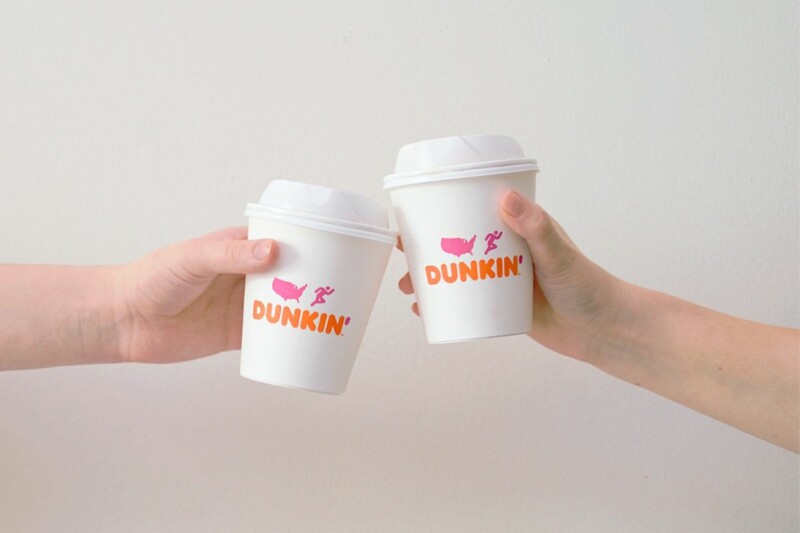 Appointments
Scott Murphy becomes chief brand officer and Dan Lynn is chief commercial and restaurant officer.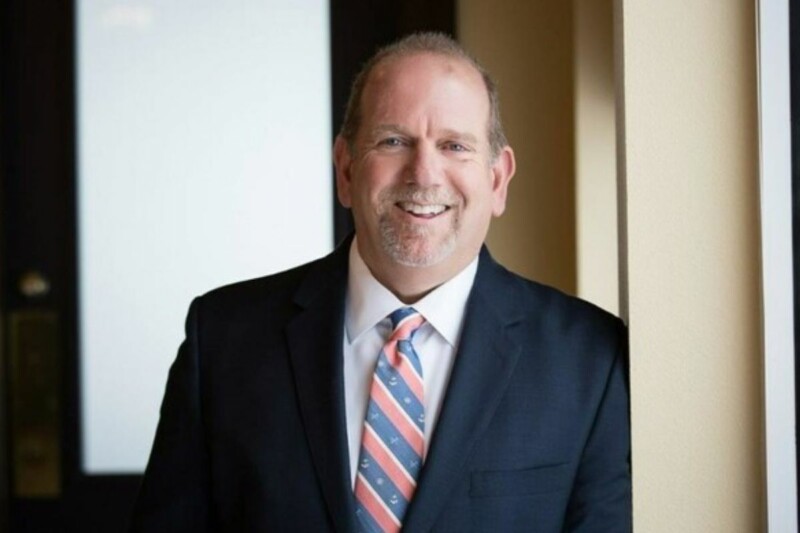 Appointments
Stak's career includes time spent at ACP Inc. and HC Duke. In his new role, he will focus on sales growth at Victorinox.