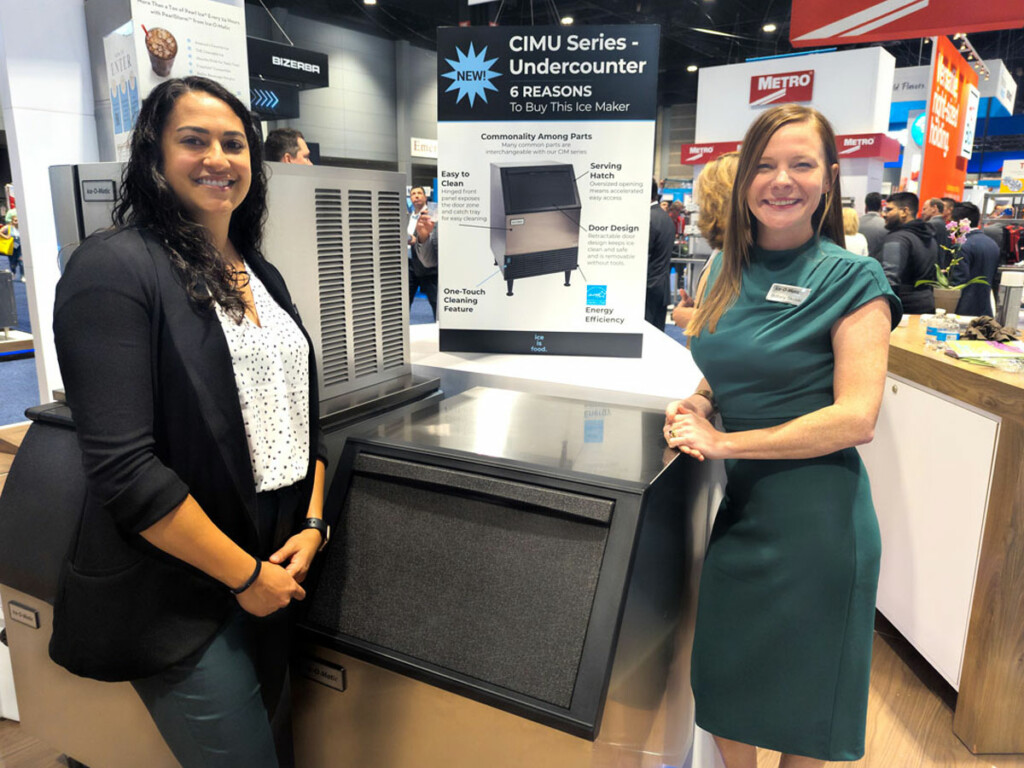 Click here for videos and photos from the annual trade show, held this week in Chicago.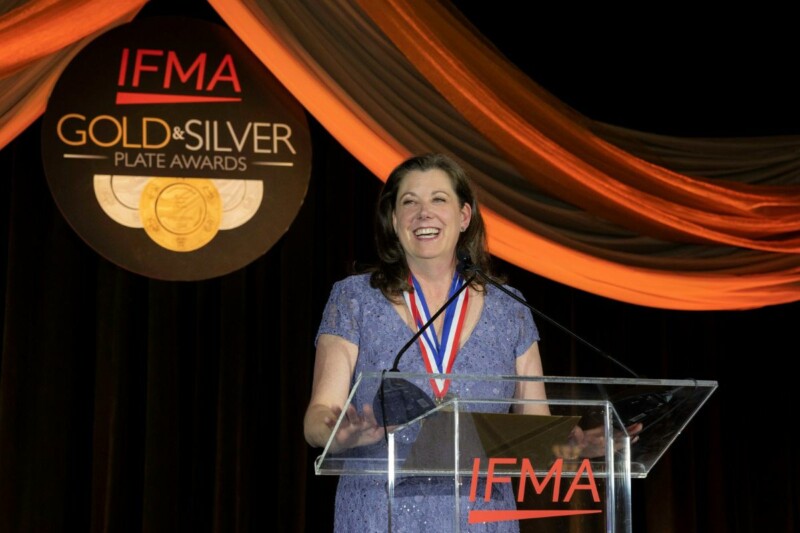 Awards and Recognition
Based at Cincinnati Public Schools, Shelly serves as a trailblazer in the area of school nutrition, IFMA says.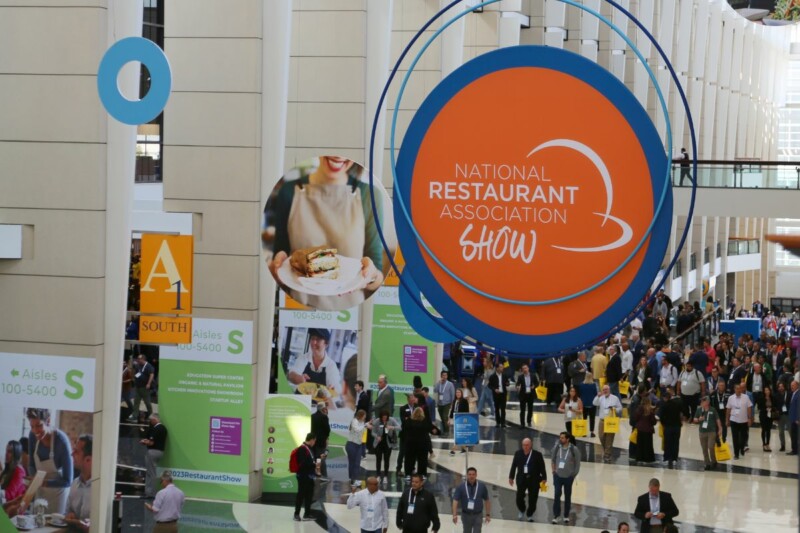 Event Coverage
Technology advancements, global appeal and a decent ROI marked a few themes among products on display at the 2023 National Restaurant Association Show.