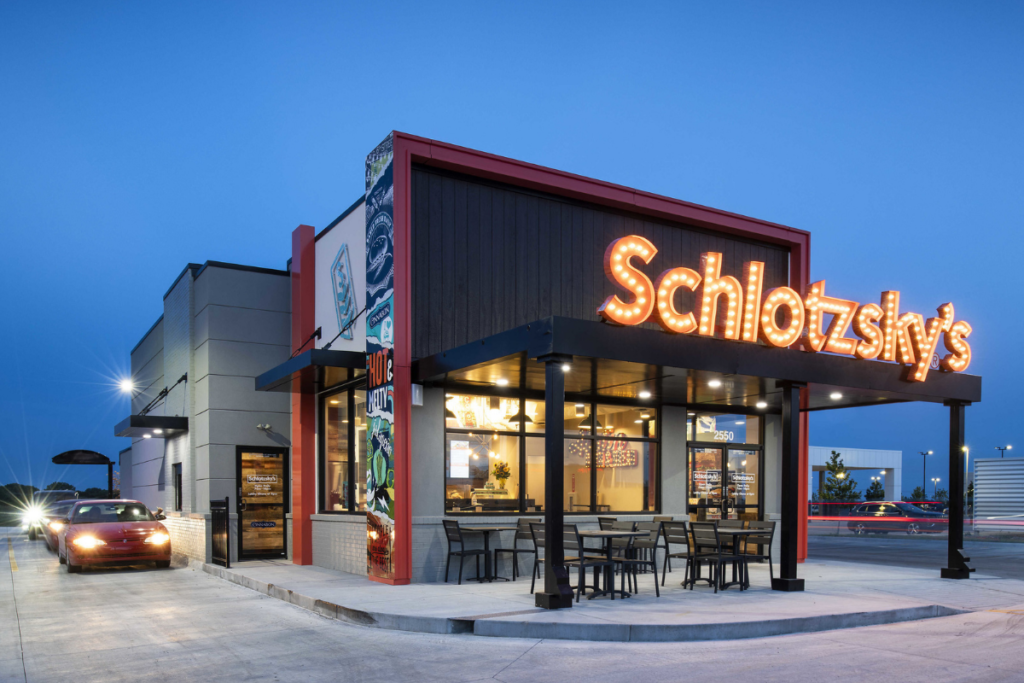 Though Schlotzsky's is sticking to its "Original" sandwich recipe, the fast-casual brand is putting a contemporary twist on its store design.
Today, the brand announced the opening of its first Design 1800 prototype location in Derby, Kan., which aims to better serve guests and meet demands for off-premise access. The prototype has a single drive-thru and seating for 35 guests. The brand also opened a second modified version in Mountain Home, Ark.
Late last year, the brand launched the Design 1800 prototype, along with a Design 1000 prototype. Both models focus on improving off-premise dining by offering better operational efficiencies to enhance speed of service and accuracy for delivery, to-go and catering options.
Off-premise makes up approximately 87 percent of Schlotzsky's business, it said.
While both prototypes operate with smaller footprints, Design 1000 has two drive-thrus, one on each side of the restaurant, and a curbside pickup window.
With the launch of the prototypes, the brand said 99 percent of Schlotzsky's locations moving forward will feature a drive-thru, up from the current 85 percent.
"Meeting our guests' wants and needs remains the No. 1 priority and is critical to survive in today's competitive market," says JJ Ramsey, the franchise owner of the Derby restaurant, in a press release. "We've learned that off-premises access is important to our guests, and the new prototypes will drive sales for that important revenue channel."
The brand is celebrating its 50th anniversary this year and anticipates signing 100 new restaurant deals by the end of 2021. Currently, the brand has 329 restaurant locations in 24 states.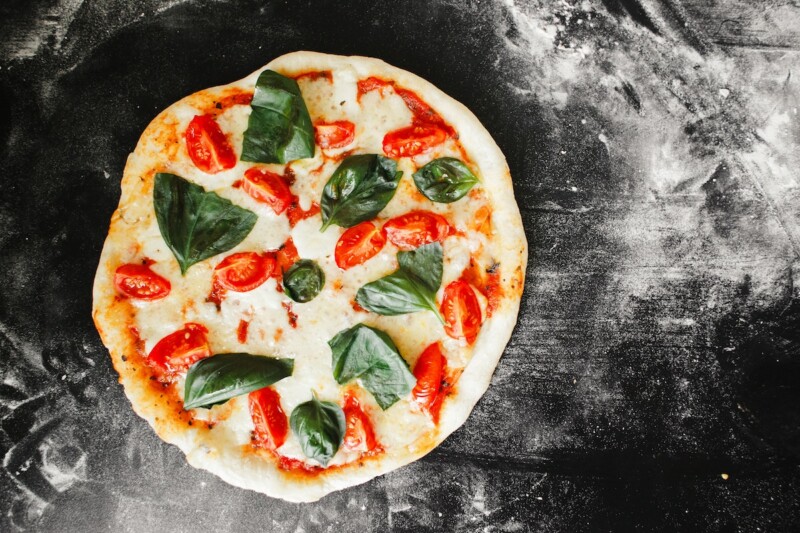 Company News
An online parts store is in development, but service calls can now be requested at the company's website.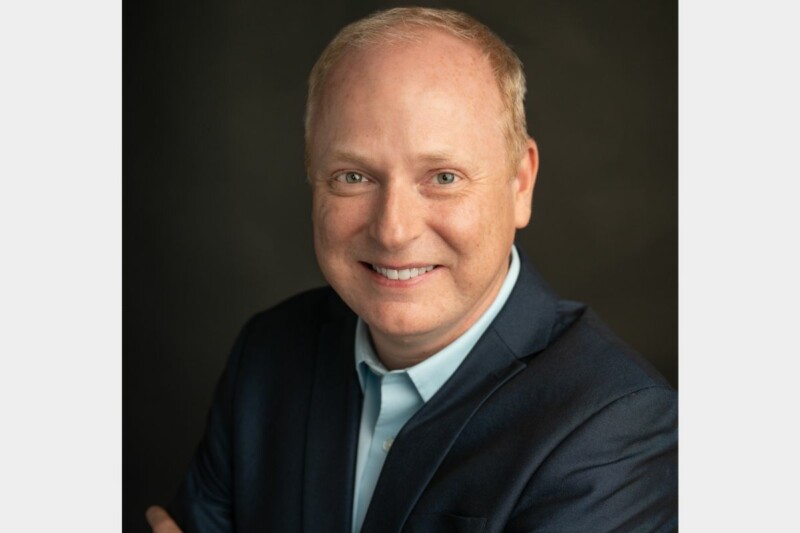 Appointments
Michael Tattersfield, CEO of the chain since 2017, will transition out of his role in the new year.