Scooter's Coffee Taps Former Starbucks Exec as President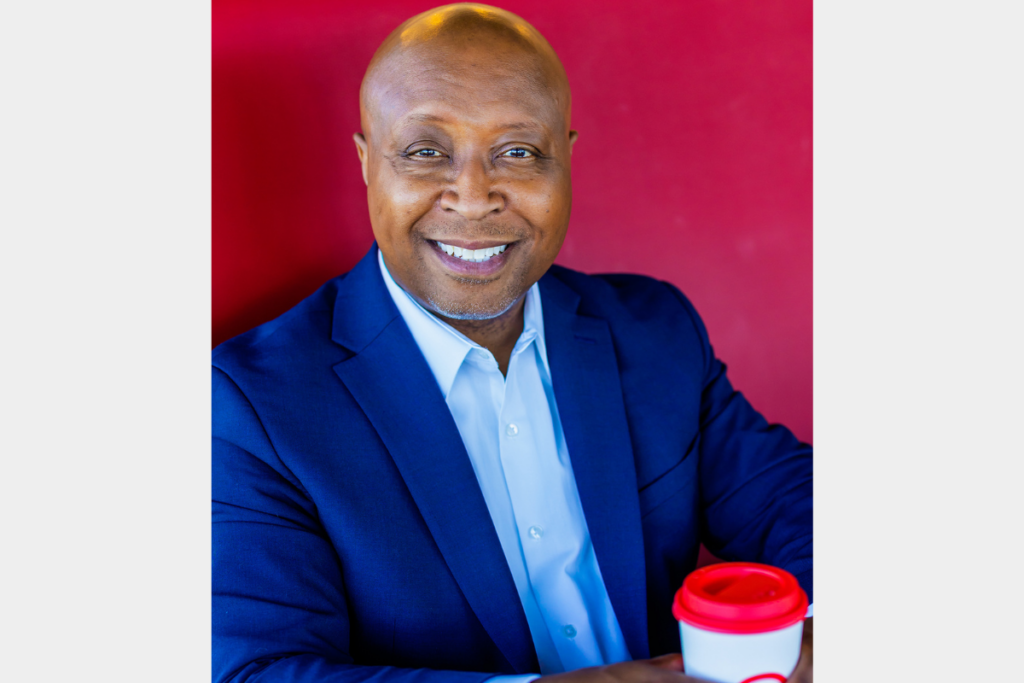 As Scooter's Coffee expands nationwide, the nearly 600-unit coffee chain has appointed industry veteran Joe Thornton to the newly created role of president.
Thornton joins the brand with more than 38 years of experience in operations, new store expansion, marketing, employee development, franchising and store optimization for companies like Starbucks, Jamba Juice and, most recently, HMSHost, a creator of dining locations at airports.
As senior vice president at Starbucks, Thornton was responsible for more than 2,000 stores and led the drive-thru team with a focus on speed. At Jamba Juice, he served as senior vice president and COO, leading business optimization and sales based on speed, taste and friendliness. At HMSHost, Thornton was executive vice president and COO and oversaw more than 1,500 food and beverage locations in North America.
In his new role as president of Scooter's Coffee, he will drive the brand's expansion goals, brand excellence and franchise support.
"In the midst of a rapid growth season, Joe and our outstanding leadership team will continue to build lasting relationships and uphold the manner in which we want to conduct business and deliver an excellent customer experience: through our core values and brand promise," says Scooter's Coffee CEO Todd Graeve in a press release.
Just last month, Scooter's Coffee added Patrick Coelho to its executive team as chief development officer to help drive growth.
Graeve says the brand is on its way to opening over 1,000 stores. By the end of the year, Scooter's Coffee will have more than 600 locations in 26 states and five distribution centers, including its newest in Atlanta.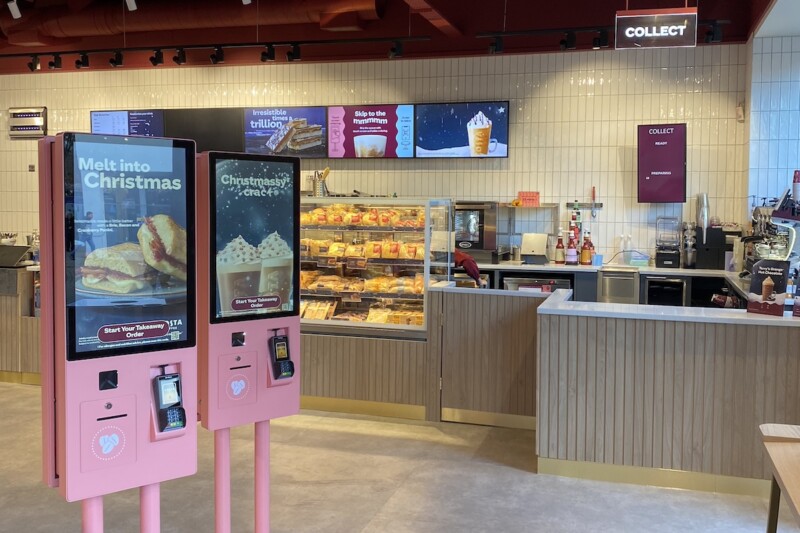 International News
Customers gain ordering avenues, more at the 4,000-plus unit chain's recently updated store in England.