Shake Shack To Test Drive-Thru Prototype With Limited to No Indoor Seating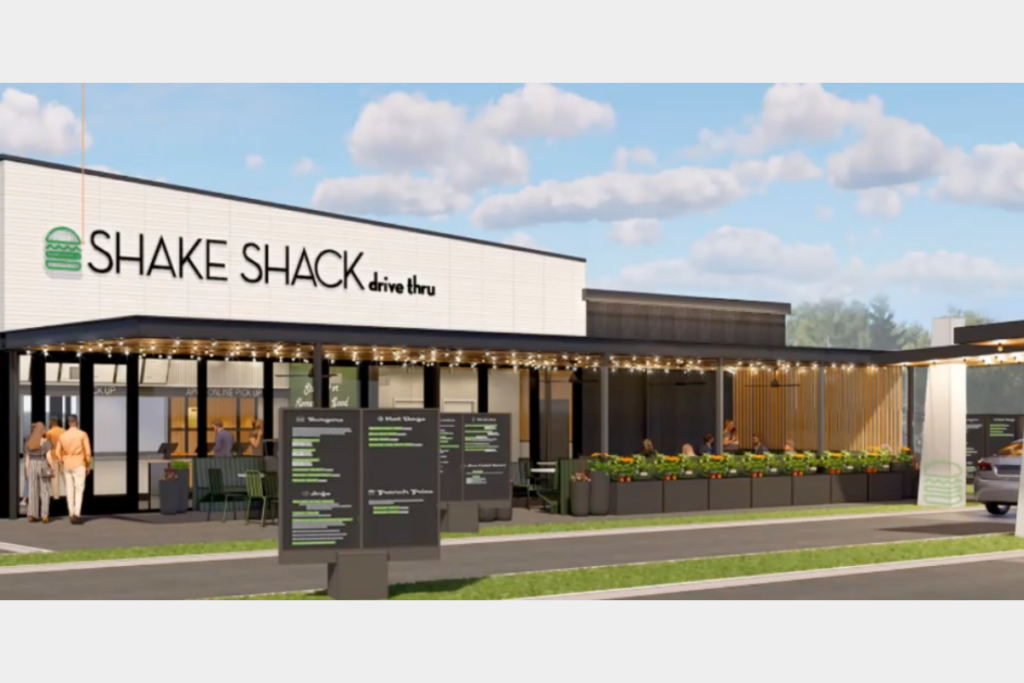 Up until the end of last year, Shake Shack had never had a drive-thru at any of its locations. Now, it has two. During the brand's fourth quarter, it rolled out two drive-thru concepts, with the first opening in Maple Grove, Minn., and the second following in Lee's Summit, Mo.
Shake Shack's CEO, Randy Garutti, was there for the Maple Grove grand opening, and he said during the virtual ICR Conference earlier this week that he got to don a headset and not only see firsthand why people chose the drive-thru but also watch as guests packed the inside.
The design is showing early success, he says, and 10 more drive-thru locations are set to open yet this year in Michigan, Denver, Orlando, Fla., and more.
Still, the brand isn't done tinkering with its design as it works to find what customers want in different markets. Shake Shack currently is racking up 42% of sales through its digital channels and has retained about 80% of peak digital sales. So, the brand knows the to-go market is there. The next step is to take the drive-thru model up a notch and see how it performs.
Garutti announced the burger chain is conducting a site-specific test in Hasbrouck Heights, N.J., of a drive-thru-focused prototype with "limited to no seating inside."
"What can drive-thru look like as a true drive-thru experience for most of the sales happening there or an outdoor dining patio? That could be a format we look at in the future," he says.
The Hasbrouck Heights location is set to open soon.
In addition, Shake Shack recently opened a "handful" of "Shack Track" drive-up locations, including one location in Oak Lawn, Ill. While not traditional drive-thrus, these locations feature drive-up windows that customers can use to pick up their orders after ordering through one of the brand's digital channels. More of these designs will be rolled out this year, too, says Garutti.
But while Shake Shack is experimenting with different prototypes to maximize off-premise dining, Garutti says the brand is also "leaning into our urban company," with new sites opening in New York City, Manhattan and more that appear to feature a mix of options for customers. An early rendering of a site in New York City's Meatpacking District shows the location offering ample indoor dining, ordering kiosks, significant shelving for pickup orders and a traditional in-person ordering station.
The brand also noted that in-Shack sales have picked up, nearly doubling year-over-year.
The announcement of Shake Shack's drive-thru-focused prototype follows a similar announcement from TGI Fridays. On Monday, TGI Fridays CEO Ray Blanchette introduced Fridays on the Fly, a to-go focused, smaller-format restaurant that the brand plans to roll out as more of its customers turn to off-premise.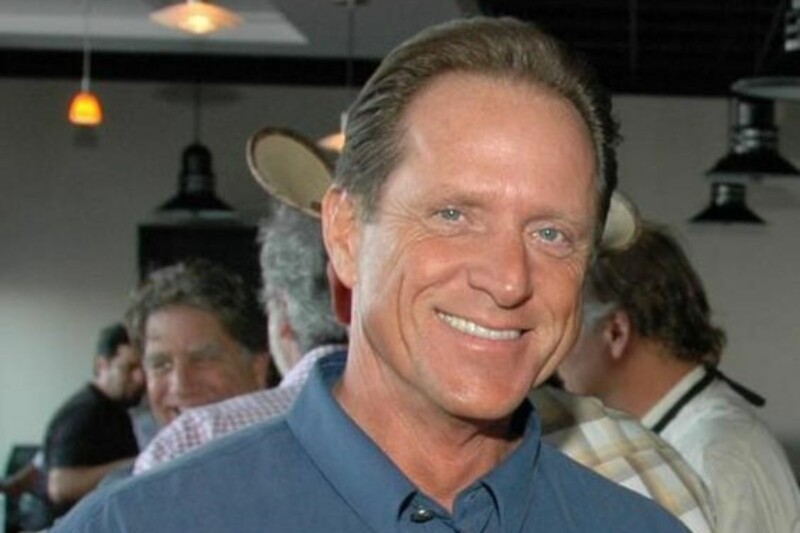 People
This week caps a 48-year foodservice industry career for Bob Gilbert, who is retiring from his post as TriMark South's senior vice president of sales for rentals. Gilbert started out…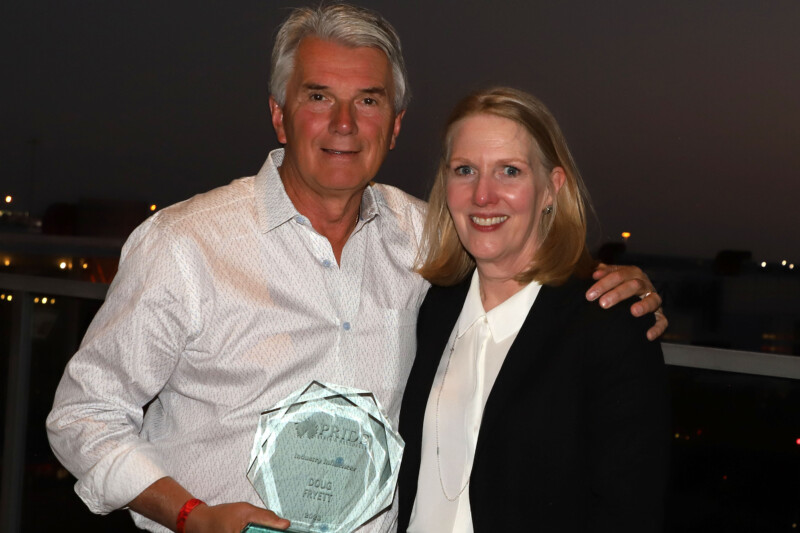 Awards and Recognition
Industry influencer Doug Fryett and Zepole Restaurant Supply Co. took home the buying group's premier awards.