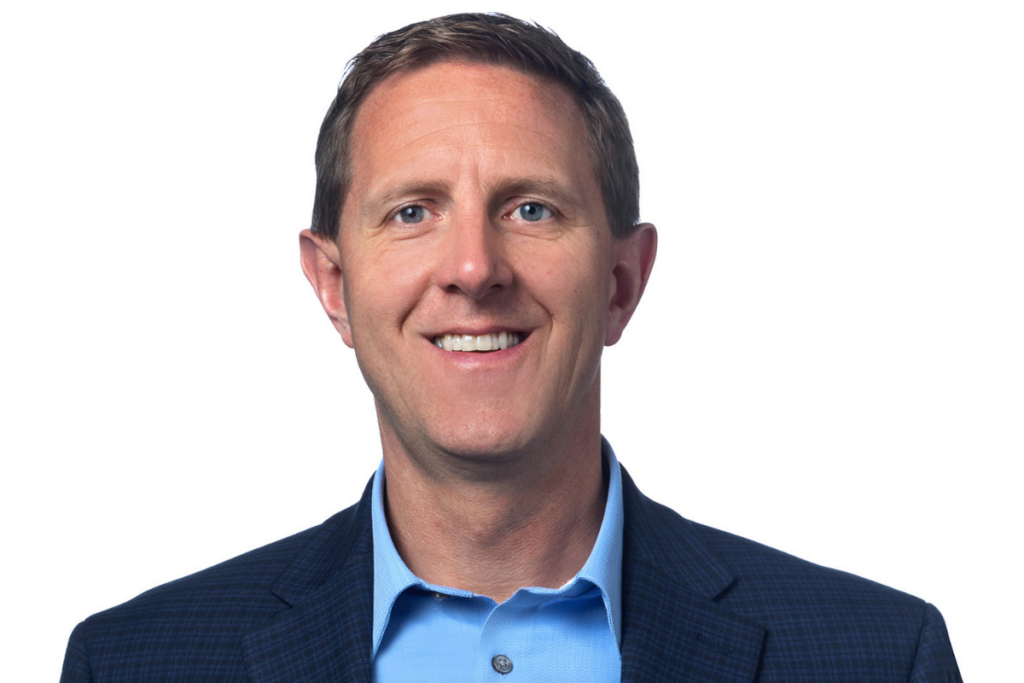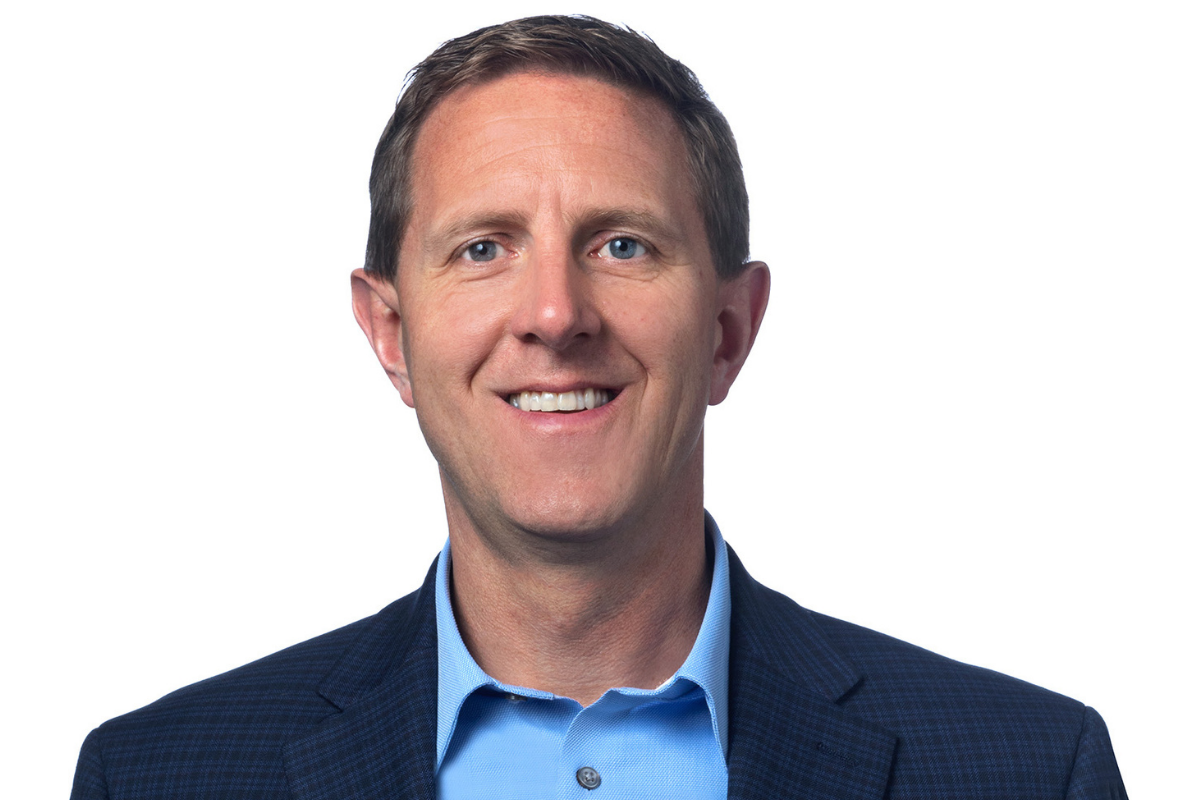 The Society for Hospitality & Foodservice Management has announced its board of directors for 2021-22, including the seating of a new president.
Rob Gebhardt, vice president of experience services for Work Dynamics at JLL, is taking the reins as president, serving as the first in the position from the integrated facility management segment of the industry.
Gebhardt has more than 30 years of hospitality experience, and, for more than a decade, he has been focusing on corporate hospitality services and workplace programs. Areas of experience include food and amenity offerings, conference, audiovisual and event planning and community resources and activities, along with environment, sustainability and well-being efforts.
"I am excited for the opportunity to lead SHFM and to support our members and member organizations as we continue to engage and assist the workforce," says Gebhardt in a press release. "In an employee-centric culture, hospitality and foodservice play a vital role in creating a thriving and healthy workforce. SHFM is perfectly positioned to address the evolving needs of our industry through innovation, resources and our dedications to those we serve."
Gebhardt took office at the SHFM National Conference in December.
The rest of the 2021-22 board consists of:
President-Elect
Sharon Eliatamby, senior project manager, World Bank Group
Treasurer
Raquel Weiss Fusco, managing director, project operations, elite | studio e
SHFM Foundation Chair
Jeanine Cosgrove-Albert, vice president, At Your Service Staffing
Senior Supplier
Ralph Bianculli, managing director, Emerald Brand
Immediate Past President
Damian Monticello, FMP, CMP, director of enterprise hospitality and event services, GuideWell
Young Professional Board Advisor
Justin Drew, vice president of business development, Nexdine Hospitality
Directors
Eric Cooley, director of sales, PepsiCo
Gary Crompton, president of business dining, Aramark
Katie DeSimone, regional sales director, Compass Group
Joe Dnistrian, senior integrated facilities and food program manager, CBRE
Joe Ganci, president of corporate services for North America, Sodexo
Kenneth Ivory, chief strategy officer and COO, Genuine Foods
Helene Kennan, global head of food programs, Guckenheimer Powered by ISS
Bob Kloeckner, vice president of strategic partnerships for North America, Vivreau Advance Water Systems
Kristine Mosley, food and beverage manager, JLL for Koch Industries
Rick Postiglione, COO, Compass Group, USA
Doug Rogers, corporate vice president, New York Life Insurance Co.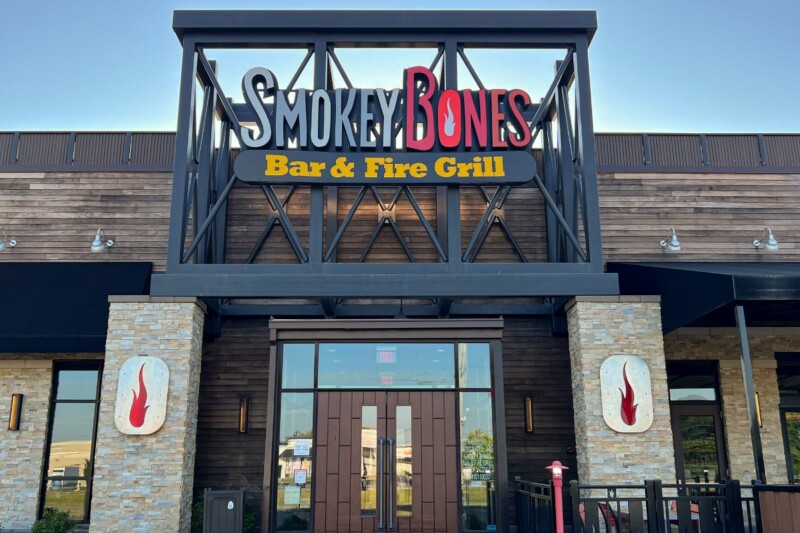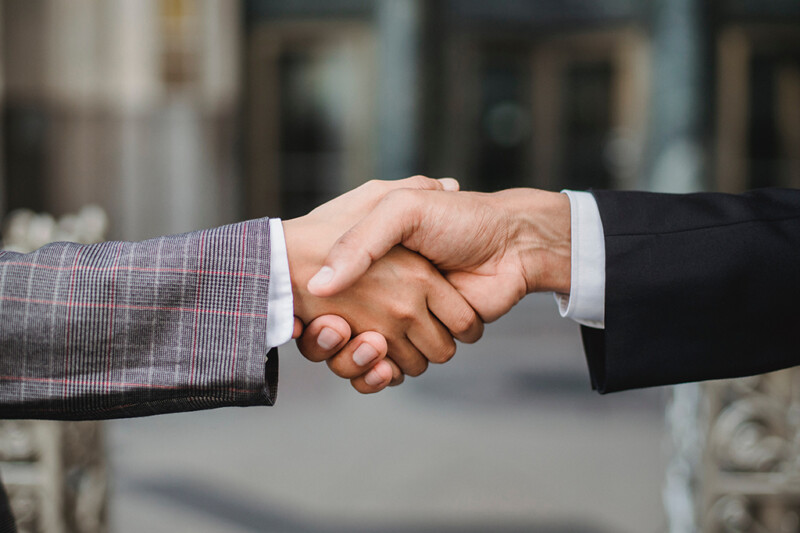 Appointments
Bill Roller and Jon Bero will move up to sales director roles at the manufacturer on Oct. 1.