Shoeless Joe's Sports Grill Gets New Owner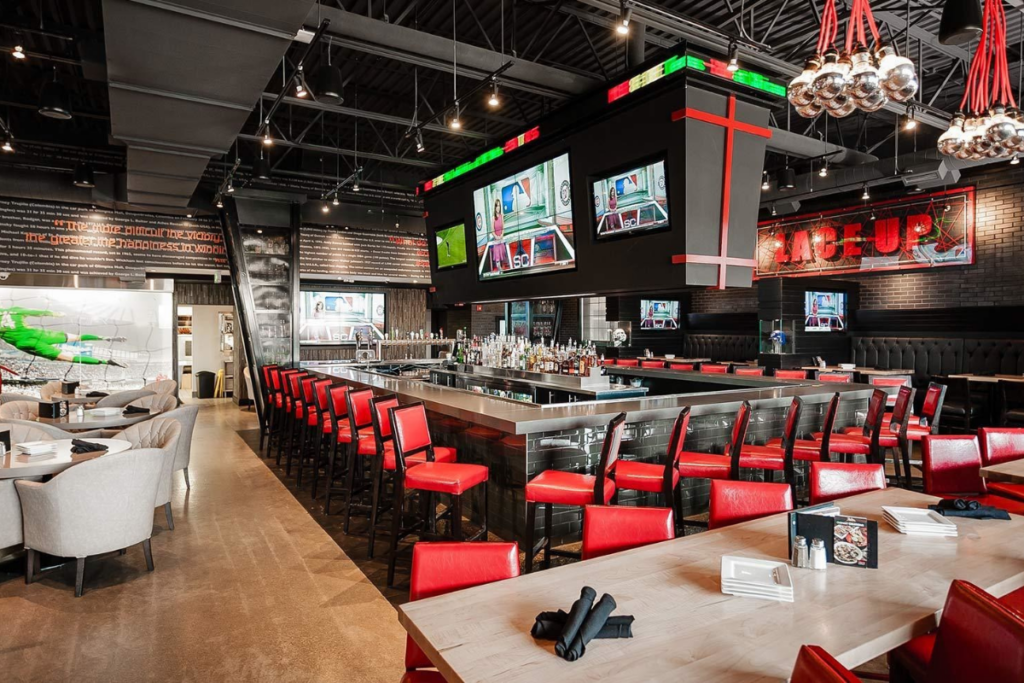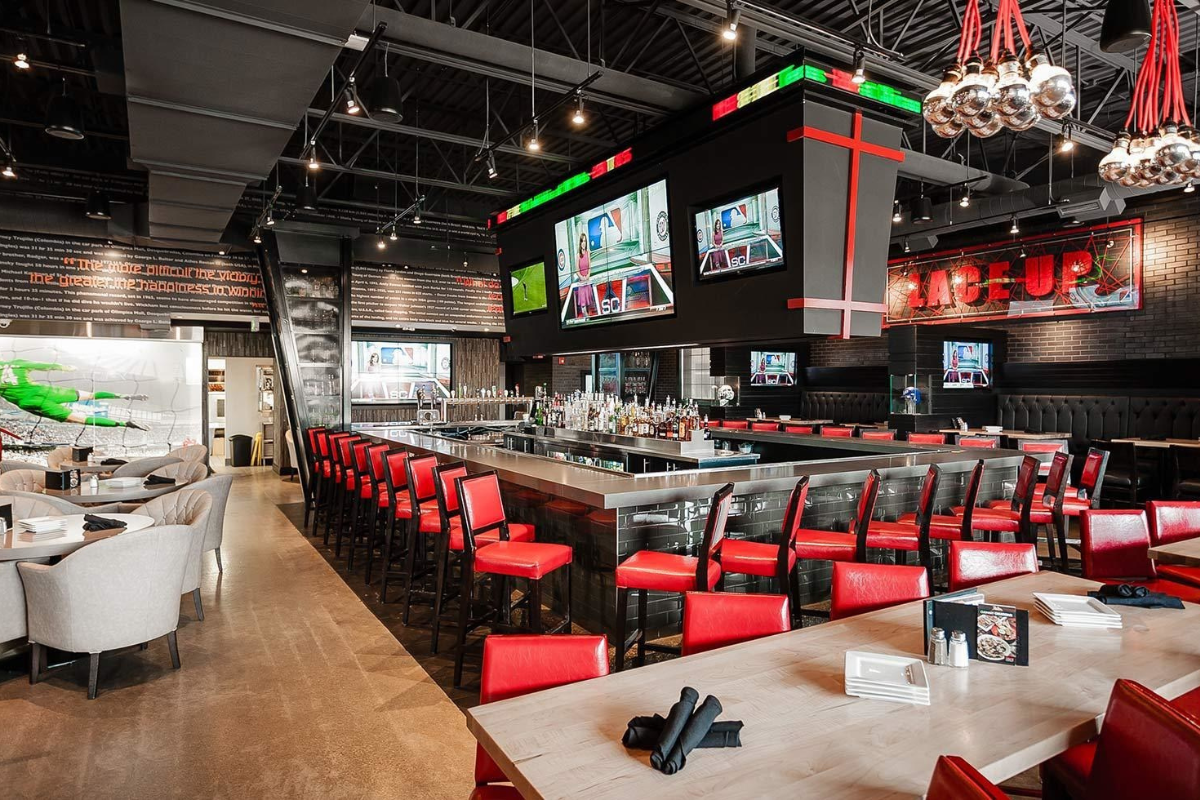 Foodtastic, a franchisor of multiple restaurant concepts in Canada, has acquired a majority interest in the sports-themed chain Shoeless Joe's Sports Grill.
Founded by Fred Lopreiato, Shoeless Joe's Sports Grill has 22 locations across Canada and serves burgers, flatbreads, bar staples and health-conscious alternatives. Lopreiato will stay on as an equity partner and continue to lead the brand.
"We are extremely happy to welcome Shoeless Joe's in our family. It is a great sports bar brand that will fit in perfectly in our restaurant portfolio … We are also looking forward to working with all our new franchisees and growing Shoeless Joe's in Canada," says Peter Mammas, president and CEO of Foodtastic, in a press release.
Foodtastic's portfolio includes the concepts Milestones, Pita Pit, Second Cup, La Belle et La Boeuf, Monza, Copper Branch, Carlos and Pepe's, Souvlaki Bar, Nickels, Au Coq, Rotisseries Fusee, Rotisseries Benny, Chocolato, Big Rig, La Chambre, L'Gros Luxe, Gatto Matto and Bacaro. The brands consist of 700 locations and generate $700 million in annualized sales.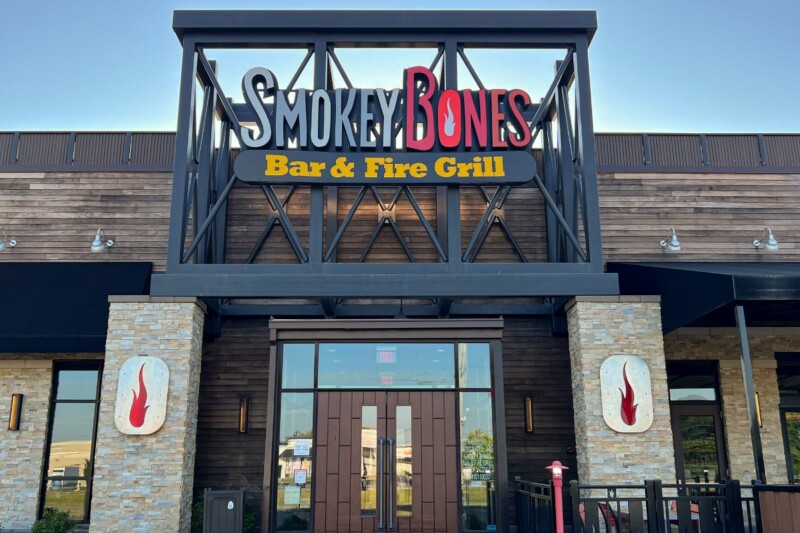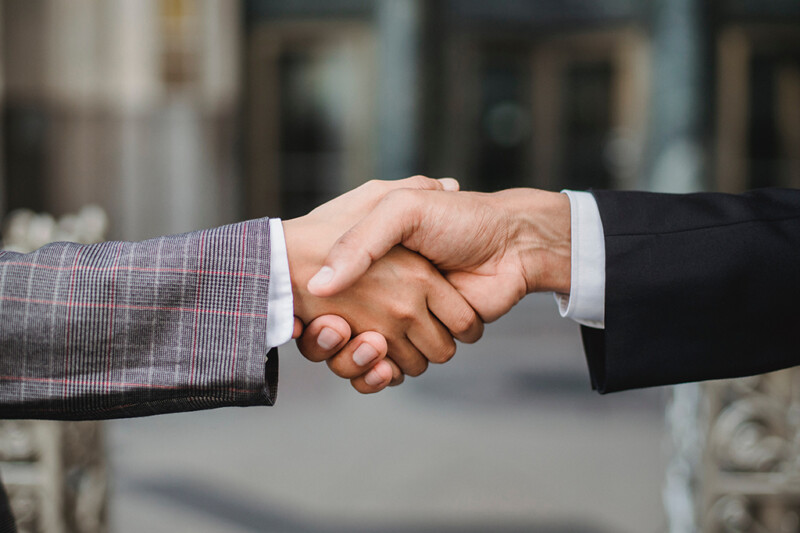 Appointments
Bill Roller and Jon Bero will move up to sales director roles at the manufacturer on Oct. 1.