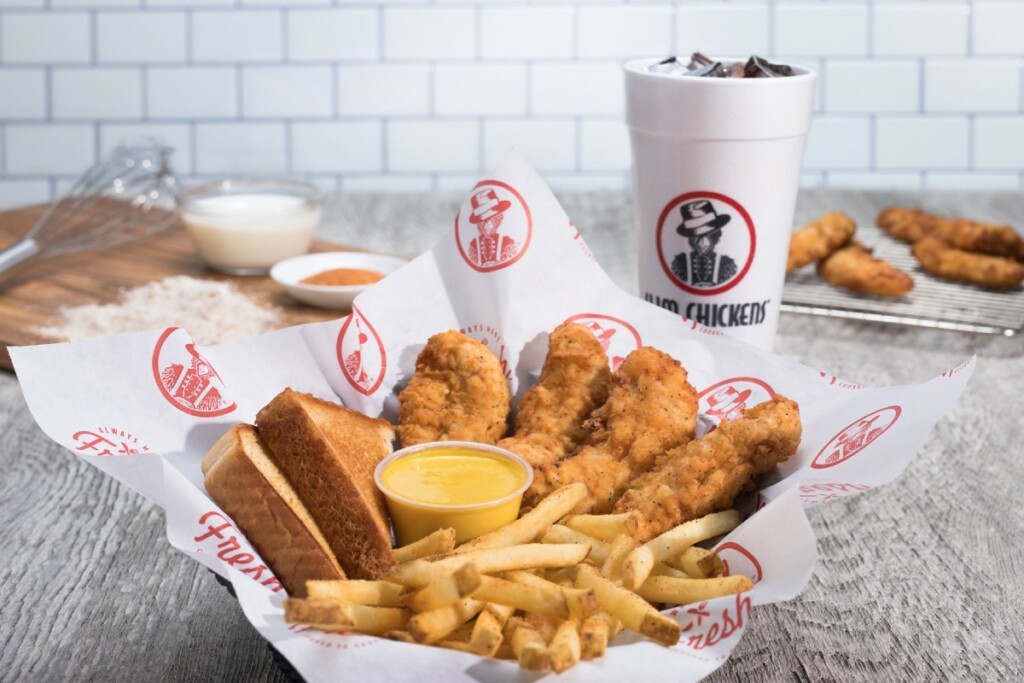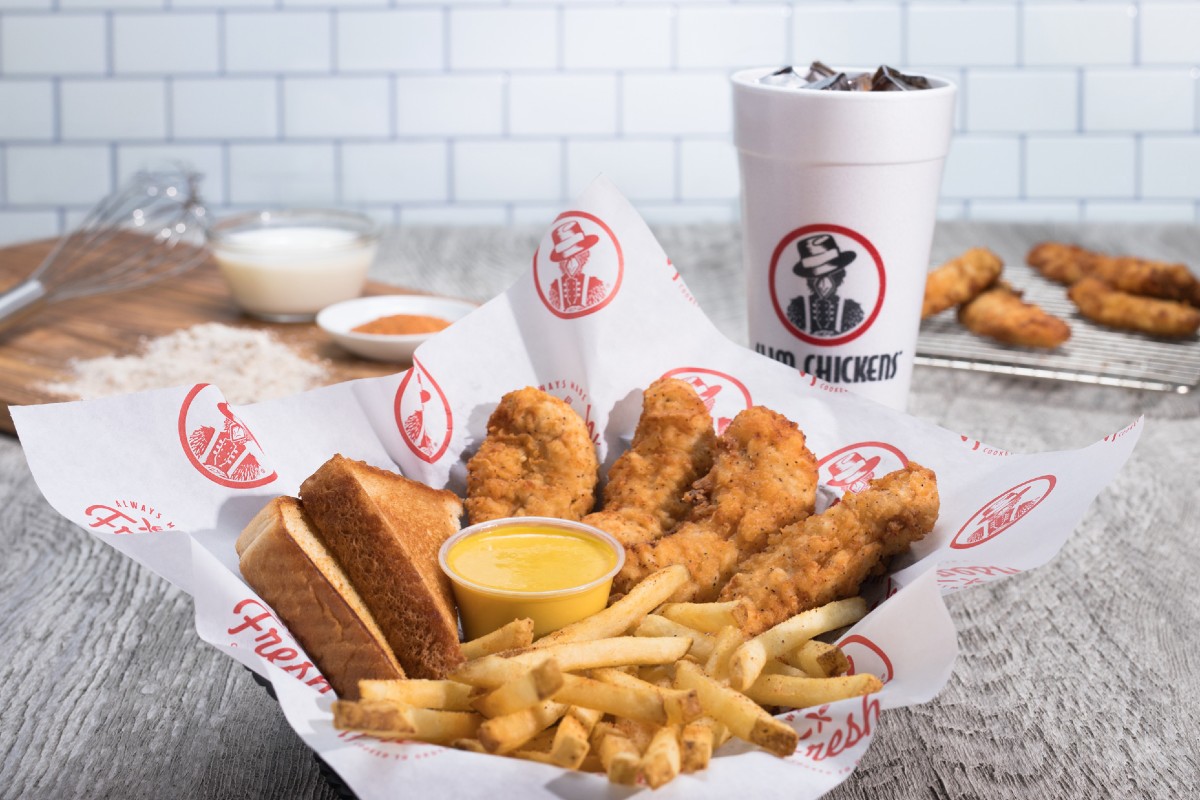 Fayetteville, Ark.-based Slim Chickens says it plans to open 600 restaurants in the next decade.
According to an interview with CEO Tom Gordon by the Arkansas Democrat-Gazette, the 98-unit fast-causal chain will enter New Jersey, Maryland and Washington next year. It will also open its eighth store in the United Kingdom.
The company has experienced 120% growth over the past three years, the publication reported.
Twenty-two of the stores are owned and operated by Slim Chickens while the remaining 74 are stores owned by franchisees, it reported. Following the trend seen in the industry, the company has debuted smaller footprint stores in 2019, adding locations like stadiums, malls and airports.
Gordon told the Democrat-Gazette that the restaurant chain will open at least 14 locations in 2020.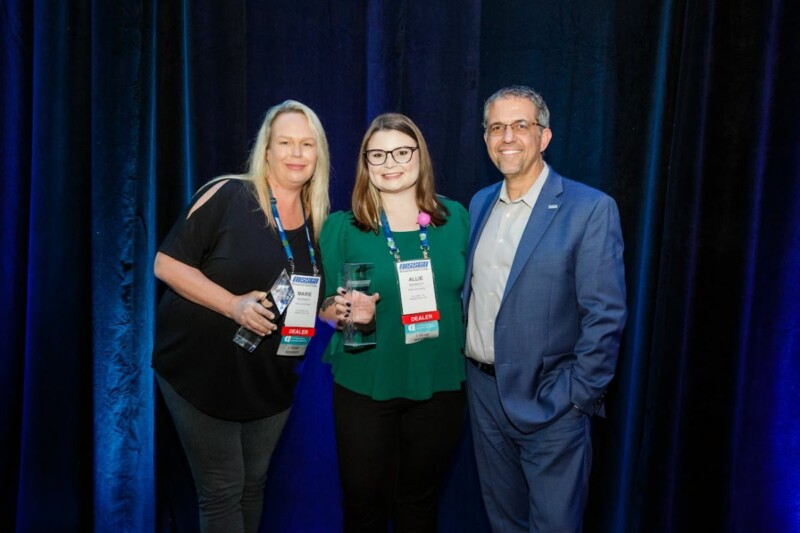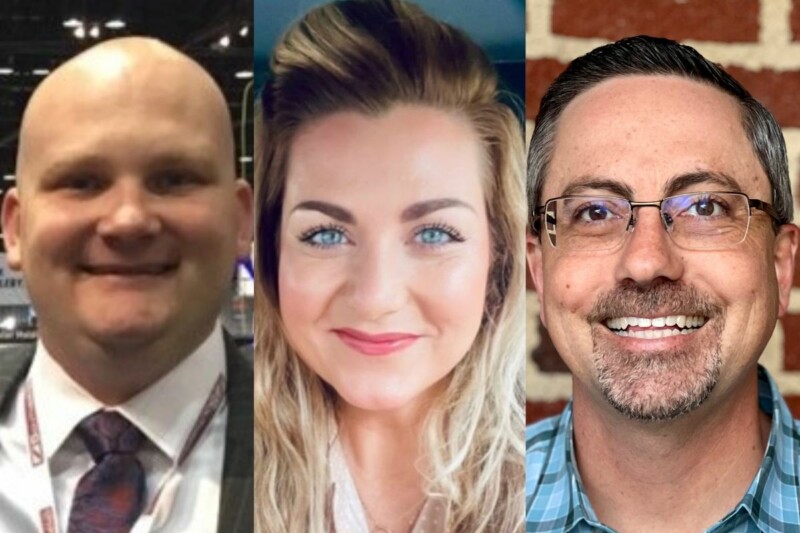 Appointments
The Middleby brand also announced two regional sales manager appointments.