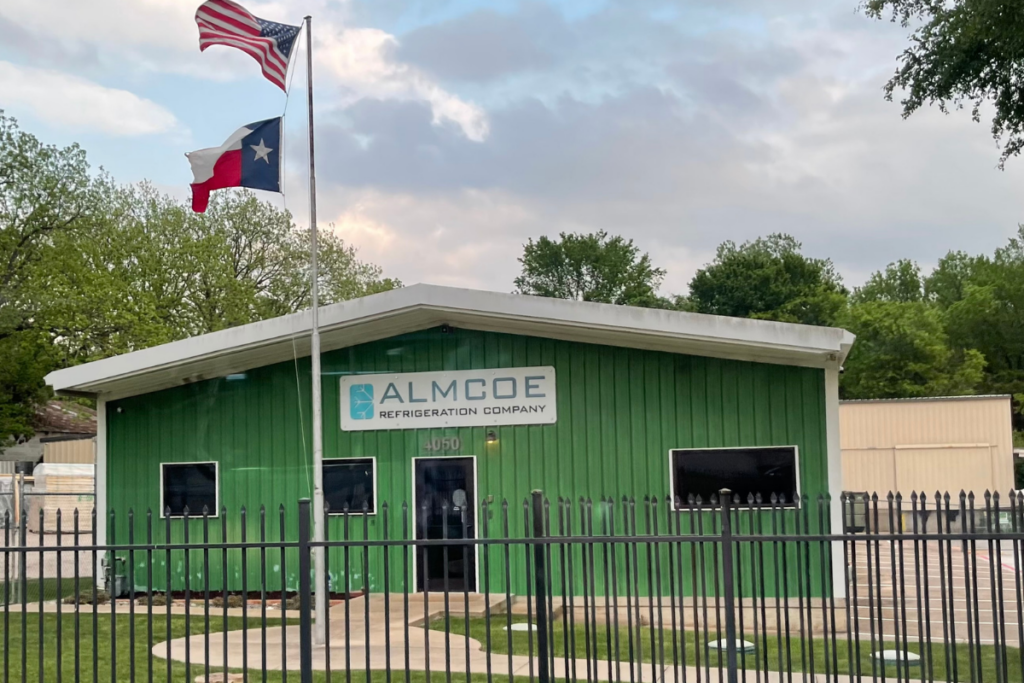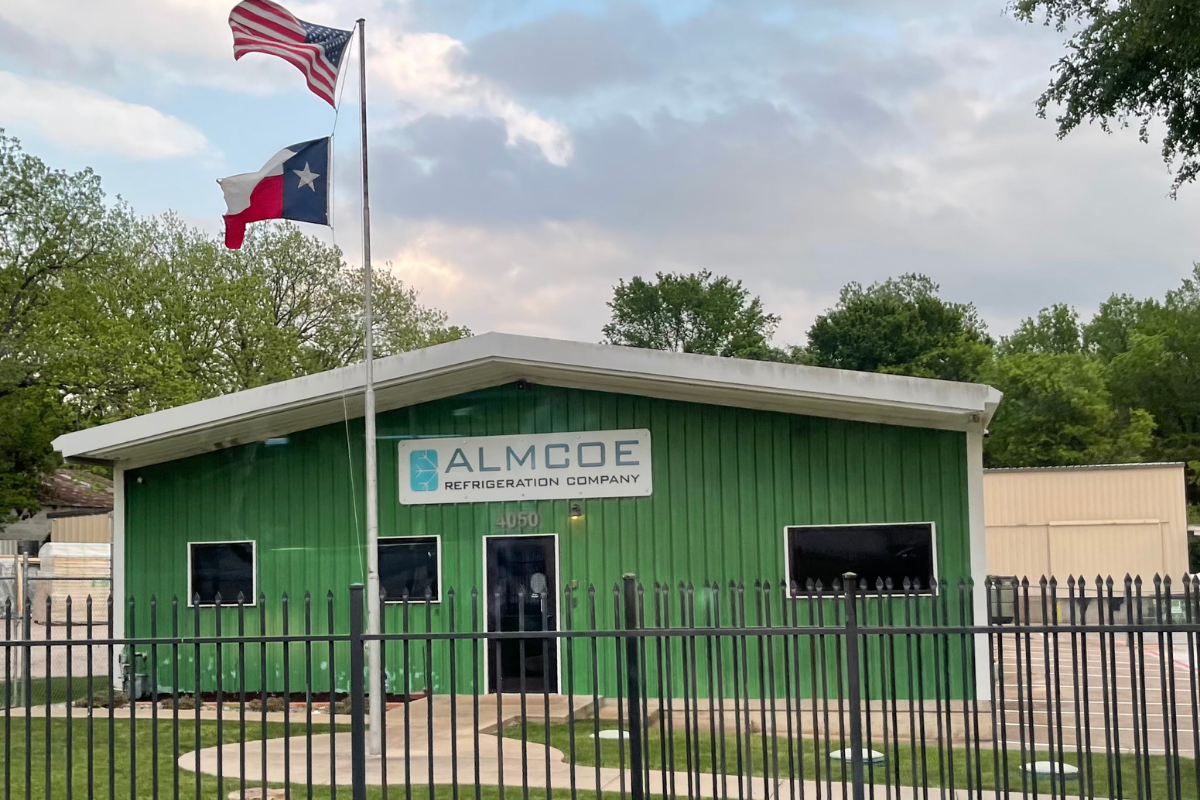 Smart Care is expanding its commercial and industrial refrigeration capabilities with the acquisition of Dallas-based Almcoe Refrigeration.
Founded in 1960, Almcoe provides emergency repair and preventative maintenance services, as well as equipment sales and installation for commercial, retail and industrial cold storage customers. Almcoe will join Smart Care's Climate Solutions segment, which specializes in refrigeration systems.
"Almcoe is a tremendous acquisition, and we're thrilled to welcome them to the growing family of Smart Care companies," says Henry Lees‐Buckley, CEO of Smart Care, in a press release. "For over 62 years, the Almcoe team has been dedicated to exceeding expectations, serving customers across the greater North, East and Central Texas markets. We look forward to further supporting the company's growth plans while continuing to build upon Almcoe's strong foundation anchored in excellent customer service."
The acquisition marks Smart Care's 18th since 2017 and the third since it was acquired by Zone Climate Services, a portfolio company of Wind Point Partners, in March.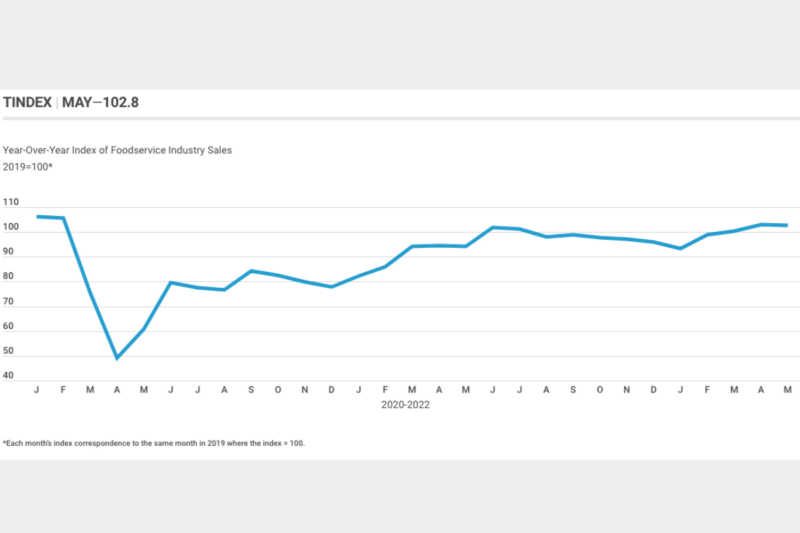 Economic News
Foodservice sales have been gradually picking up since dropping in January, but they flattened last month.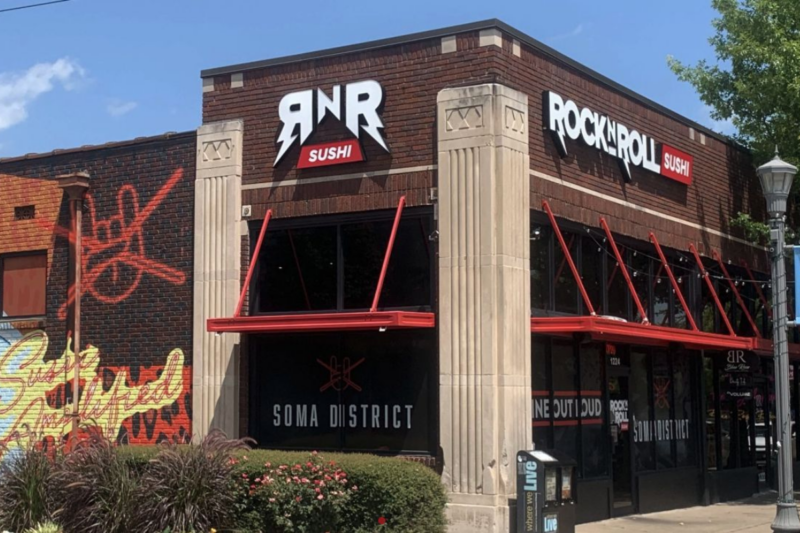 Company News
In this week's Expansion Roundup, FER looks at recently announced expansion plans for Freddy's Frozen Custard and Steakburgers, Chicken Salad Chick, Rock N Roll Sushi and Kelly's Roast Beef.