Sonic Unveils New Store Design
New design also has new kitchen layout to promote speed and efficiency.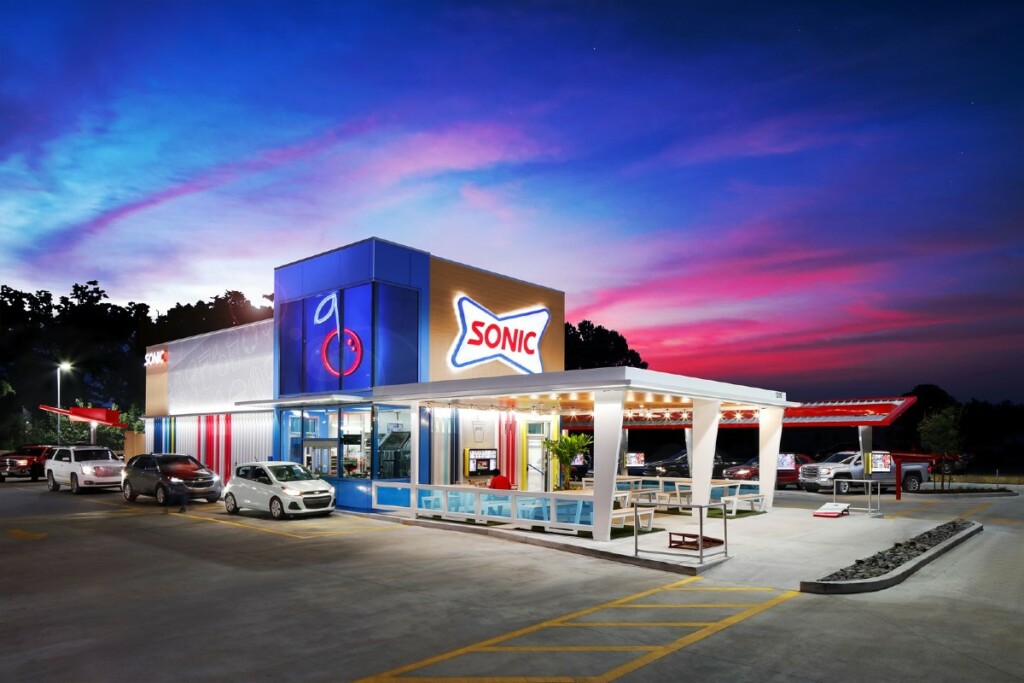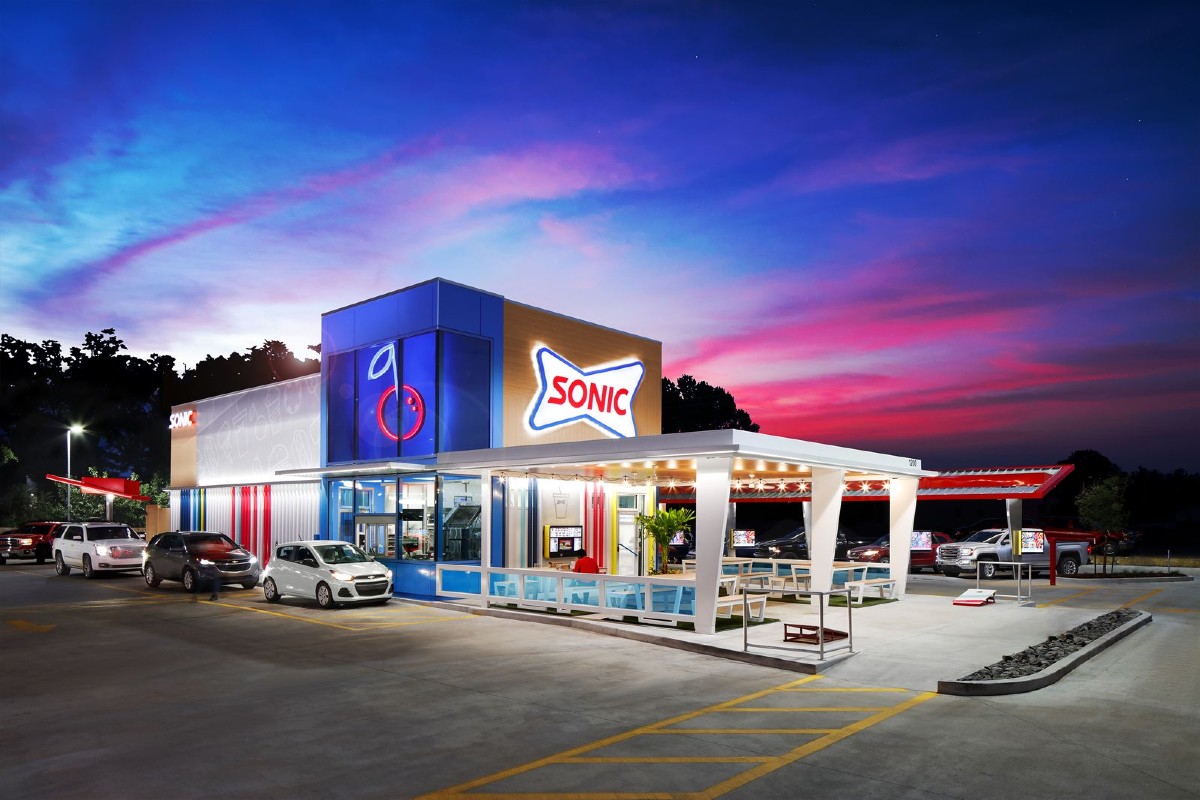 Oklahoma City-based Sonic Drive-In recently unveiled the first drive-in of the brand's new restaurant design.
Located in Tahlequah, Okla., the first of the newly designed drive-ins features 18 docks, a drive-thru and a covered outdoor patio, and includes lawn games
The company also says that the brand-new kitchen layout enables teams to operate more efficiently.
"The updated design will also translate seamlessly to previous formats and footprints as SONIC grows its presence across the U.S., and internationally," the company said in a statement. It says several Sonic franchisees currently building or remodeling their locations have taken advantage of this new design.
The second restaurant in the new design is under construction in Fort Worth, Tex. and is expected to open soon.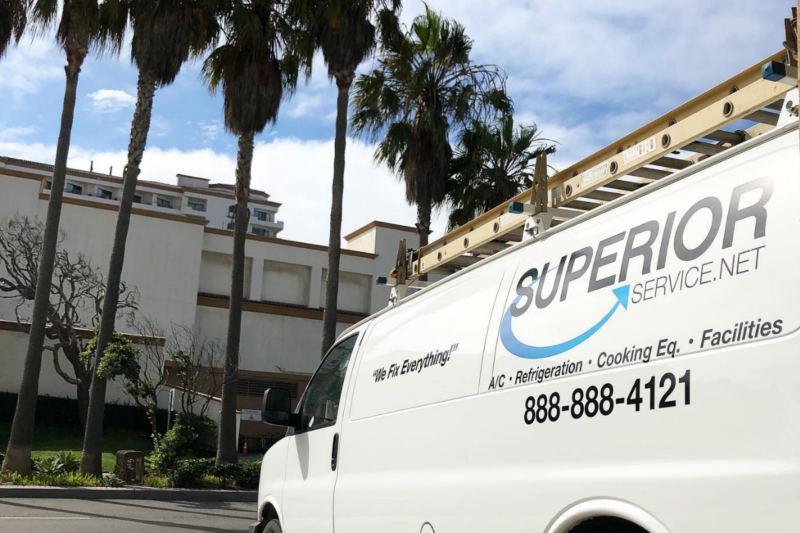 Mergers and Acquisitions
Smart Care Equipment Solutions has expanded its coverage area in West with the acquisition of Superior Service, a provider of maintenance and repair services for hot- and cold-side refrigeration equipment.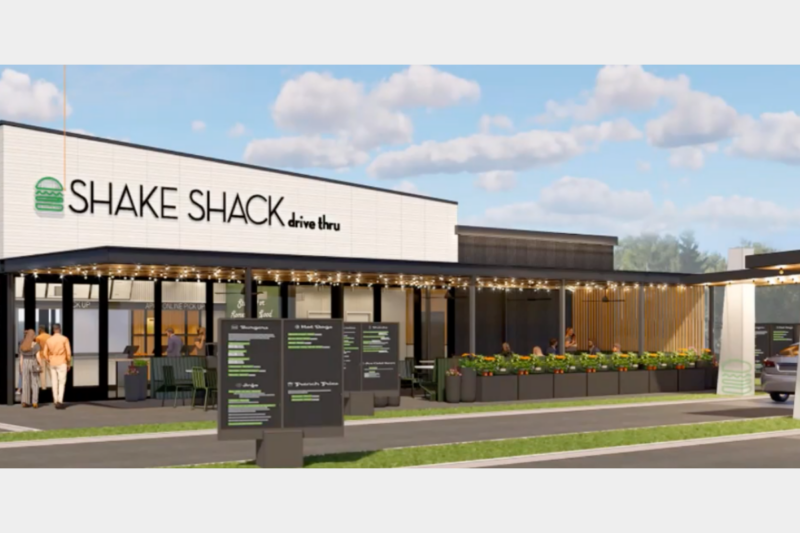 Company News
Shake Shack is testing a drive-thru-focused prototype with "limited to no seating inside" in Hasbrouck Heights, N.J.