Sonny's BBQ Picks Up Former Disney Employee
Cybersecurity measures, tech innovation and more will fall under the purview of the chain's new director of information technology.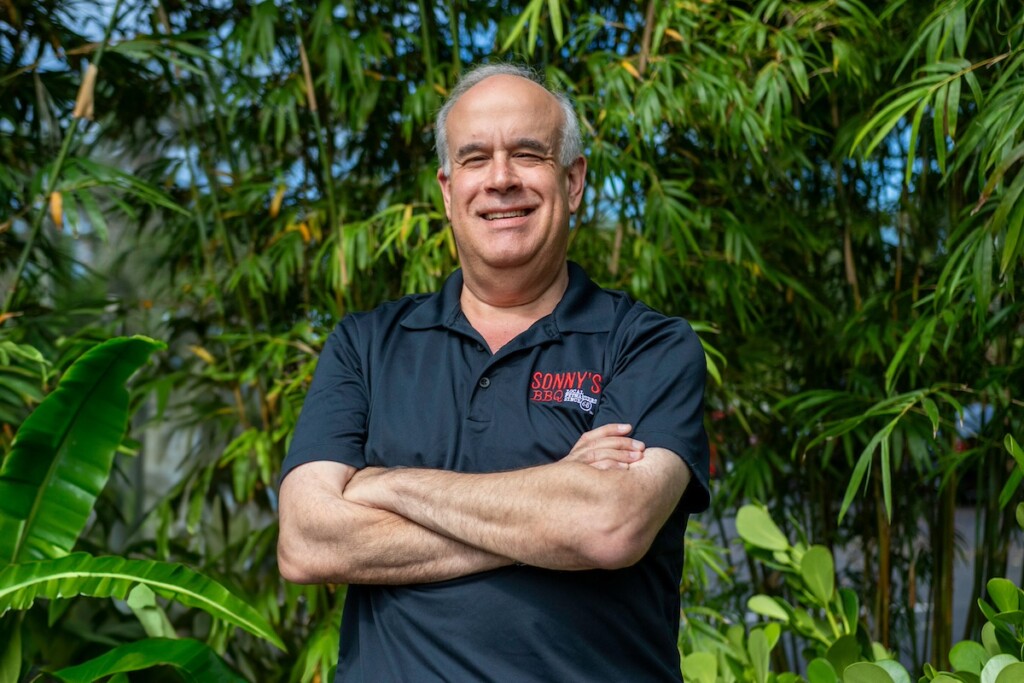 Sonny's BBQ has a new helping hand as it looks to "competitively serve guests in the increasingly digital restaurant landscape."
Today, Oct. 13, the nearly-100-unit brand announced Keith Berger as its senior director of information technology. Berger will spearhead the development and implementation of Sonny's BBQ's information technology strategy, provide expert and strategic counsel to the leadership team, and drive transformational change and innovation within the company, a release details. Further, he will oversee the company's IT infrastructure and system integrations, plus implement and manage cybersecurity measures to protect sensitive information.
"The role of technology in the restaurant industry is more important than ever," Berger says. "I'm lucky to be at a company that is able to balance the ongoing technological innovation with their commitment to maintaining a people-first culture and guest experience."
Berger hails from the IT department at Walt Disney Parks and Resorts, where he worked for 25 years. While there, he aided in rolling out the $1.5 billion Magic Band guest experience project, among other accomplishments.
"We're excited to welcome Keith and leverage his knowledge and expertise to shape a new vision for technology that supports our people-first strategic priorities," says Billy Brewer, COO of Sonny's BBQ. "Keith has shown remarkable skill and knowledge in the field of information technology as well as operations, and his guidance will be instrumental in establishing our business as a trailblazer of innovation within the restaurant industry."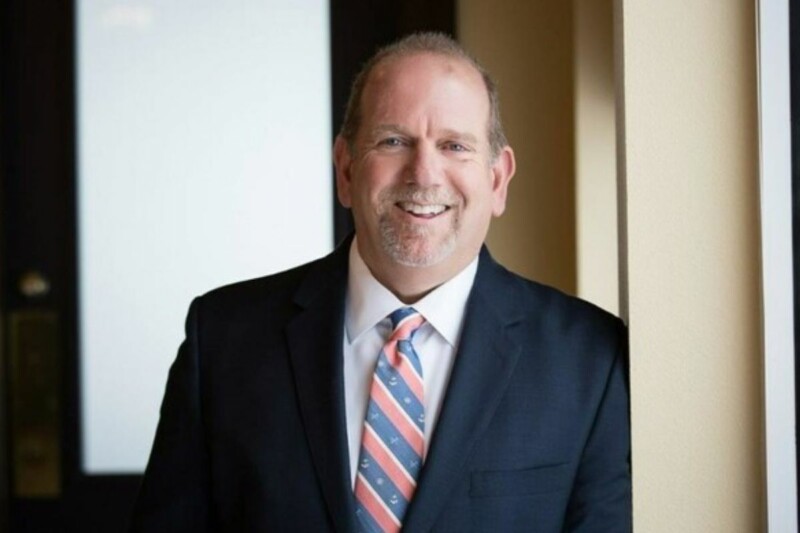 Appointments
Stak's career includes time spent at ACP Inc. and HC Duke. In his new role, he will focus on sales growth at Victorinox.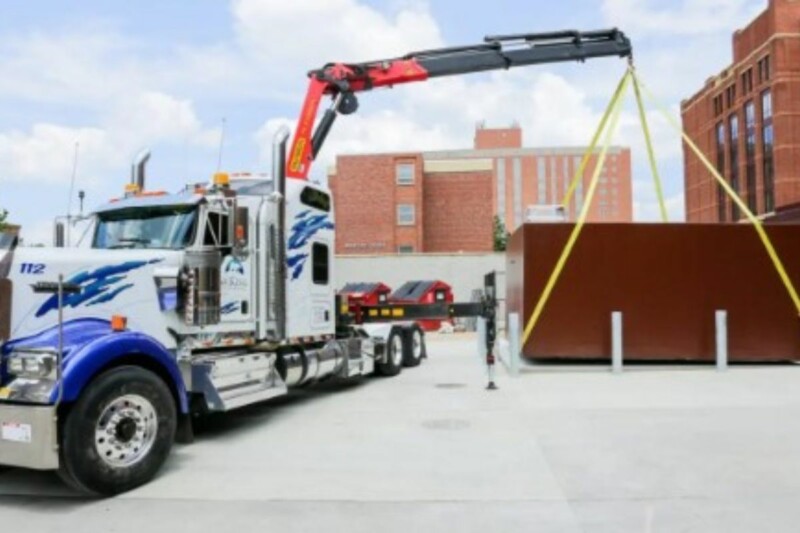 Appointments
Tommie Cornwell will play a part in the delivery of the manufacturer's walk-in cold storage units to customers around the country.