Starbucks China Promotes COO to Co-CEO
A two-woman team will work side-by-side in leading Starbucks' business in China, where the company aims to operate 9,000 stores across 300 cities by 2025.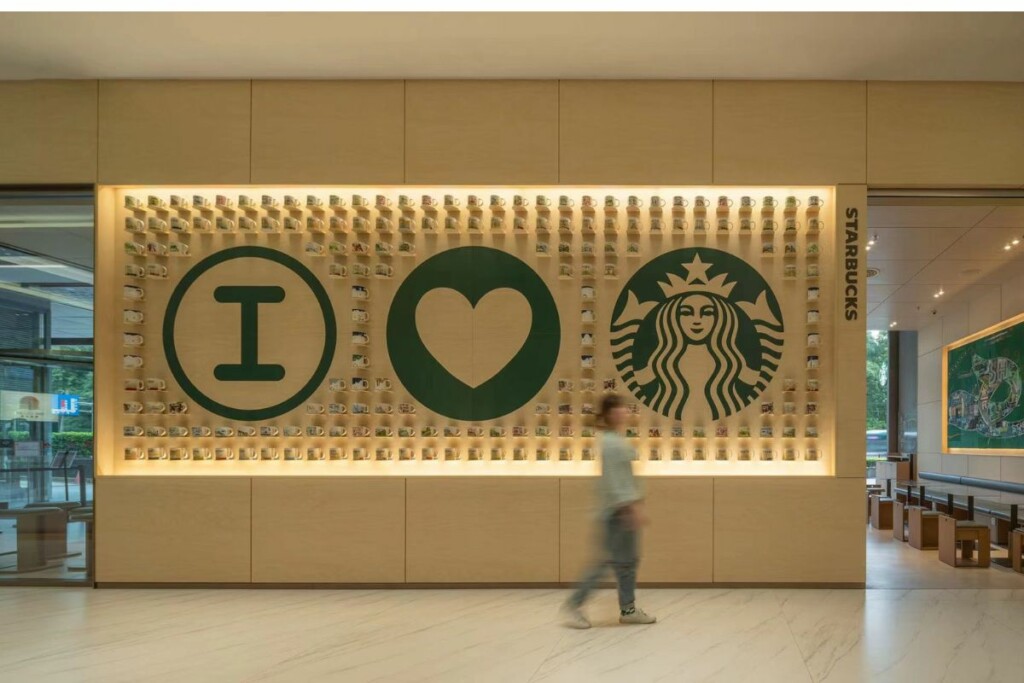 On Sept. 18, Starbucks announced the promotion of Molly Liu, current chief operating officer of Starbucks China, to executive vice president and co-CEO of Starbucks China, effective Oct. 2. Belinda Wong, meanwhile, will continue on as chairwoman and CEO of Starbucks China.
"It's an honor to lead Starbucks China in this moment as we strengthen our focus on the experiences we create for our partners (employee) and customers," says Liu in a press release. "Belinda and I have worked together for over a decade and I'm excited to be partnering with her in this role as we continue to deepen the moments of human connection with our Chinese customers."
Liu has been with company since 2012 and took the COO role in 2021, overseeing brand expansion and more. Previously, she served as the vice president of digital ventures; in that capacity, she helped launch digital ordering services, which made up 48% of the country's sales in the most recent quarter. She also established the company's Starbucks Rewards program.
"Molly is a strong leader who has been instrumental in elevating the Starbucks Experience for our Chinese customers and driving industry-leading innovation for our China business," says Starbucks CEO Laxman Narasimhan.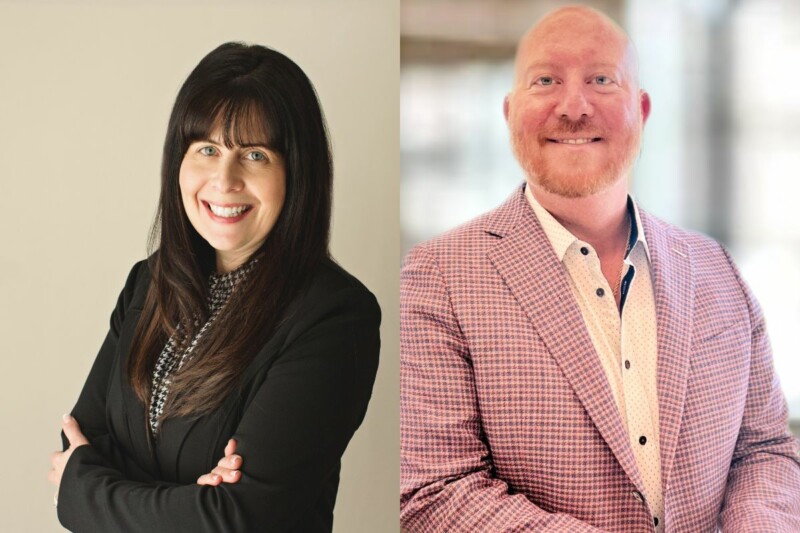 Appointments
Two are joining the leading lineup at Walk-On's Sports Bistreaux. Jennifer Pecoraro-Striepling takes on the role of chief development officer, while Chris Porcelli joins the company as its chief financial…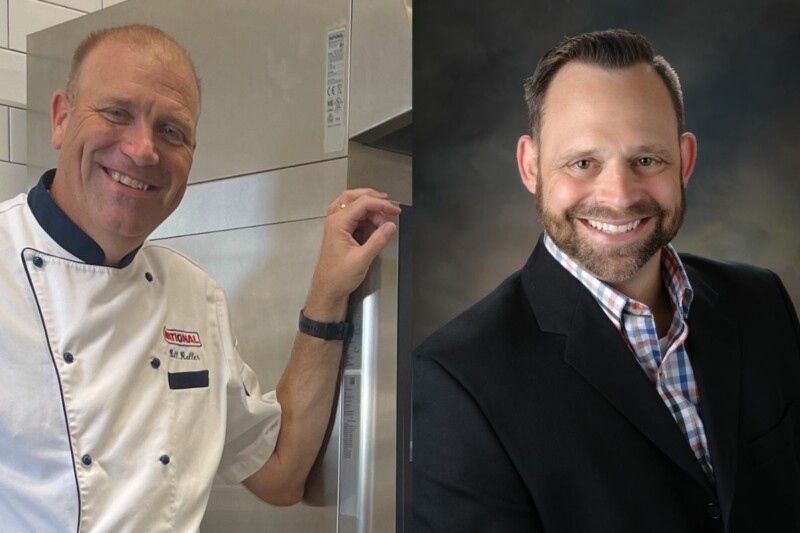 Appointments
Bill Roller and Jon Bero will move up to sales director roles at the manufacturer on Oct. 1.