Starbucks To Nearly Double Its Spend With Diverse Suppliers By 2030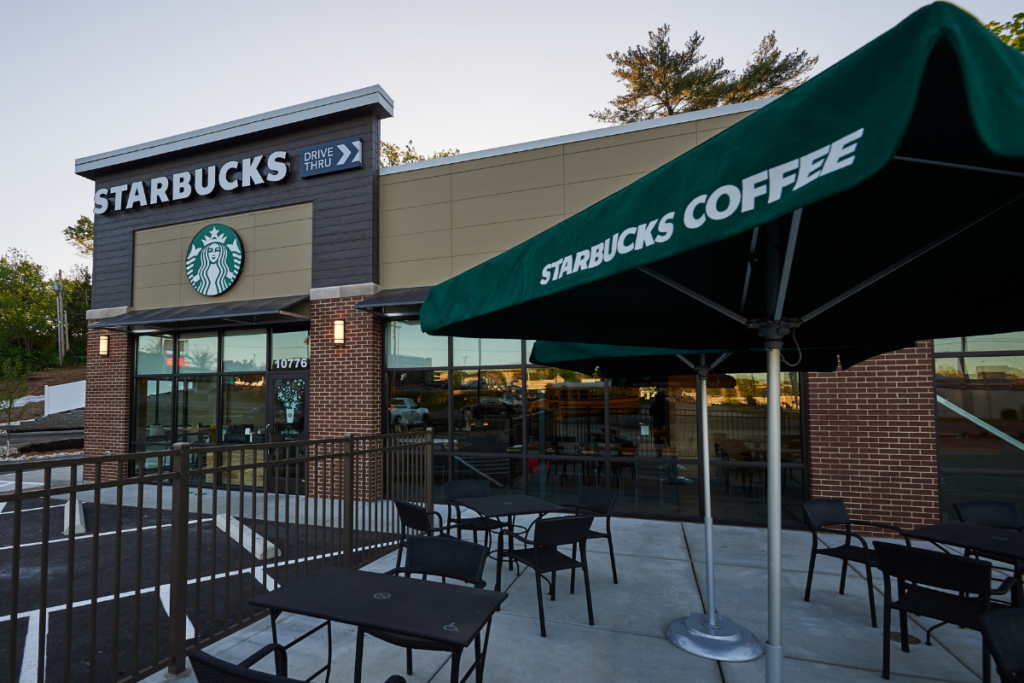 Starbucks is further investing in efforts to advance racial and social equity by nearly doubling its spend with diverse suppliers by 2030.
Today, the company announced it will increase its annual spend with such suppliers to $1.5 billion, up from the nearly $800 million that was spent in fiscal year 2021. According to the coffee chain, last year's diversity and inclusion efforts with suppliers supported more than 6,400 jobs and contributed $1.2 billion in total direct, indirect and induced economic impact nationwide.
As part of the commitment, Starbucks says it will partner with other organizations "to develop and grow supplier diversity excellence globally."
The brand has worked toward these efforts for more than two decades with its Starbucks Supplier Diversity and Inclusion program, which drives inclusion of qualified businesses that are at least 51% owned and operated by a U.S. or Canadian citizen or legal resident and certified as minority, woman, LGBTQ, veteran, person with a disability or socio-economically disadvantaged small businesses.
Since 2000, the chain has spent nearly $8 billion with diverse suppliers. Fiscal year 2021's spend was up $200,000 from 2020.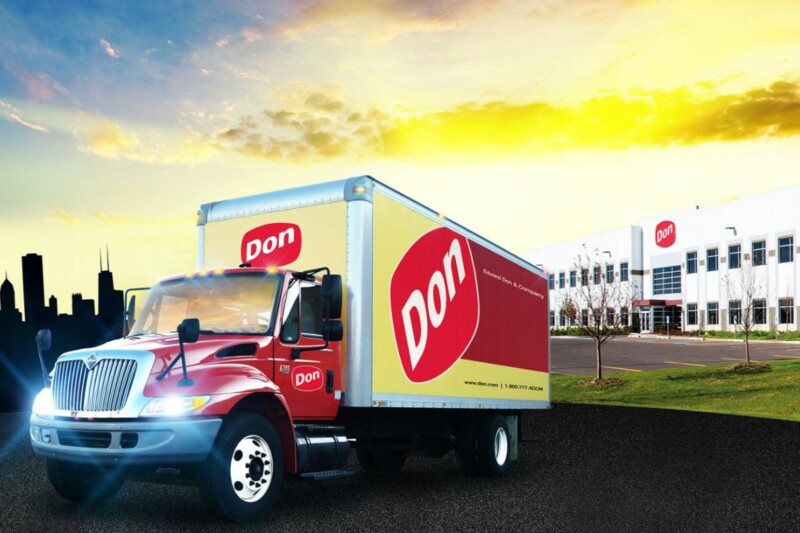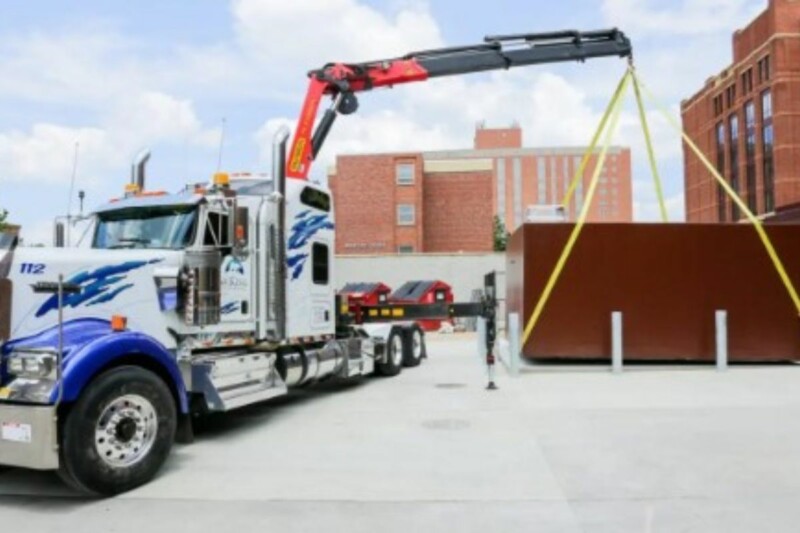 Appointments
Tommie Cornwell will play a part in the delivery of the manufacturer's walk-in cold storage units to customers around the country.