Starbucks Works To Smooth Operations With New Equipment, Floor Design
The coffee giant continues to test new ideas at the hands-on Tryer Center.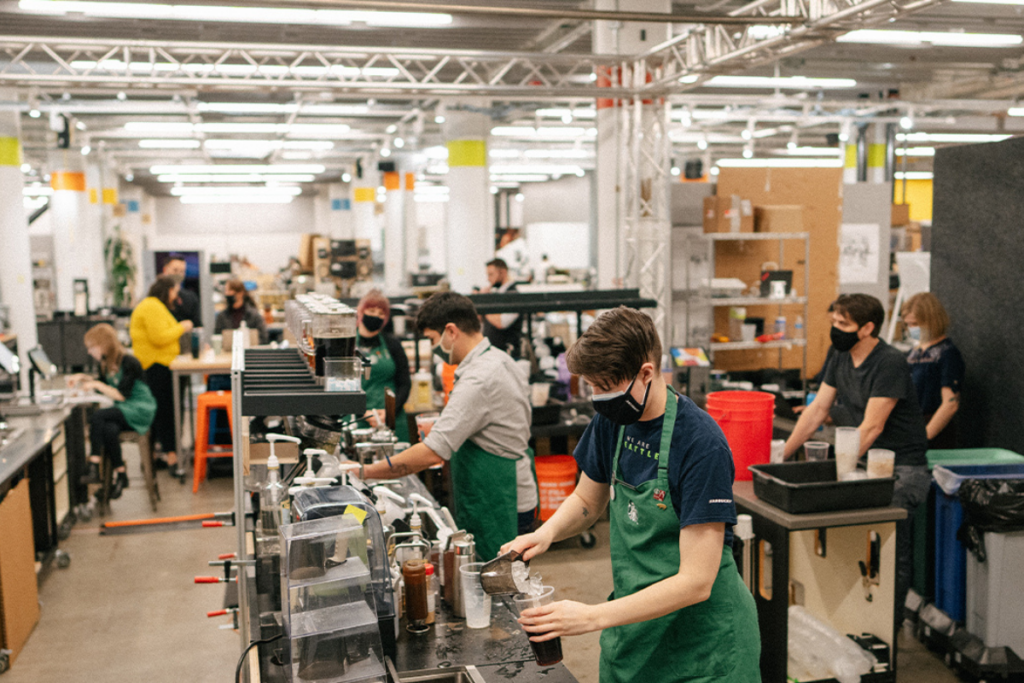 Starbucks is looking to make operations smoother, and its hands-on Tryer Center continues to be a hub for some of its latest innovations.
On Oct. 27, the coffee giant announced investments in new equipment, better floor design and continued work at the Tryer Center that, combined, aim to reduce complexity in the stores, make shifts easier for employees and improve the customer experience.
Among the investments is a new cold brew station that's being tested at select stores to make it easier for employees to handcraft beverages and connect with customers, and an improved behind-the-bar floor design is being rolled out.
Many of the brand's recent innovations have been tested at and sprouted from its Tryer Center, a 20,000-sq.-ft. space on the ground floor of the Starbucks Support Center in Seattle that's described by the brand as "a cross between a laboratory, a design firm and a dot-com startup" that focuses on "fast innovation, making day-to-day life easier for partners and elevating customer experiences in as little as 100 days."
In its recent round of investment announcements, Starbucks doubled down on the Tryer Center, saying it's innovating the employee and customer experience by teaming retail and support partners together at the center "to ensure ongoing improvements." The team includes a rotation of 20 "talented" store employees that will focus on initiatives like behind-the-bar layout redesigns and new store equipment and technology.
Over the last three years, the center already has been home to hundreds of projects, and "scores" have been applied at Starbucks stores. The Tryer Center was credited for the rollout of the brand's nitro cold brew coffee. When the brand was looking to offer it, it was found that around 15% of U.S. company-operated stores didn't have space for the equipment. So, a team at the center developed more flexible installation solutions in a simulated store that allowed for the eventual launch of the product.
The Tryer Center—named after a piece of coffee-roasting equipment—also was used to design and test the brand's first Starbucks Pickup store that opened in November 2019 in New York City's Penn Plaza.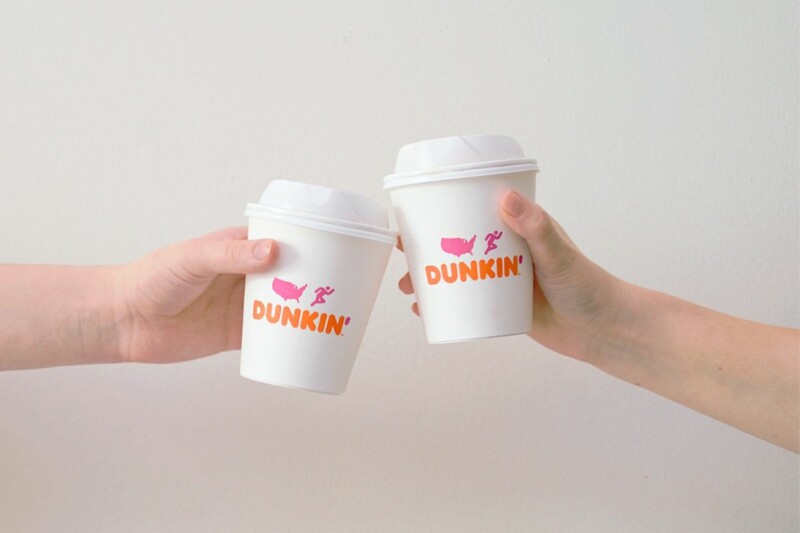 Appointments
Scott Murphy becomes chief brand officer and Dan Lynn is chief commercial and restaurant officer.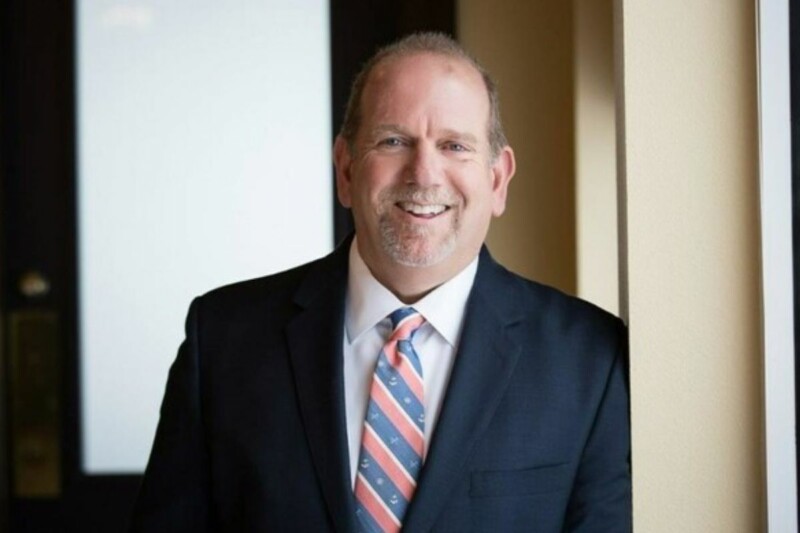 Appointments
Stak's career includes time spent at ACP Inc. and HC Duke. In his new role, he will focus on sales growth at Victorinox.