Survey: 3 in 4 Consumers To Patronize Restaurants During Holiday Season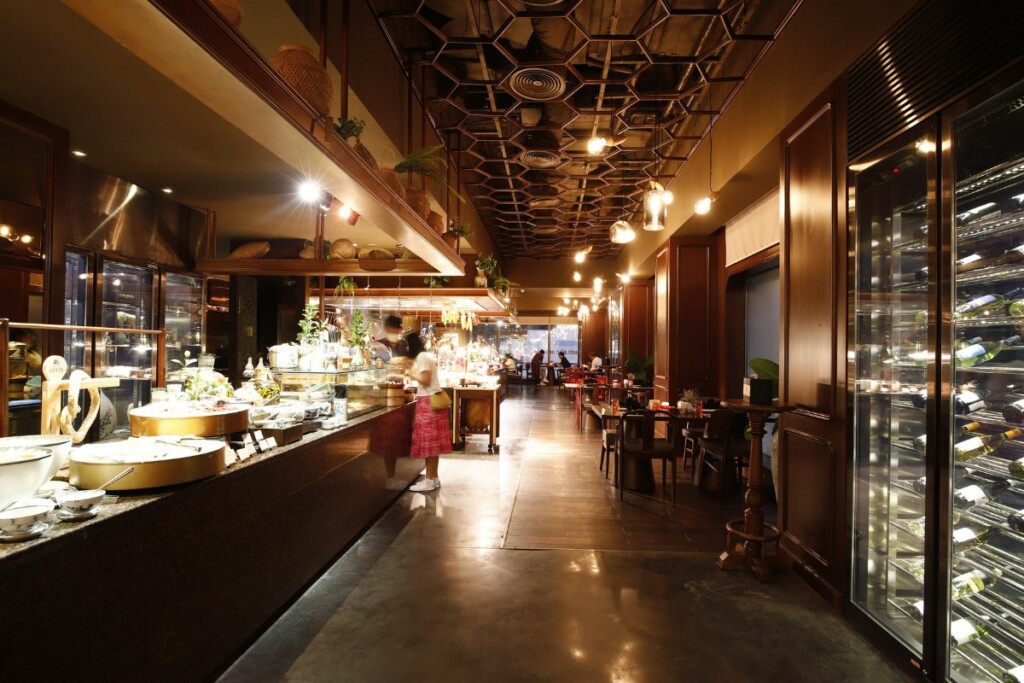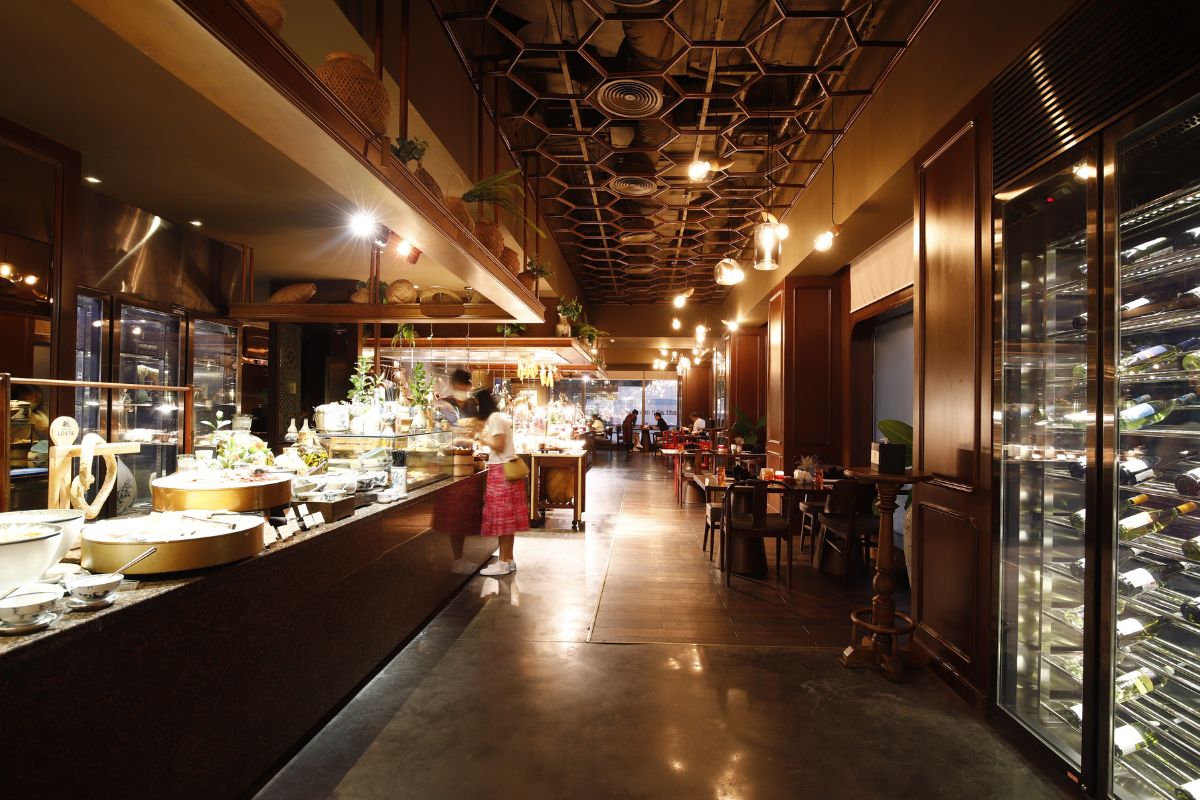 Most consumers say they plan to use restaurants in some capacity over the next few weeks, according to a new survey from the National Restaurant Association.
The association polled 1,002 adults from Nov. 18-20, asking questions about their upcoming plans to use restaurants and found that 77% intended to order takeout or go out to eat. Half planned to order takeout or delivery for a holiday gathering at home, while 57% planned to dine in. One in four consumers planned to do both.
When choosing a restaurant, respondents indicated convenience and loyalty play a role in their decision-making. A nearby restaurant was the top pick for 94% of consumers going out to eat and 91% planning to order out. Further, 81% planned to dine in at a restaurant they've visited often during the holidays, and 79% say they will order out from one.
With high inflation, cost is also top of mind for most consumers. The new data shows 89% of diners will consider deals or specials when picking a restaurant. Marketing emails are helping consumers decide where to eat, with 60% of those eating out and 66% of those planning takeout saying they consider such emails in their decision-making.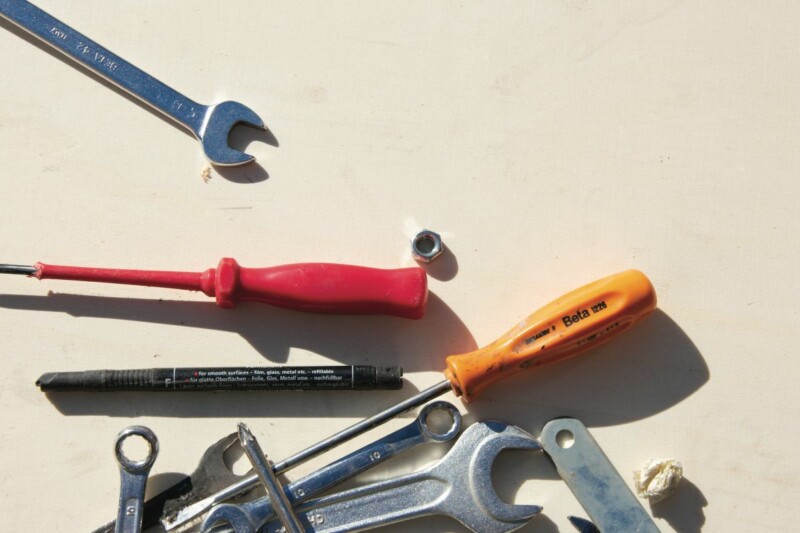 Appointments
Launched in 2022, the parts distributor continues to make changes to its sales team as it supports service agents.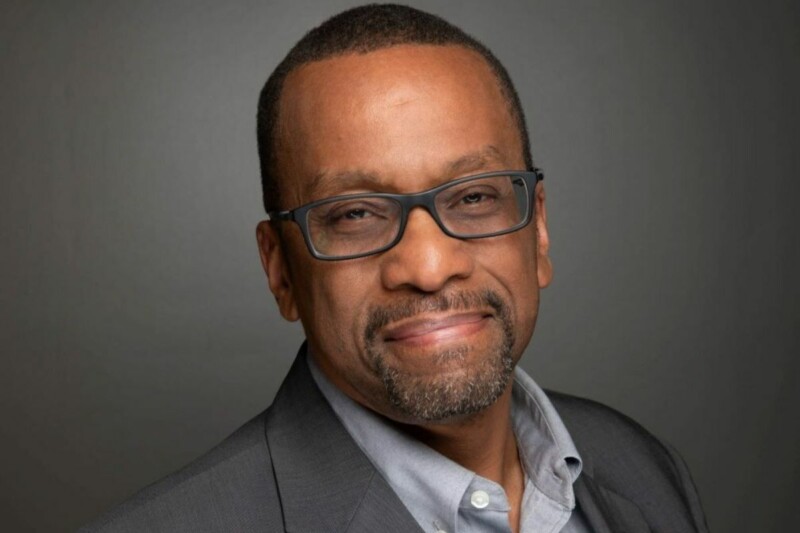 Appointments
The 30-year restaurant industry veteran held roles at Darden Restaurants and Hard Rock Café Int'l. prior to joining the seafood chain.