Tech-24 Acquires AIS and Eichenauer Services
The deals expand Tech-24's geographic reach and market share. The maintenance and service provider also seated a new CEO and CFO.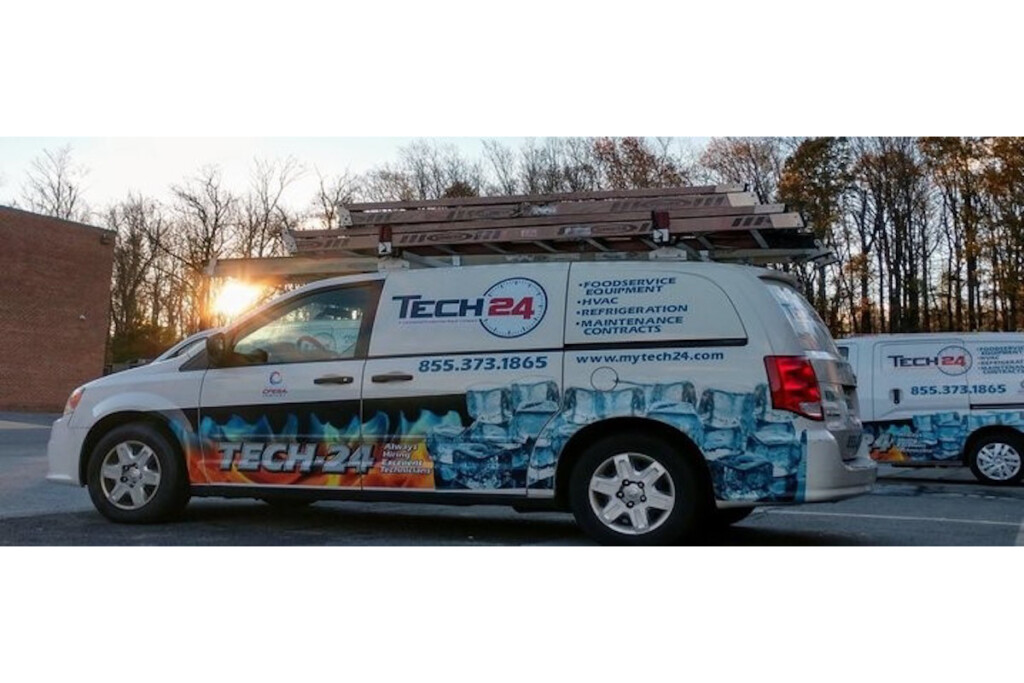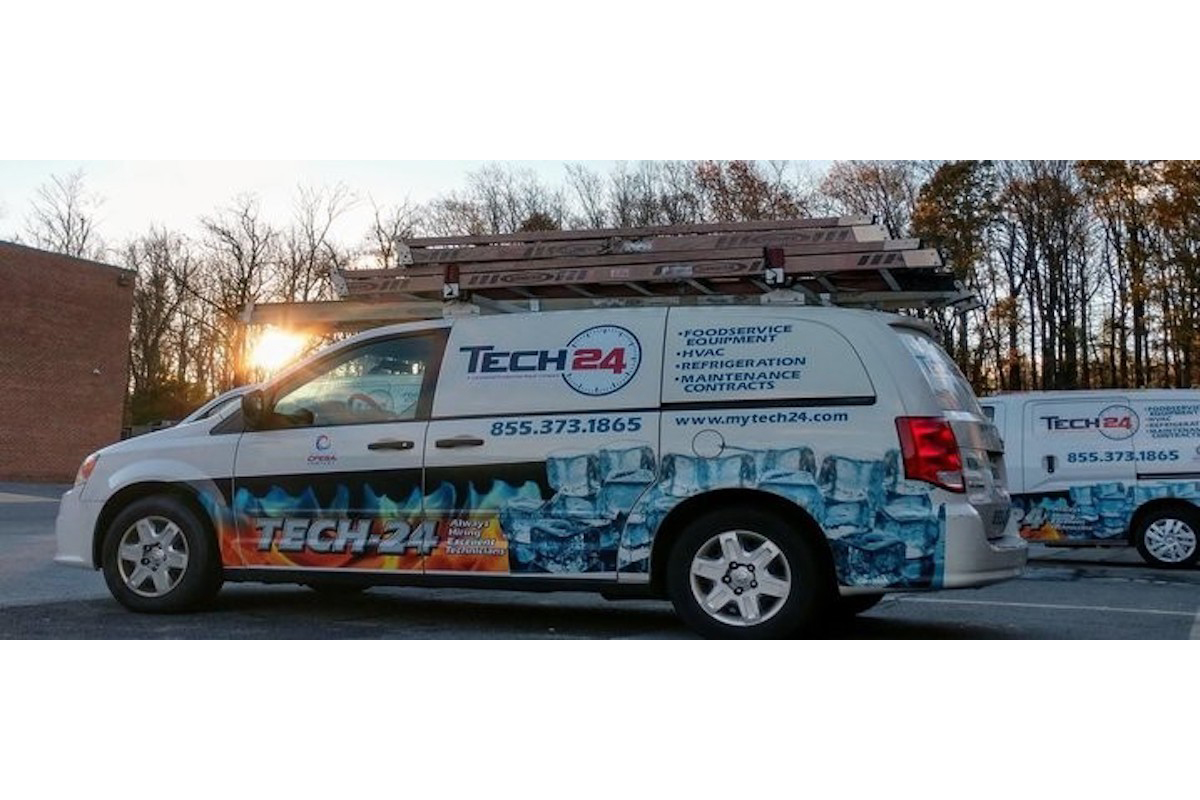 Commercial foodservice equipment repair provider Tech-24, part of the HCI Equity Partners portfolio of companies, just revealed that it acquired AIS Commercial Parts & Service and Eichenauer Services Inc., in the fourth quarter of 2020. AIS and Eichenauer are the first two add-on acquisitions in HCI's consolidation strategy in this market. Financial terms of the deal were not disclosed.
Eichenauer Services, headquartered in Decatur, Ill., is a commercial kitchen equipment service provider and distributor of replacement kitchen equipment parts. AIS Commercial Parts & Service, based in Pittsburgh, is a provider of repair and maintenance services to the foodservice equipment and HVAC markets. These acquisitions expand Tech-24's geographic reach and increase its market share, while also offering meaningful long-term opportunity for growth and consolidation benefits, the company said in a news release.
HCI also announced new senior leadership for Tech-24. Dan Rodstrom will lead the combined company as CEO, after 15 years at EMCOR in various leadership roles. And Sam Campbell joins as CFO, having come from Integrated Power Service as both SVP of mergers and acquisitions and VP of finance and corporate controller.
"Tech-24 represents a great example of HCI's investment strategy in action," says Doug McCormick, managing partner at HCI. "By combining big fragmented markets with exceptional leaders and supporting them with growth capital and M&A expertise, we can create significant value for investors, customers and employee team members alike."
Bob Hund, operating partner at HCI and former president of Manitowoc Foodservice adds, "We're pleased to welcome Dan and Sam to the team of professionals at Tech-24. Their diverse experiences will enrich our capabilities to provide best-in-class service for individual operators through our larger, national accounts. We are also pleased to welcome AIS and Eichenauer, leaders in their respective territories, to our expanding service network."
Tech-24 is a national provider of installation, preventive maintenance and emergency repair services for foodservice and HVAC equipment and serves convenience stores, restaurants, coffee shops and concession operations, among other foodservice establishments.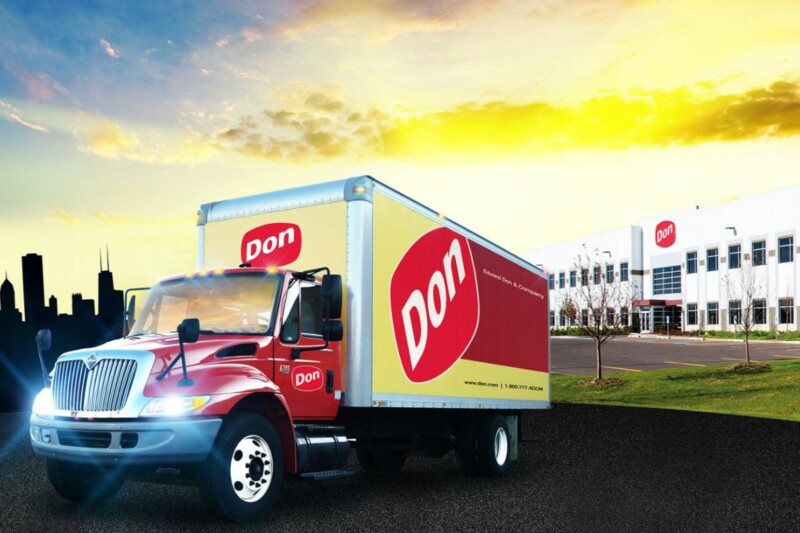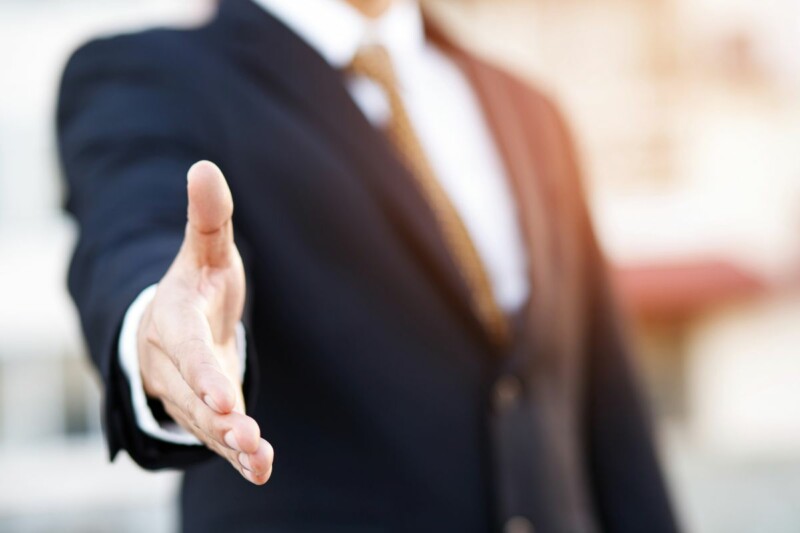 Mergers and Acquisitions
The addition strengthens North American Kitchen Solutions' custom fabrication team, plus adds another facility to its portfolio.