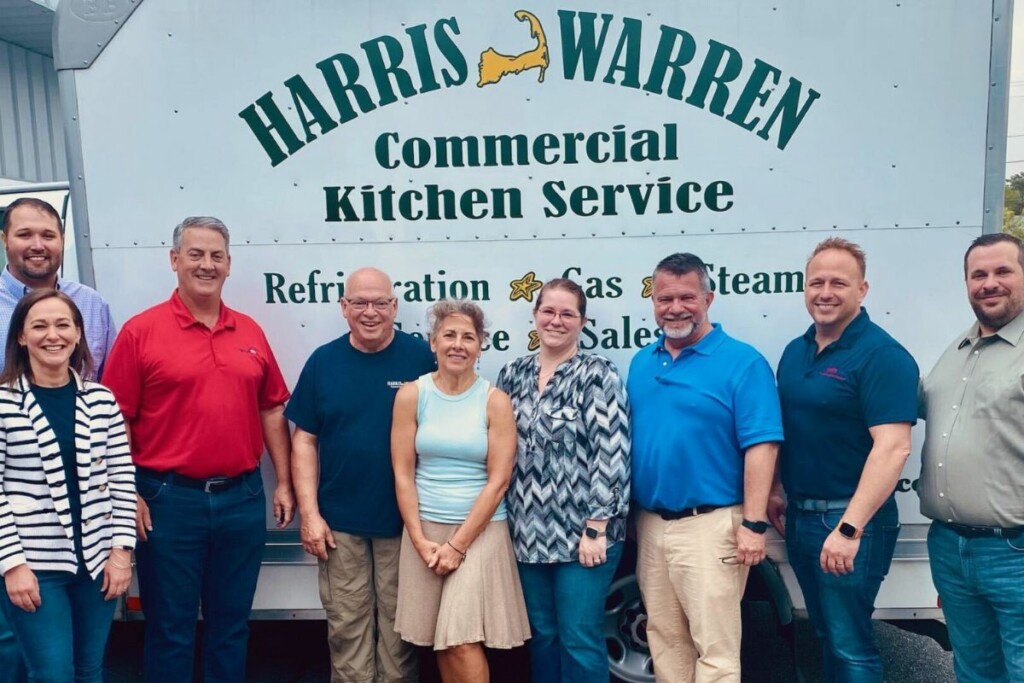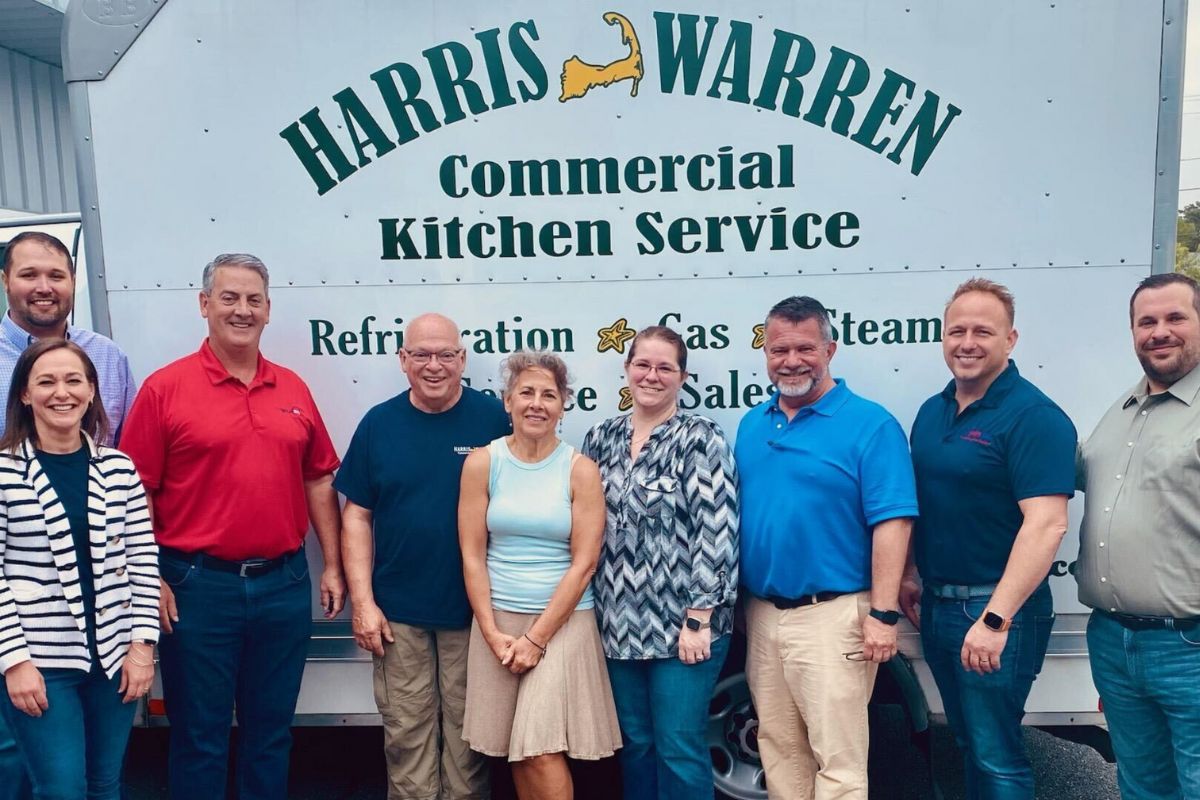 Tech24, backed by HCI Equity Partners, today announced that it acquired Harris Warren Commercial Kitchen Service. Tech24 provides repair and maintenance services for foodservice and commercial HVAC equipment and Harris Warren is its 17th add-on acquisition. Financial terms were not disclosed.
Harris Warren, based in West Yarmouth, Mass., is a provider of repair services, planned maintenance and installation for commercial kitchens in the Cape Cod area. The company specializes in servicing hot and cold side equipment primarily to restaurant and hospitality customers.
"Adding Harris Warren to the Tech24 family is an exciting next step in growing our well-known services among a broader set of customers in the Northeast," says Dan Rodstrom, CEO of Tech24, in a press release. "We look forward to working alongside owner Michael Harris-Warren and his entire team, and welcome them into the larger Tech24 organization."
Prior to Harris Warren, Tech24's most recent acquisition was Total Mechanical Repair Services, based in Brookhaven, Miss.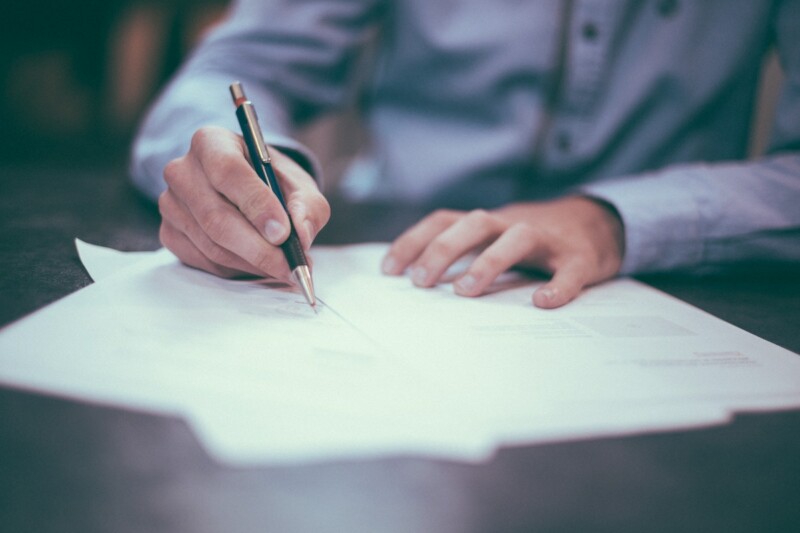 Mergers and Acquisitions
The combination of CFS Brands and The Foodware Group, which comprises G.E.T. and Winco, will offer operators a broad, deep lineup of products.