Tech24 Continues Acquisition Streak With 1st Source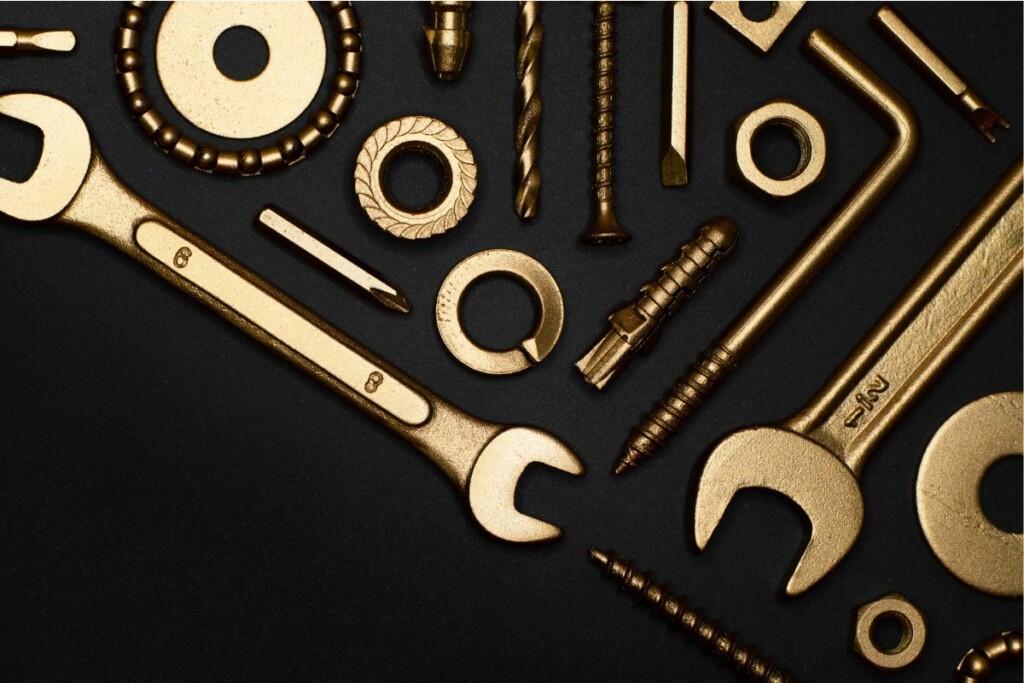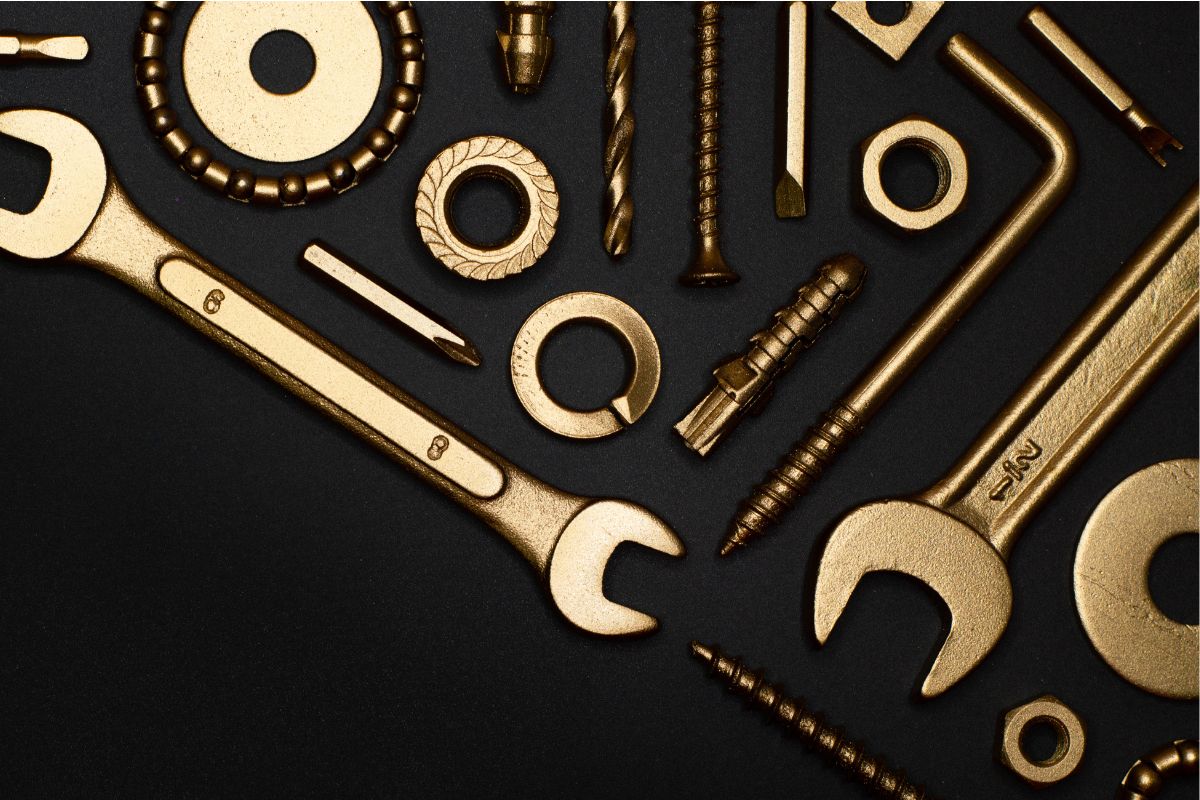 HCI Equity Partners-backed Tech24 is continuing its acquisition streak, this time picking up 1st Source Restaurant Services.
Based in Lewisville, Texas, 1st Source is a provider of repair services, planned maintenance and installation for foodservice, refrigeration equipment, HVAC and plumbing. The company services restaurants, hotels, religious establishments, country clubs and convenience stores in the Dallas-Fort Worth area, San Antonio and Arkansas.
Tech24 says the acquisition increases its coverage area in Texas, a "strategic priority" for the Greenville, S.C.-based company, and brings an experienced team led by CEO Travis Fogle.
"We are very pleased to add 1st Source to the Tech24 family. They come with a great reputation for service and established presence in the burgeoning Dallas-Fort Worth market," says Tech24 CEO Dan Rodstrom in a press release. "We are excited to work alongside Travis Fogle and the entire 1st Source team as part of the broader Tech24 organization."
Just last week Tech24 acquired Allied Service Group, expanding its footprint in the southeast. This latest acquisition marks Tech24's 13th in two years.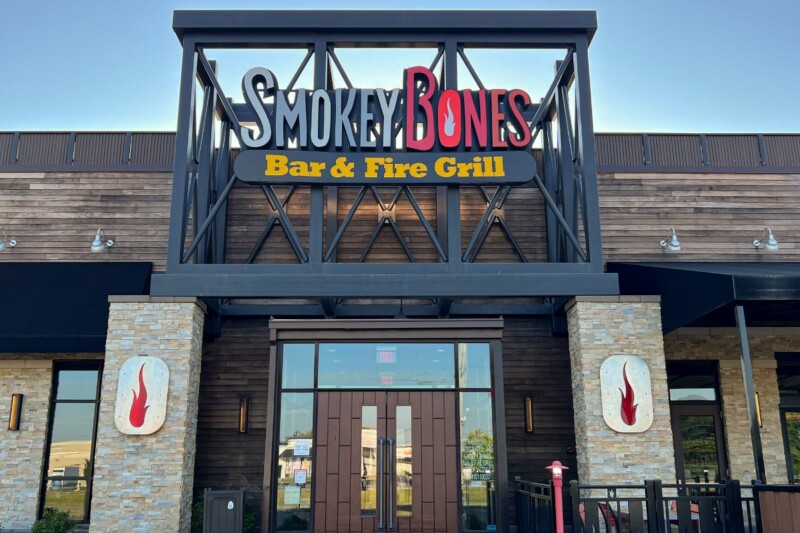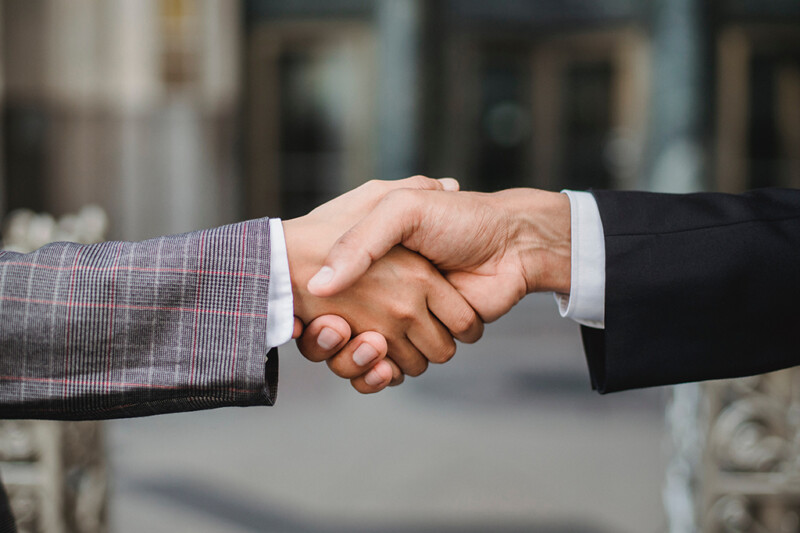 Appointments
Bill Roller and Jon Bero will move up to sales director roles at the manufacturer on Oct. 1.