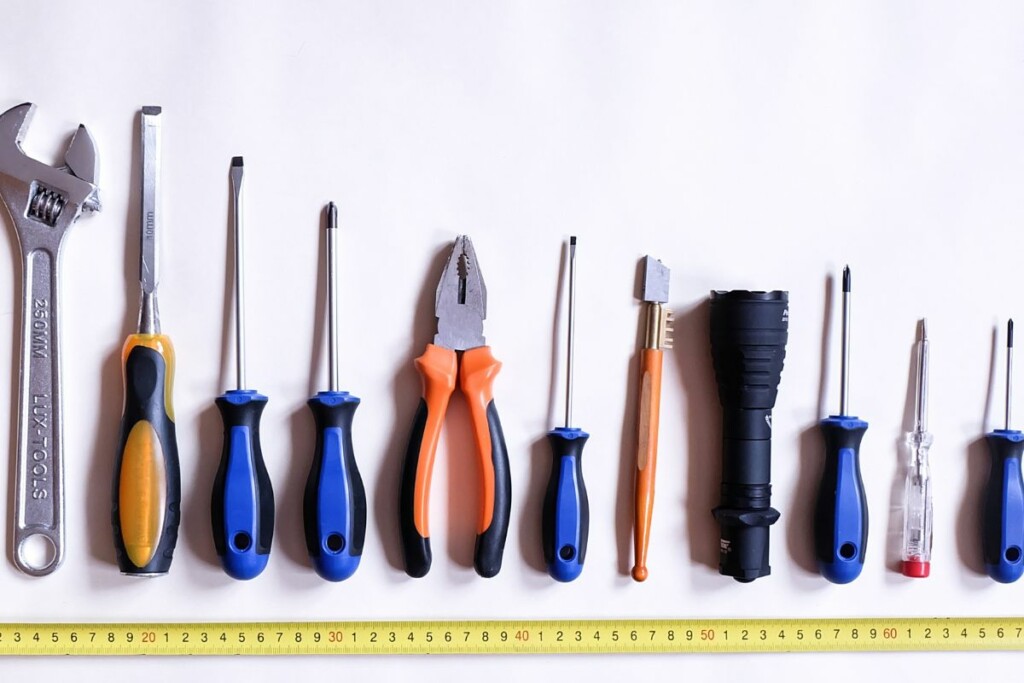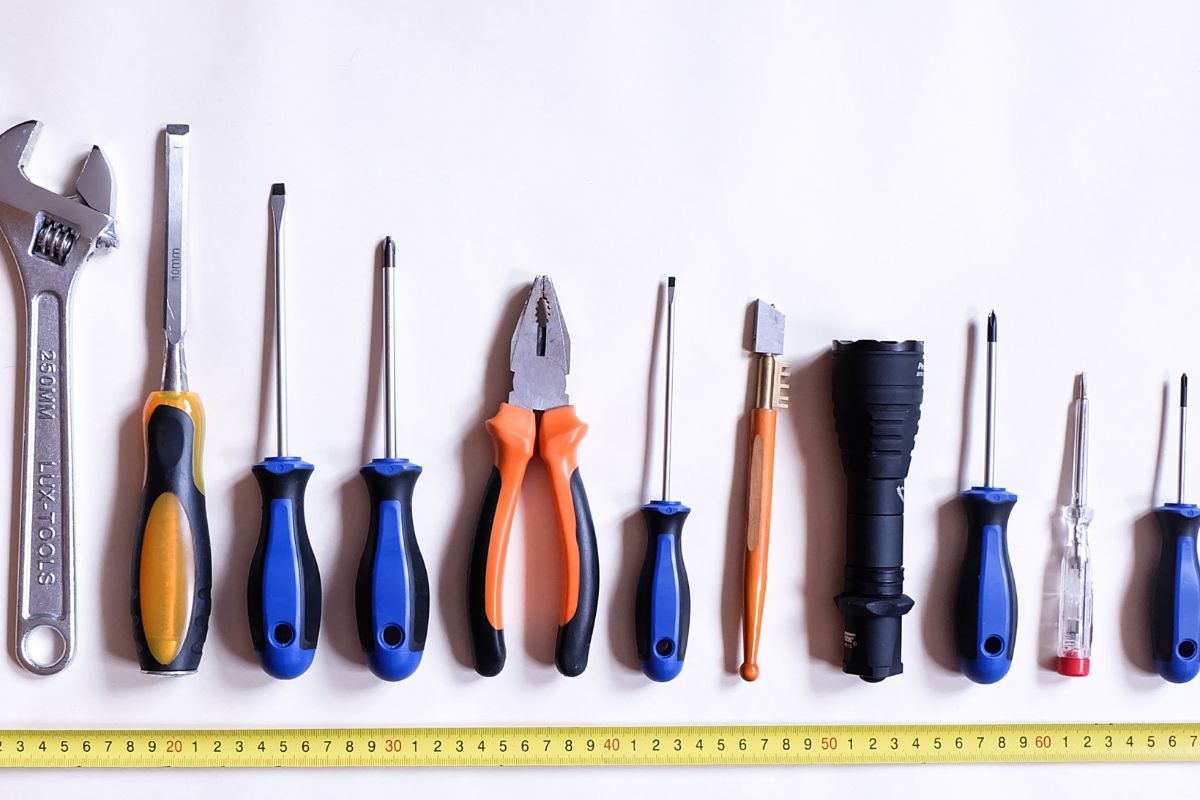 Greenville, S.C.-based Tech24, a repair and maintenance service provider for foodservice and commercial HVAC equipment, is building its footprint in the southeastern U.S. with the acquisition of Allied Service Group.
Headquartered in Jackson, Tenn., Allied Service Group provides repair services, planned maintenance and installation for foodservice and HVAC equipment. The company services restaurants, grocery stores and institutions in southwest Tennessee and northern Mississippi.
The deal marks Tech24's 12th acquisition and fourth this year. Last month, HCI Equity Partners-backed Tech24 expanded its cold-side refrigeration services with the acquisition of AmeriCold and grew its footprint in the Phoenix market by picking up Arrowhead Commercial Equipment. The company also added Temco and Facilities Management to its portfolio this year.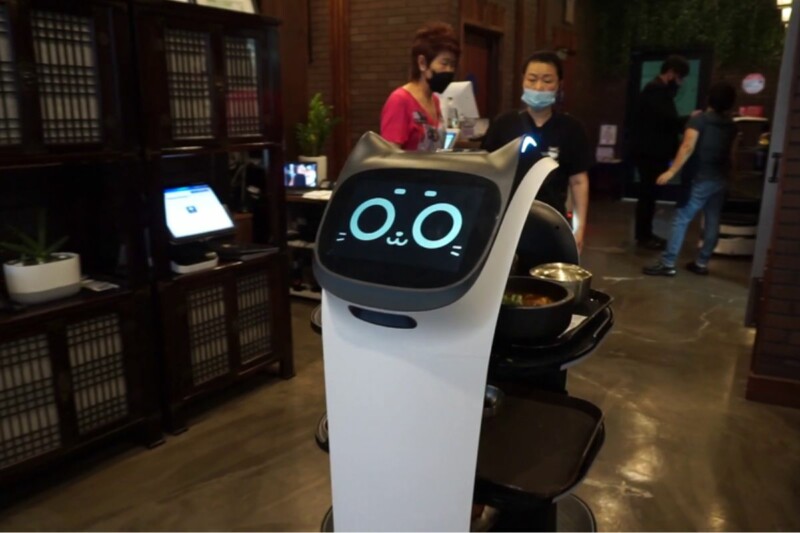 Company News
Serving robots have become common sightings coming through the dining room at the Los Angeles restaurant, bringing guests side dishes, hot soups and fresh cuts of meat.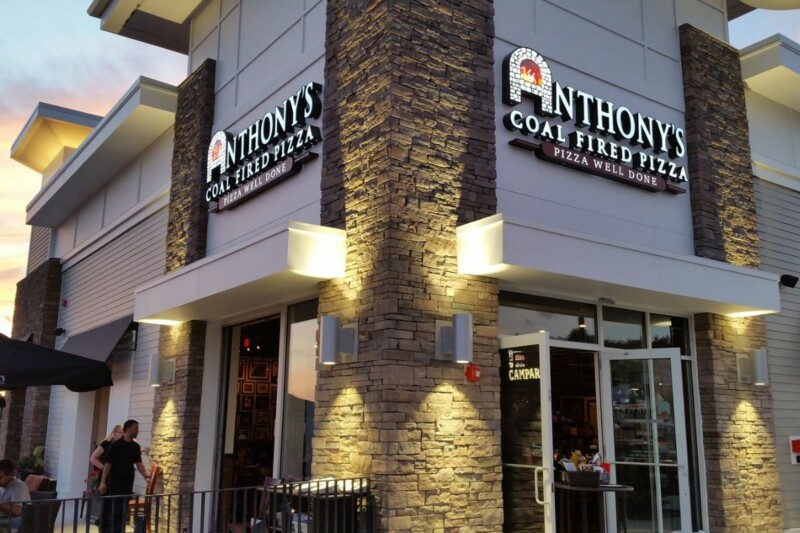 Company News
Anthony's Coal Fired Pizza and Wings is rolling out artificial intelligence phone answering systems in all 60 corporate-owned locations