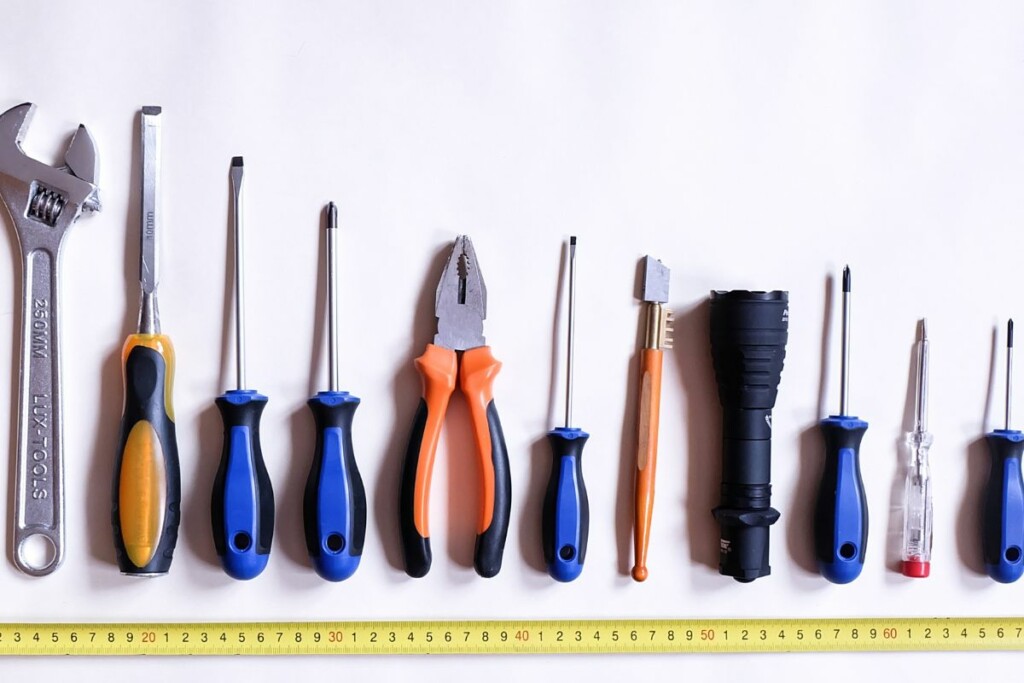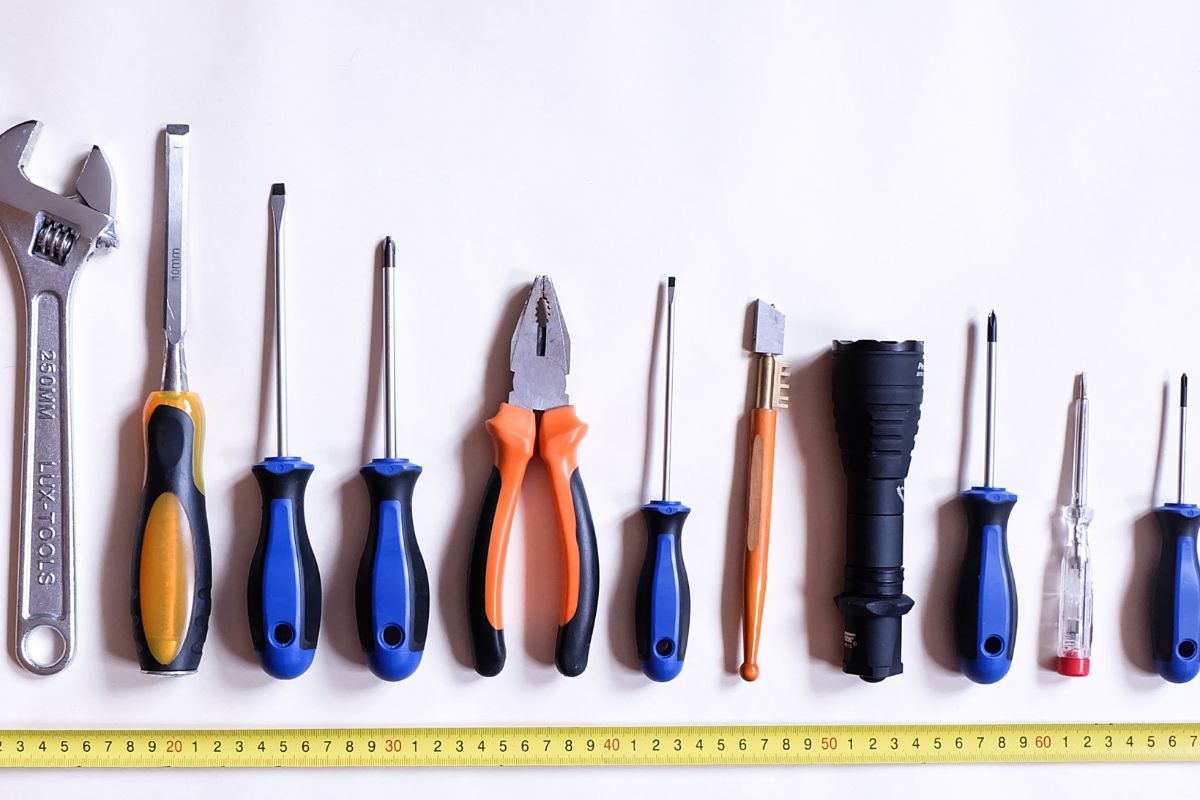 Greenville, S.C.-based Tech24, a repair and maintenance service provider for foodservice and commercial HVAC equipment, is building its footprint in the southeastern U.S. with the acquisition of Allied Service Group.
Headquartered in Jackson, Tenn., Allied Service Group provides repair services, planned maintenance and installation for foodservice and HVAC equipment. The company services restaurants, grocery stores and institutions in southwest Tennessee and northern Mississippi.
The deal marks Tech24's 12th acquisition and fourth this year. Last month, HCI Equity Partners-backed Tech24 expanded its cold-side refrigeration services with the acquisition of AmeriCold and grew its footprint in the Phoenix market by picking up Arrowhead Commercial Equipment. The company also added Temco and Facilities Management to its portfolio this year.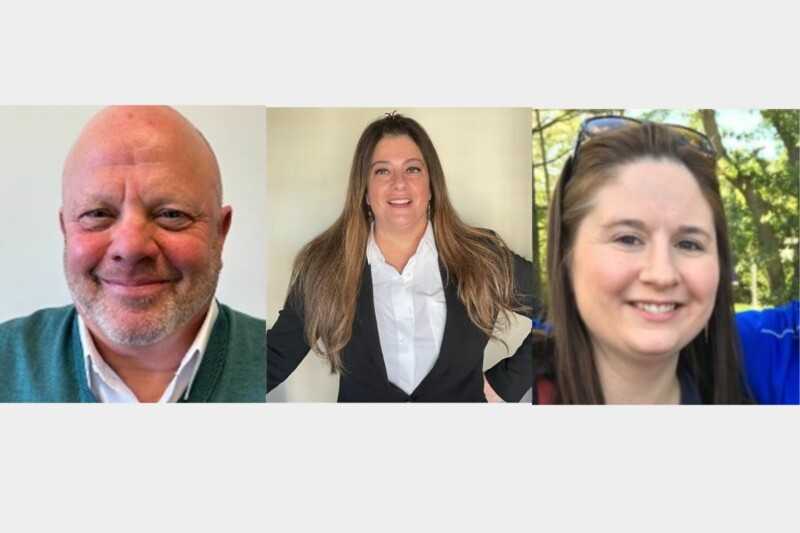 Appointments
The dealer also announces an upcoming promotion and another new hire set to join next month.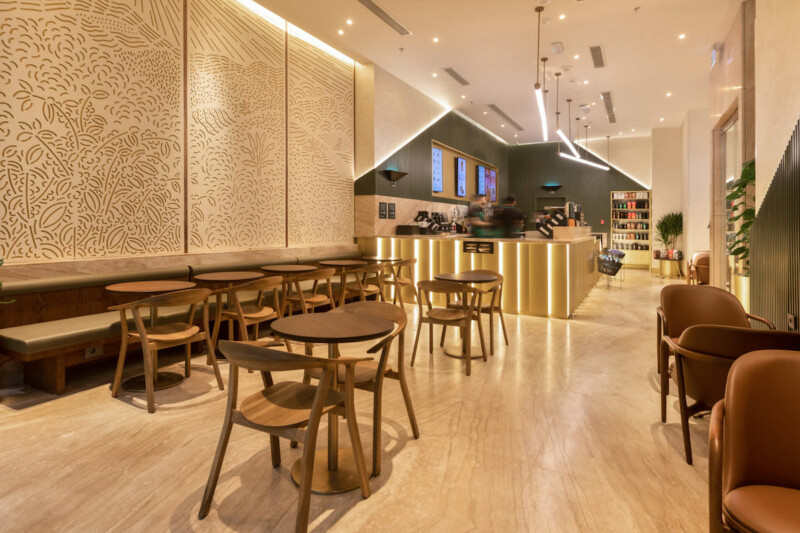 Company News
The two well-known coffee chains debuted new international locations in March, each with their own significance.