Technomic Makes Big-Picture Predictions for 2022
The global research firm forecasts industry recovery will continue, while operators will get more innovative than ever.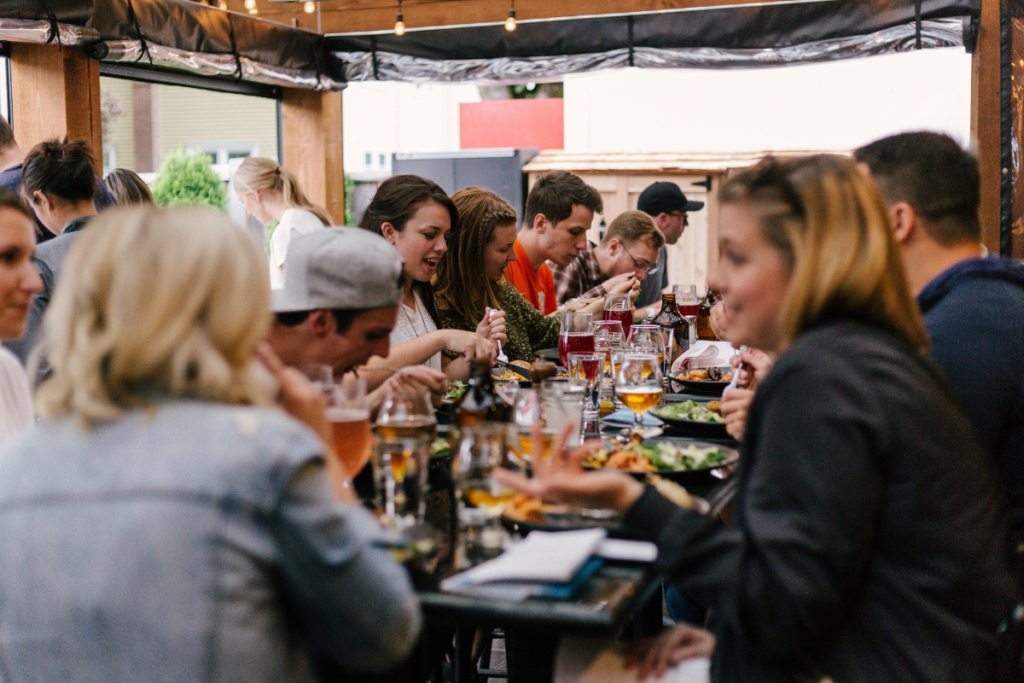 While 2020 and 2021 brought about uncertainty in the foodservice industry, the year 2022 will be the year of ingenuity and innovation, says the global research firm Technomic, as operators work to do more with less.
Technomic recently made its big-picture predictions on what's in store for the foodservice industry next year, and the predictions, in many ways, come as solutions to industry challenges faced this year, like rising costs, supply chain issues and labor shortages. Here's a look at the predictions:
All in on Prep
Technomic predicts supply chain issues will persist in 2022, but operators will begin to get more creative with what they do have, bringing about expanded menus without more SKUs being added. "Picture operators roasting or grilling items that are typically served raw for new textures, blistering or aging fare for added flavor dimensions, and pickling, jamming or fermenting ingredients to extend their shelf life and bring forth new taste experiences," says Technomic. "Why reserve buttermilk-braising solely for chicken? Why only serve radishes and lettuce raw? The sky's the limit for showcasing nontraditional ingredient preparations in the coming year."
The Fight for Labor
Operators already have gotten more creative in finding ways to attract new employees, from hosting virtual hiring events and improving the image of their restaurants to upping hourly wages and offering signing bonuses and healthcare benefits. Next year, Technomic says to look for even more of this as operators continue to scramble for adequate staffing and work to pull in employees from other highly competitive sectors.
Proteins in Play
Expect expanded protein options in 2022, like plant-based fish and seafood, bacon, milks and more, as well as a greater emphasis on nuts and seeds and global cuisines that prominently feature these items, as operators work to address supply chain shortages and rising product costs. "Operators will implement protein swaps to either highlight affordable yet flavorful cost-savers, such as replacing chicken breasts and wings with thighs, or to simply excite diners, such as fish or seafood meatballs and ragu, chicken-based osso buco and chicken-fried vegetables and waffles," says Technomic.
Weighing Comfort vs. Experience
Restaurant operators will have to be flexible next year as they work to meet customers' evolving behaviors. While Technomic says customers are enjoying dining in now, "a surge in new delta variant cases illuminates how fickle customers' comfort levels are." For this reason, restaurants will have to find ways to offer customers "interactive, fun, communal experiences" on-premise, while emphasizing off-premise options.
Ready for Robotics
Will 2022 be the year of the robots? They've already been making headway with more restaurants employing the tech, but Technomic says robotic solutions will more widely emerge as back-of-house investments to assist with everything from food prep to cleaning floors and equipment. For the front of house, expect more tech companies to roll out smart robots that are equipped to function for table service, "filling the gap that restaurants currently have for experience waitstaff."
Take With a Grain of Salt
Technomic says salt is the new fat, and operators will increasingly look to salt and salty ingredients—think seaweeds, salt-cured meats and fish, salt-forward sauces and cocktails incorporating saltwater—to enhance their menus. "And some of these naturally salty ingredients are creatively subbing for table salt on menus, such as cocktail glasses rimmed with Tajin or togarashi spice blends or fries seasoned with furikake or za'atar," says Technomic.
Industry Bright Spots and Hurdles Persist
As for industry recovery, Technomic predicts it will continue through 2022 and that the first quarter of 2022 will post a particularly strong year-over-year performance from 2021. "The good news is that, on a nominal basis, the industry will surpass its 2019 sales level, with a 10.4% increase in sales forecasted for 2022. It should be noted, however, that menu price inflation has driven and will drive a significant portion of sales growth in 2021 and 2022, respectively," says Techmonic. In 2022, a top priority for operators, says the firm, will be to offset pain points related to prices, labor and product availability.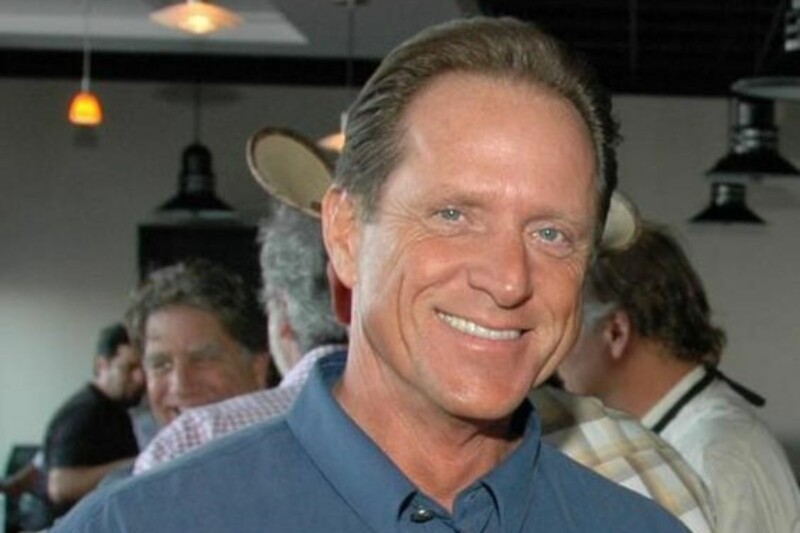 People
This week caps a 48-year foodservice industry career for Bob Gilbert, who is retiring from his post as TriMark South's senior vice president of sales for rentals. Gilbert started out…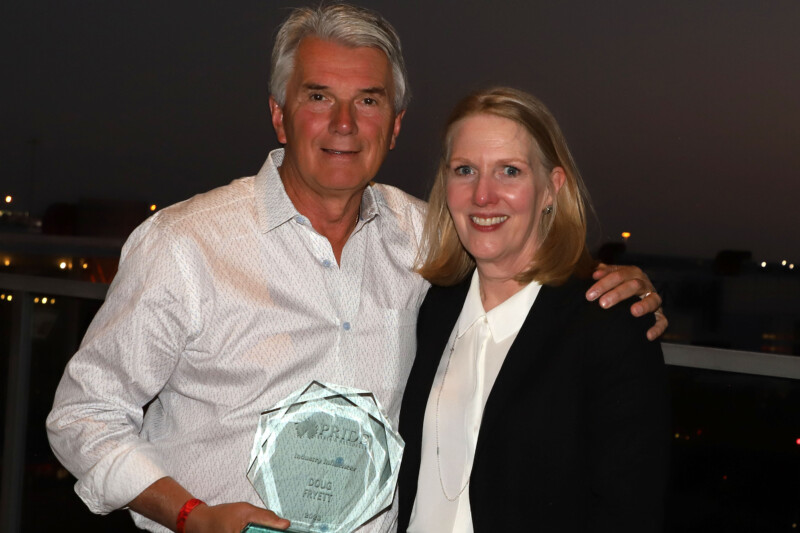 Awards and Recognition
Industry influencer Doug Fryett and Zepole Restaurant Supply Co. took home the buying group's premier awards.