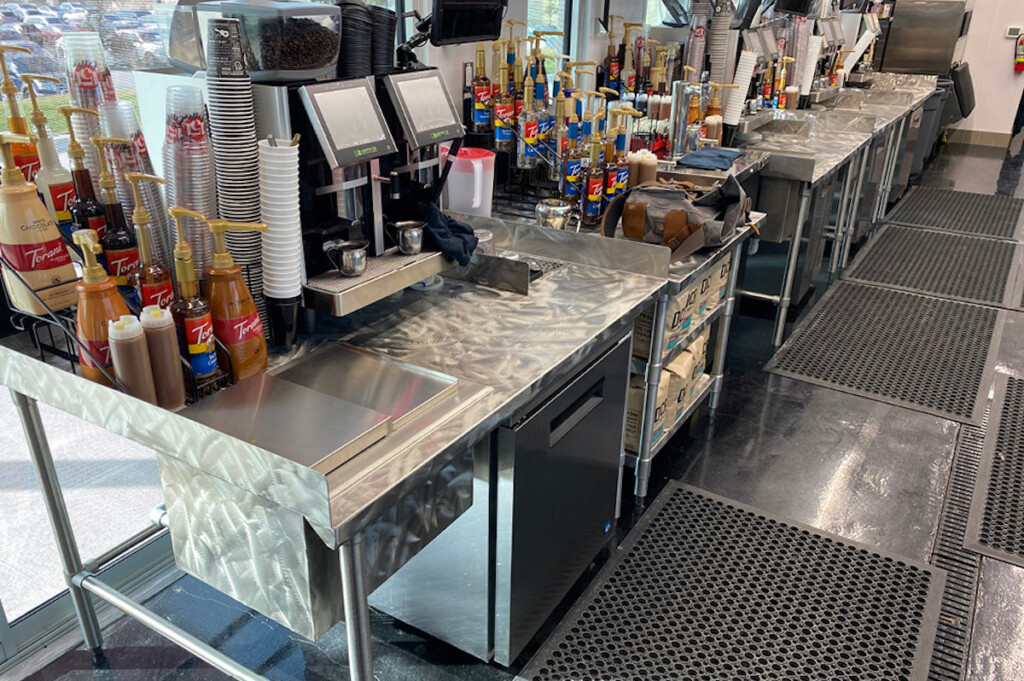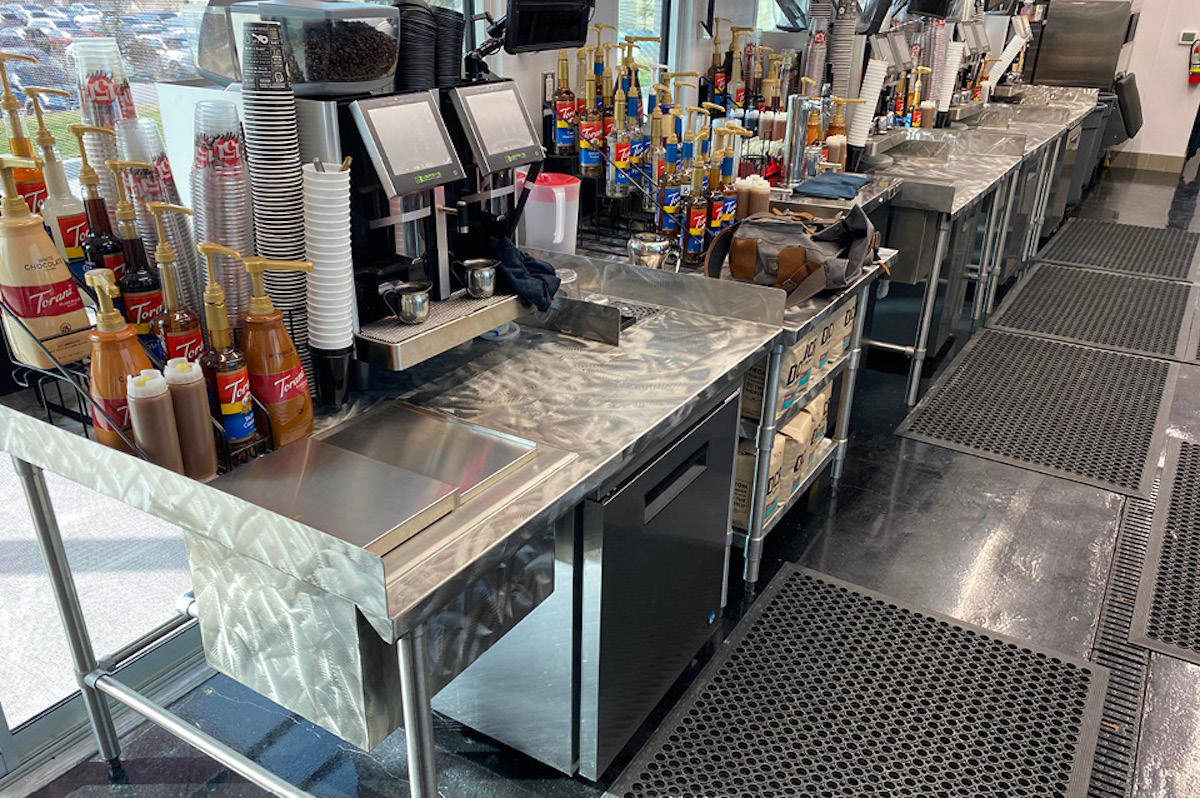 Foodservice equipment dealer Stanford Equipment has unveiled a new e-commerce website.
With the tap of a keyboard, customers can now find equipment for refrigeration, cooking, food holding, prep and warming, as well as washing tables and sinks. Brands carried by Stanford Equipment include APW Wyott, Cadco, Carter-Hoffmann, Edlund, Globe, Hatco, Krowne, Pitco, Scotsman and Turbo Air, among others.
Stanford Equipment—a SEFA member which maintains an in-house team of former restaurant owners, designers, and contractors—is the sister company of Stanford Sonoma, a private, family-owned custom manufacturer of stainless steel and millwork fabrications based out of Dallas. In operation since 2017, Stanford Sonoma has produced over 1,600 handcrafted solutions for 375 clients.
Some of the company's recent projects include the creation of custom workstations at 151 Coffee and a pass-through window, dish pit and more for Chido Taco Lounge.
Beyond restaurants, Stanford Sonoma also services those in health care, education and retail, while Stanford Equipment equips restaurants, hotels, schools/universities, public service venues and food processing facilities across the U.S.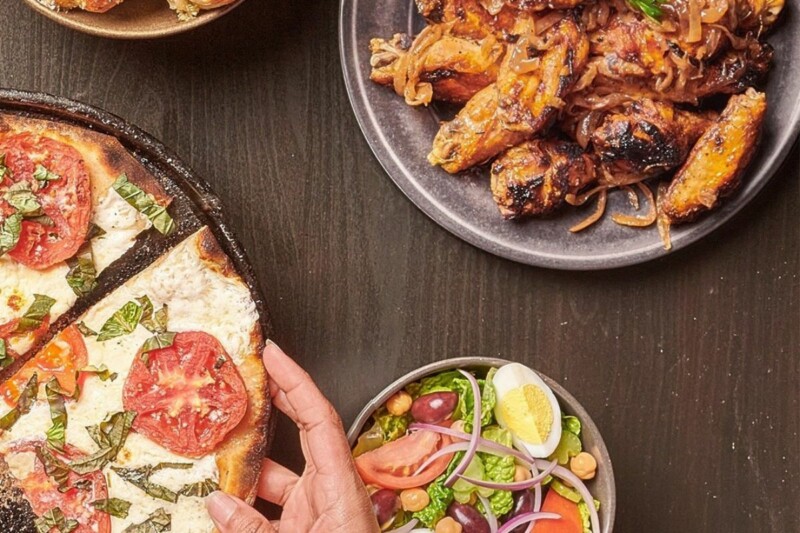 Company News
The brand says its AI answering service, first announced last December, was not best for its guests.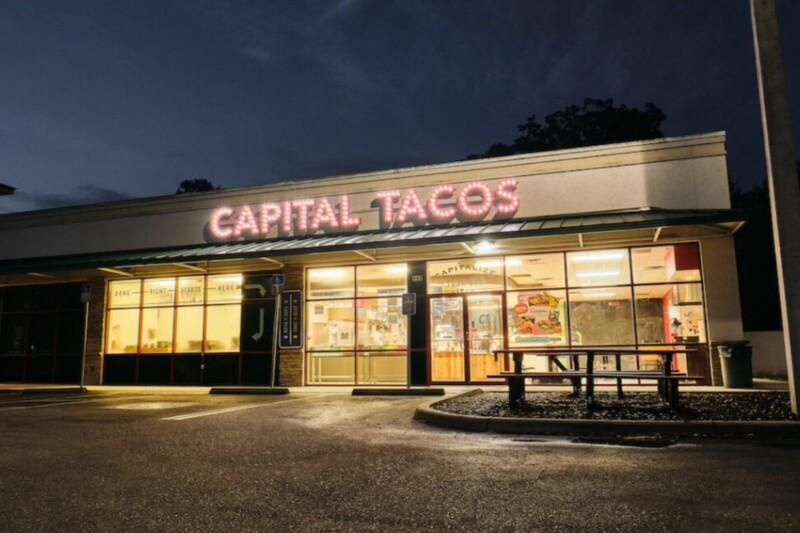 Company News
The fast-casual chain launched its franchise program last year and continues to gain new territory.