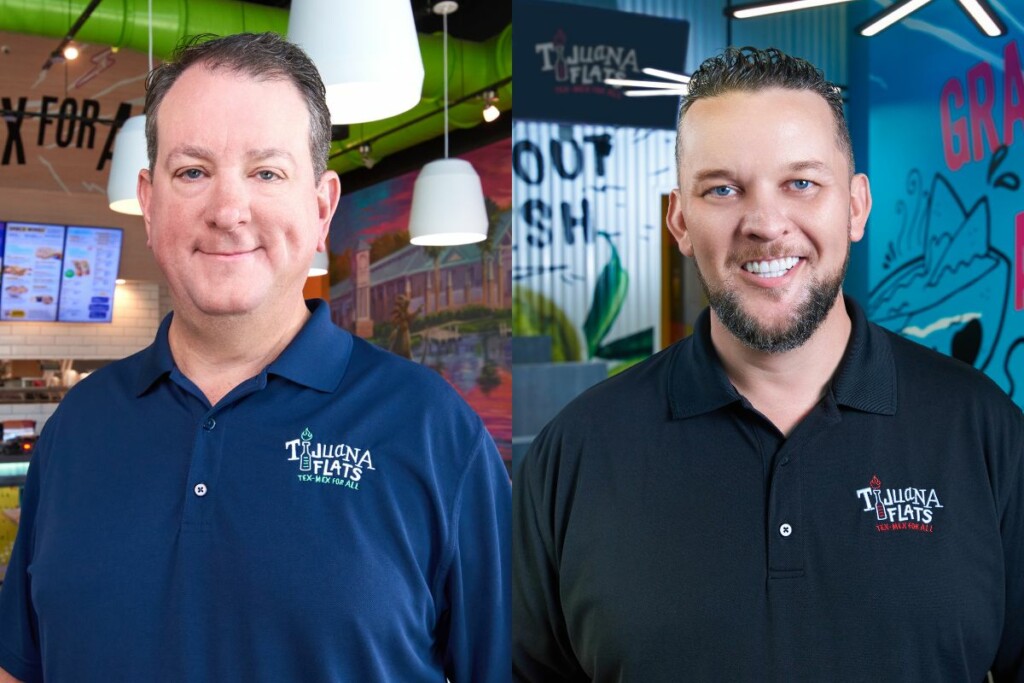 Tijuana Flats, the Orlando, Fla.-based Tex-Mex concept, announced the addition of three new vice presidents to its executive team: Jamie Cecil, vice president of development and franchise operations; Wes Patrick, vice president of ops excellence and off-premise performance; and Curtis Cattanach, vice president of marketing.
Cecil is responsible for leading Tijuana Flats' franchise expansion efforts across the southeast. Tijuana Flats is interested in opening locations in Florida, as well as in emerging markets throughout Georgia, Alabama and Tennessee. Cecil brings over 30 years of industry experience, having previously held senior roles at FSC Franchise Co, Steak 'n Shake, Tavern Restaurant Group and Quaker Steak & Lube.
Patrick oversees the brand's operations and off-premise business. One of the first major initiatives in his role was the implementation of Tijuana Flats' Catering Call Center, which launched for all locations on April 21. An integral part of Tijuana Flats' strategic plan to support overall catering sales growth, the Catering Call Center will provide a unique and personalized guest experience.
Cattanach leads the development and execution of Tijuana Flats' marketing strategy, including advertising, public relations, social media, and digital marketing efforts.
Tijuana Flats plans to open 50 new locations throughout the southeast by 2025.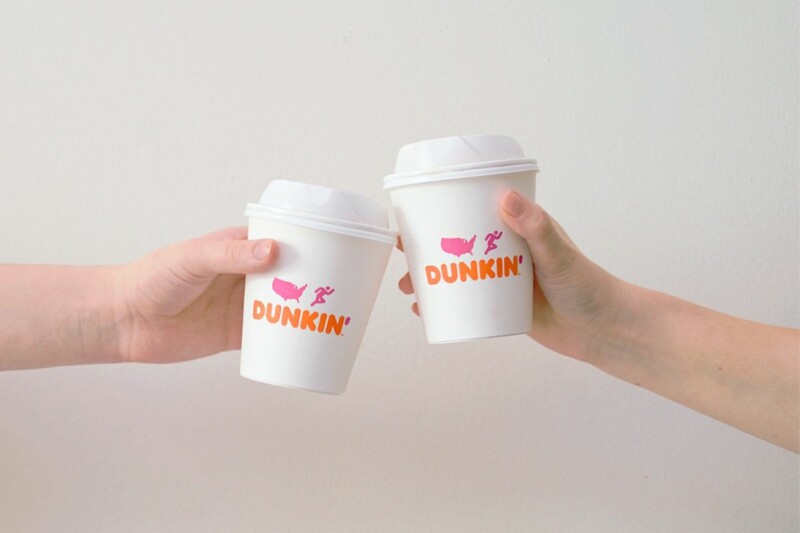 Appointments
Scott Murphy becomes chief brand officer and Dan Lynn is chief commercial and restaurant officer.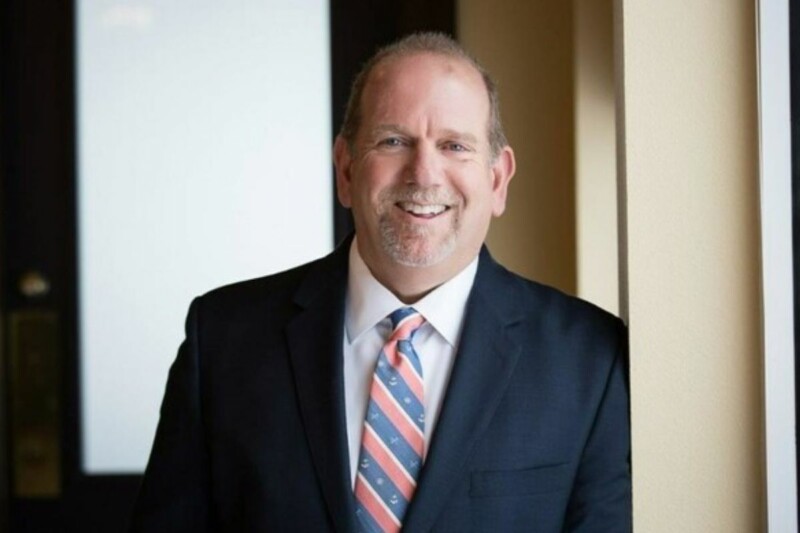 Appointments
Stak's career includes time spent at ACP Inc. and HC Duke. In his new role, he will focus on sales growth at Victorinox.